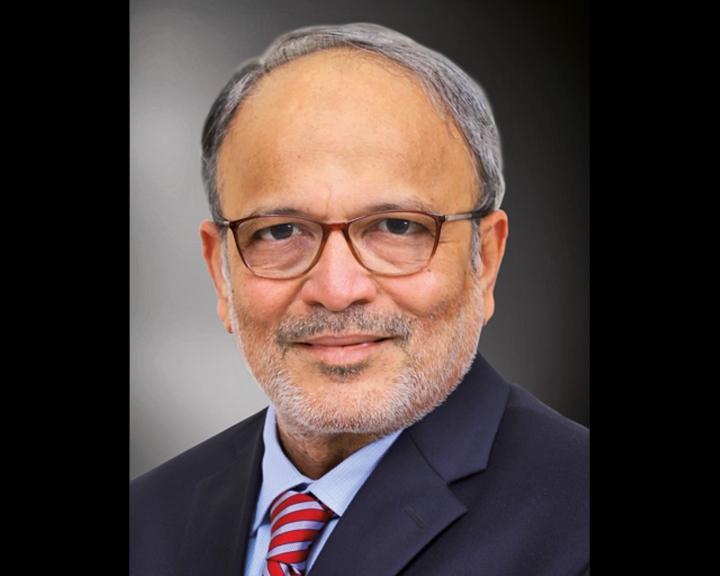 Robotics
The future of robotics in healthcare
The idea of robots used in surgical procedures may still seem futuristic. But in reality, this type of technology has been in place in operating rooms for a number of years.
Published on 27. Januar 2021
In this episode, Managing Board Member Christoph Zindel interviews Tejas Patel, Chairman and Chief Interventional Cardiologist at Apex Heart Institute in Ahmedabad, Gujarat, India. He is internationally recognized as one of the world's pioneers of the transradial approach in coronary angiography and is a long-time advocate for the use of robotics in healthcare.
The statements by Siemens Healthineers customers described herein are based on results that were achieved in the customer's unique setting. Since there is no "typical" hospital and many variables exist (e.g., hospital size, case mix, level of IT adoption) there can be no guarantee that other customers will achieve the same results.