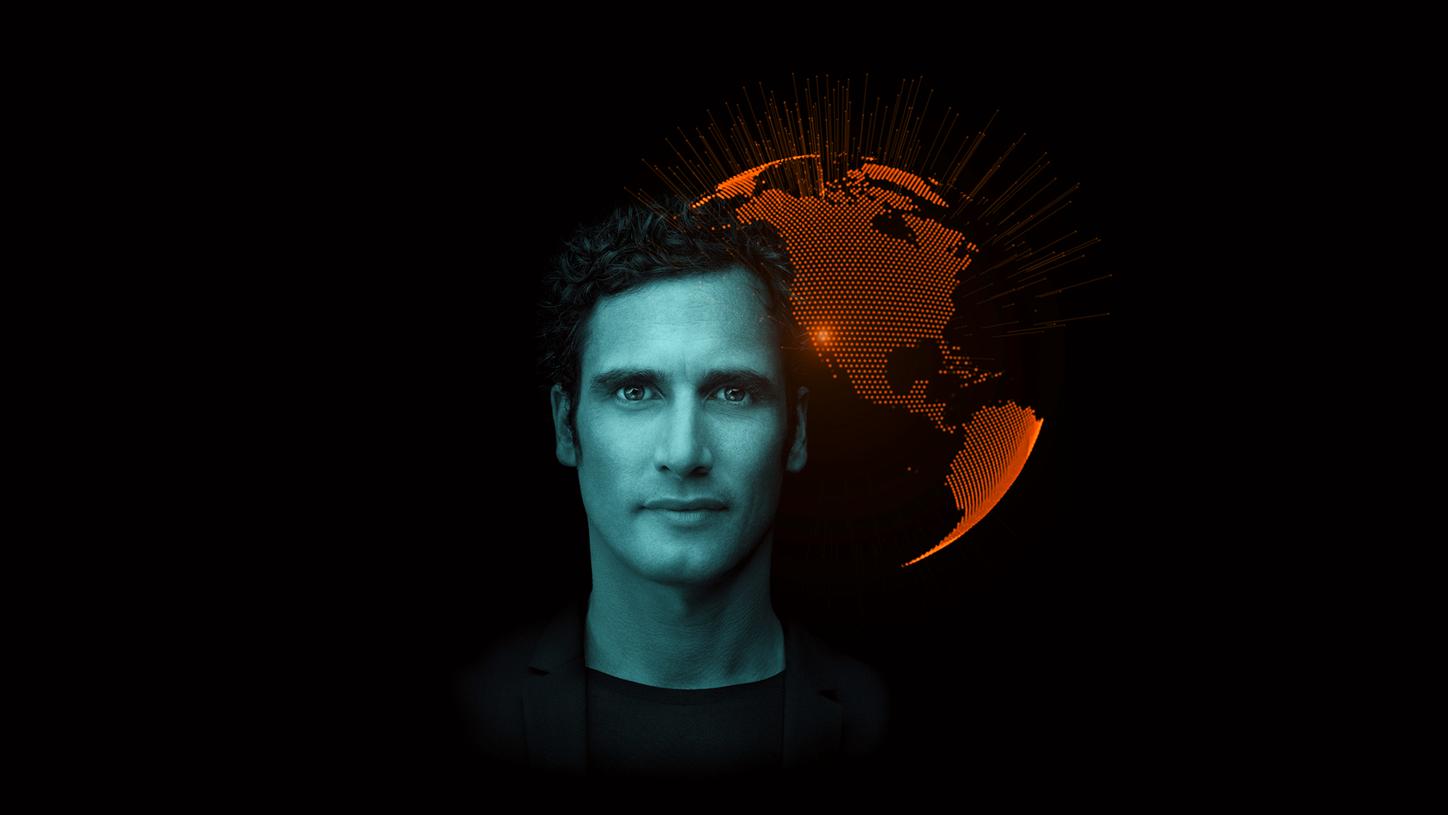 Sustainability
Toward a sustainable future
Sustainable development is key. For Siemens Healthineers, for societies, for humankind.

Our Sustainability Report 2022
Key achievements
Our Sustainability Report lists all relevant data in the section entitled "Our sustainability indicators." We have improved in all our focus areas: "Access and Innovation", "Environment", and "Social". Here are our key achievements in each focus area:


Download further Sustainability documents
Measurable and transparent
Our sustainability targets for FY 2025 and beyond are ambitious. In order to create measurability and transparency, we have identified core key performance indicators (KPIs) to measure our efforts against:


We will reduce net CO2 emissions from scope 1 and 2 to 160 kilotons in 2025 and become carbon neutral by 2030.
Regenerative & healthy environment
220 mio. patient touchpoints
We will improve access to healthcare by increasing availability in underserved countries with 220 million patient touchpoints by 2025. 
35% revenue from innovation
We will regularly have at least 35% of revenues based on innovations introduced in the last three years.
110 AI-supported products
We will improve clinical decision-making by increasing the number of AI-supported product offerings to 110 by 2025.
26% women as senior managers
We will improve gender equality by increasing the share of women in senior management to 26% by 2025.
Advance diversity & inclusion
Top quartile engagement index
We will maintain an employee engagement level in the top 25% of the industry benchmark for the healthcare sector.
We commit to supporting all UN SDGs, with a clear focus on three core goals:

"Ensure healthy lives and promote well-being for all at all ages"
Our contribution: Our products, solutions, and innovations. Furthermore, we help to establish universal health coverage and contribute to fighting both non-communicable and communicable diseases.

"Achieve gender equality and empower all women and girls"
Our contribution: We are actively fostering gender equality on all organizational levels. Accordingly, we want to play our part in ending all forms of discrimination against women.

"Ensure sustainable consumption and production patterns"
Our contribution: Sustainable handling of resources, greenhouse gas emission reduction, and circularity, covering the entire value chain. By our sustainability efforts, we also strive to be a role model for our suppliers.
Inspired by people, backed by science