Harnessing digital technology for laboratory diagnostics
The future clinical laboratory is the stuff of science fiction. Services like touchless inventory control and auto-validation of testing are gradually becoming commoditized, with built-in quality control features to ensure high standards.
Published on February 18, 2020
With these innovations, lab staff now have more time to focus on the growing range and complexity of testing options, and physicians will seek their counsel regularly in coming years.
IT meets patient needs and laboratory goals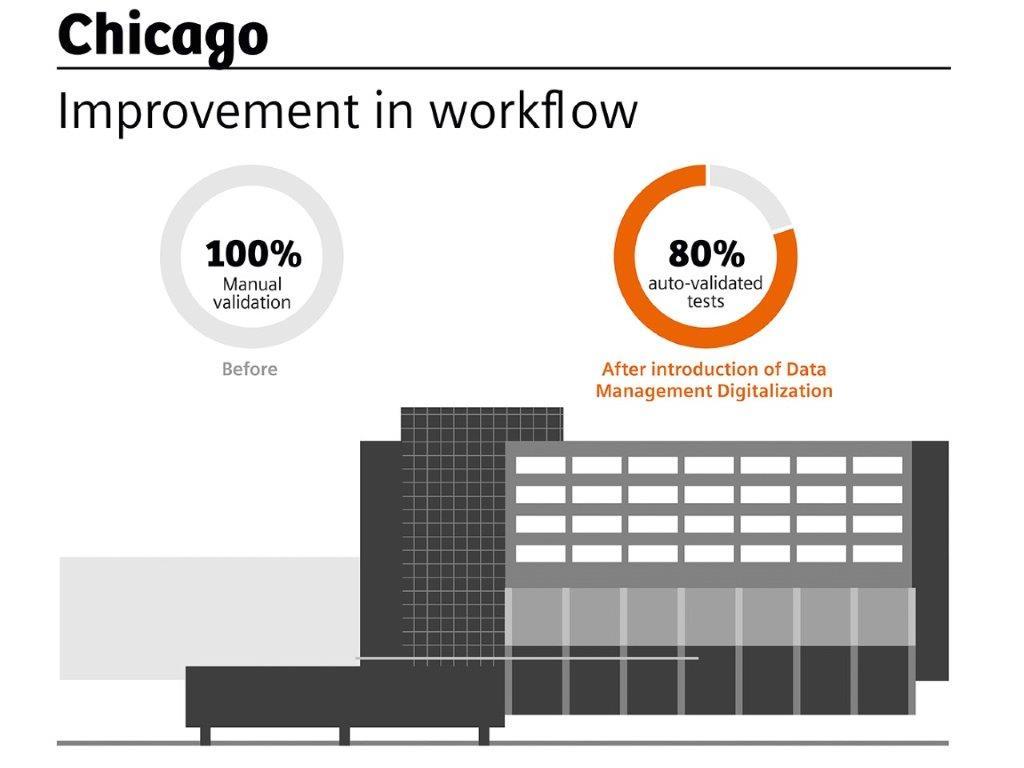 Flexibility and the future
©
 Photography
:
Alessandro Grassan/Mariela Bontempi
The statements by Siemens Healthineers customers described herein are based on results that were achieved in the customer's unique setting. Since there is no "typical" hospital and many variables exist (e.g., hospital size, case mix, level of IT adoption) there can be no guarantee that other customers will achieve the same results.