#Futureshaper
Shikha's journey to the "patient twin"
Computer scientist Shikha Chaganti is doing research work in Princeton, New Jersey, to develop a smartphone app that will enable users to generate a "health avatar" of themselves – created by artificial intelligence. Is this the next step towards the visionary "patient twin"? Learn more in part four of our #Futureshaper series.
Published on 14. Juni 2022
A miniature digital Shikha waves at us from the smartphone screen. Though the figure's movements still appear a bit shaky, its visual likeness to the "real" Shikha is unmistakable.
Artificial intelligence fascinates me. There's virtually nothing you can't do with it – whether it's making video games more realistic, or optimizing search engines and business outcomes. And, of course, making medical technology smarter.

Shikha Chaganti
Research and technology manager at Siemens Healthineers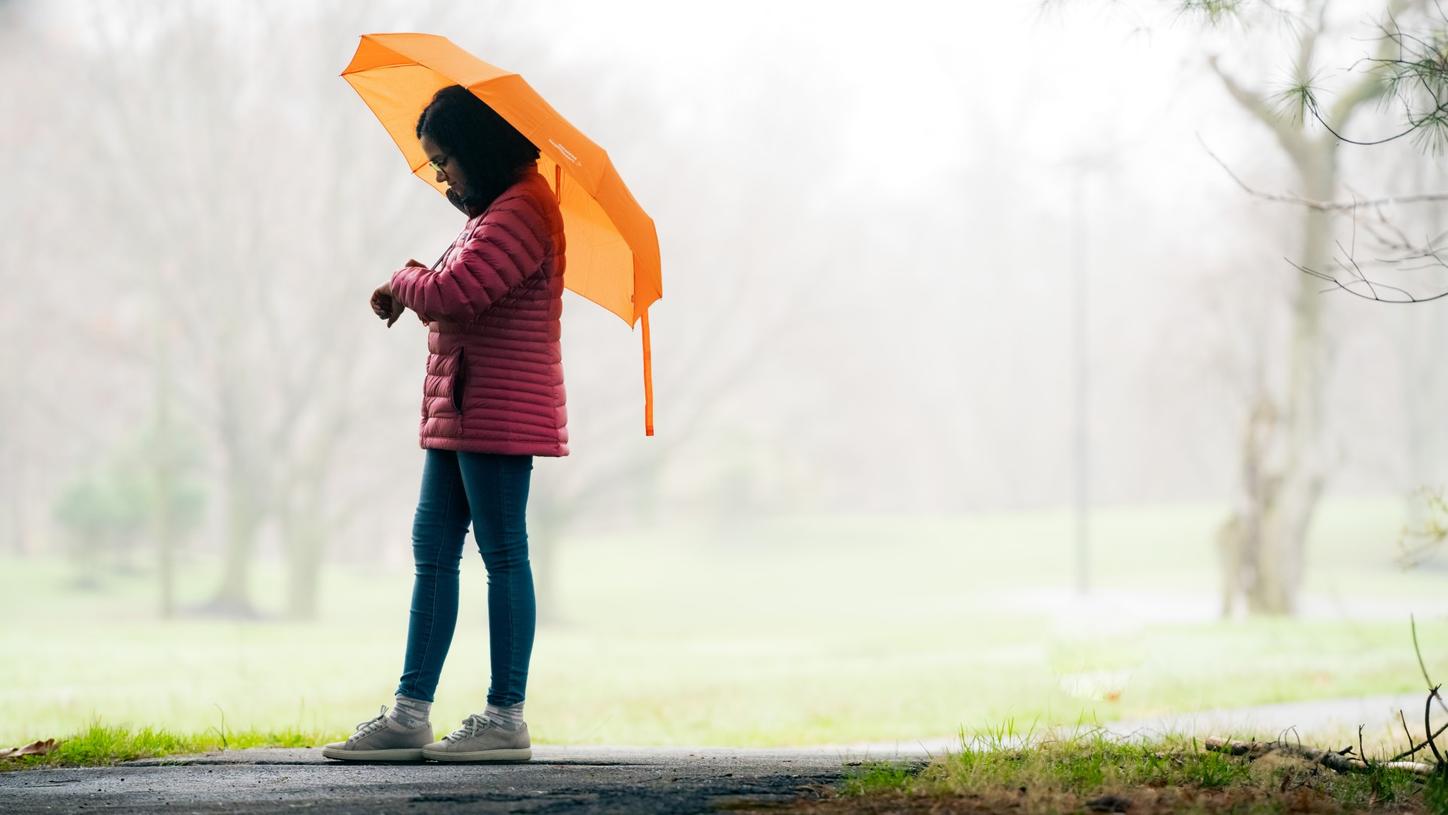 Data get stuck in their "silos"
An avatar – generated by artificial intelligence
The digital twin grows with its real counterpart
Collecting data and generating new insights thanks to AI
A comprehensive network of experts
Can serious illnesses be averted by early preventive action?
©
 Photography
:
Markus Ulbrich
©
 Video
:
Lisa Fiedler (director, camera, film editing); Cagdas Cubuk (camera); Markus Ulbrich (camera, sound)
References

[1] Gethmann, Carl Friedrich; Buxmann, Peter; Distelrah, Julia; Humm, Bernhard G.; Lingner, Stephan; Nitsch, Verena; Schmidt, Jan C.; Spiecker (Döhmann), Indra (2022): Künstliche Intelligenz in der Forschung – Neue Möglichkeiten und Herausforderungen für die Wissenschaft. ("Artificial intelligence in research – New opportunities and challenges for science") Berlin: Springer. P. 8:

[2] https://www.healthcare-computing.de/was-ist-fast-healthcare-interoperability-resources-fhir-a-903586/

Disclaimer

This product is under development and not commercially available. Its future availability cannot be ensured.