Oncology
Devoted to advancements in cancer therapy
Meet MRI expert Elena Nioutsikou who is actively shaping the role of magnetic resonance imaging in radiation therapy and advocating for more women in STEM.
Published on 31. Juli 2023
Since joining Siemens Healthineers, Elena Nioutsikou has been at the forefront of innovation of radiation therapy for cancer patients and in particular its combination with magnetic resonance (MR) imaging. MR images can provide a better understanding of the anatomy and physiology of the disease and hence aid in designing more localized treatments with fewer side effects. Elena Nioutsikou's goal is to help improve quality of life for cancer patients.
How MRI and X-ray can work together to benefit patients
MRI gives an additional perspective of how the tumor looks like and how it behaves. It also shows well the surrounding anatomy. Thus, it can help devise strategies that are tailor-made to the individual patient.
Innovation needs diverse perspectives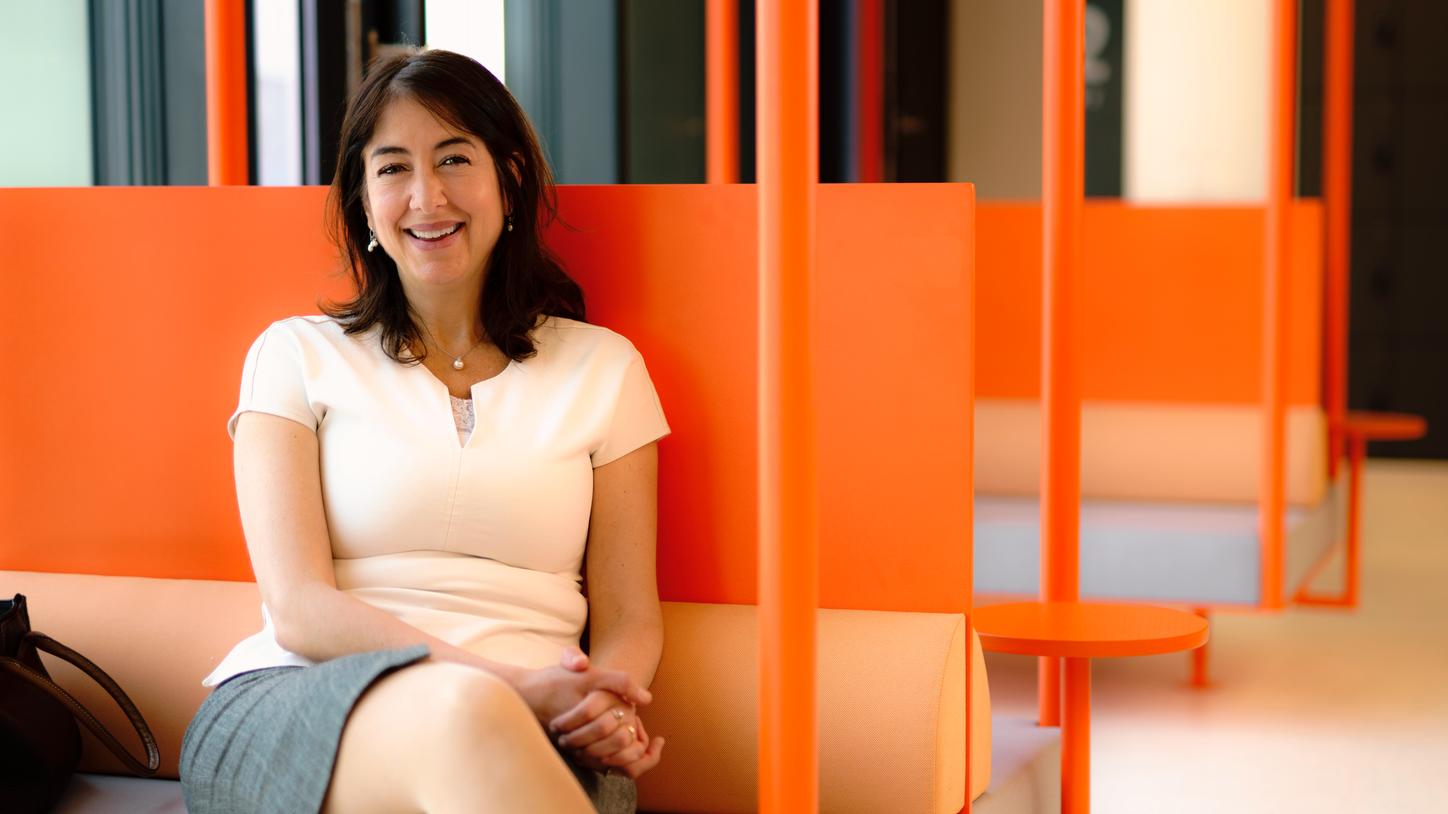 An inspirational role model for women
©
 Photography
:
Markus Ulbricht