Sustainability
Sustainable imaging at the University Hospital Basel
Advances in medical technology are delivering groundbreaking capabilities in diagnosis and treatment ­­– but no matter how essential these technologies are, healthcare has the same duty as any sector to scrutinize the environmental footprint of such systems.
Published on 16. November 2023
There is a particularly close link between the fields of sustainability and health, and it is therefore vital to identify solutions that can optimize energy consumption while maintaining consistent quality. This is the subject of research at the University Hospital Basel, which has identified numerous ways of making imaging more sustainable in radiology.
Energy prices now carry a lot more weight, and politicians are talking about the possibility of an energy shortage.

Professor Elmar Merkle, Head the Radiology and Nuclear Medicine Department at University Hospital Basel, Switzerland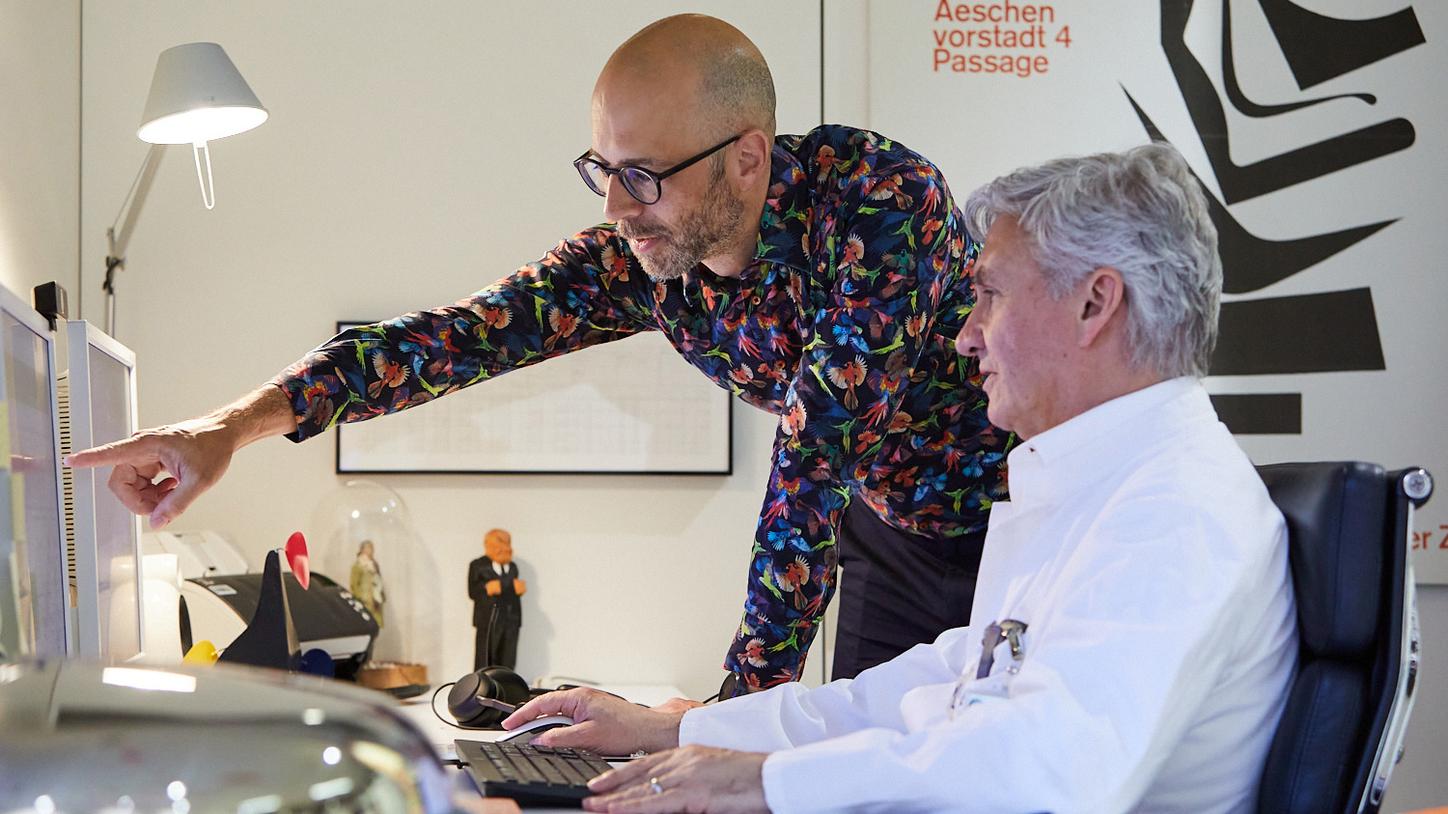 Sustainability at the University Hospital Basel