Healthcare Perspectives podcast
Patient twinning: The future of healthcare
Tune in to our latest podcast episode and find out what a patient twin is, how it can be created and what benefits it could offer both patients and medical practitioners.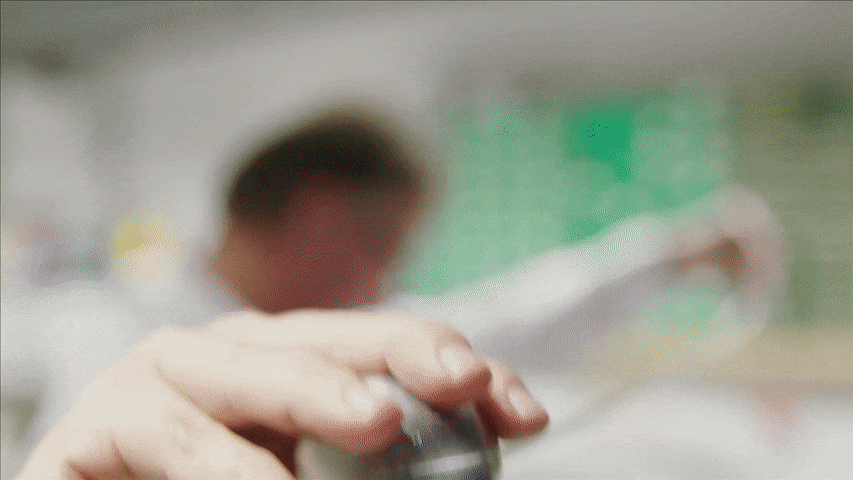 Did you know?
of all critical clinical decisions are influenced by our solutions. We are at the center of clinical decision making.
of leading hospitals have chosen to give us their trust and work with us. We collaborate with researchers, partners, caregivers, and global institutions.