Healthcare Perspectives podcast
The past, present, and future of MRI
In this episode of Healthcare Perspectives, you'll hear about the challenging development of the first magnetic resonance imaging machine, the impact of improvements made since then, and what the future might hold.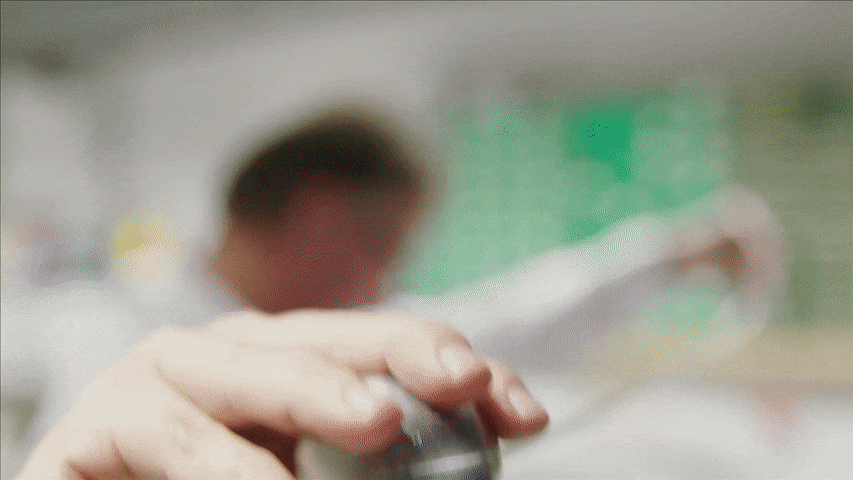 Did you know?
of all critical clinical decisions are influenced by our solutions. We are at the center of clinical decision making.
of leading hospitals have chosen to give us their trust and work with us. We collaborate with researchers, partners, caregivers, and global institutions.