Cardiology
High-Sensitivity Troponin I Assays: Quicker Rule-Out,1 Safer Rule-In
Published on August 30, 2019
"When you adopt the high-sensitivity troponin I assay within a High-STEACS framework, it is very effective, and identifies two thirds of all patients in the emergency department as low risk and suitable for discharge."

Nicholas Mills, MD,
Chair of Cardiology at the University of Edinburgh and Consultant Interventional Cardiologist at the Royal Infirmary of Edinburgh, Scotland
"No good argument not to switch"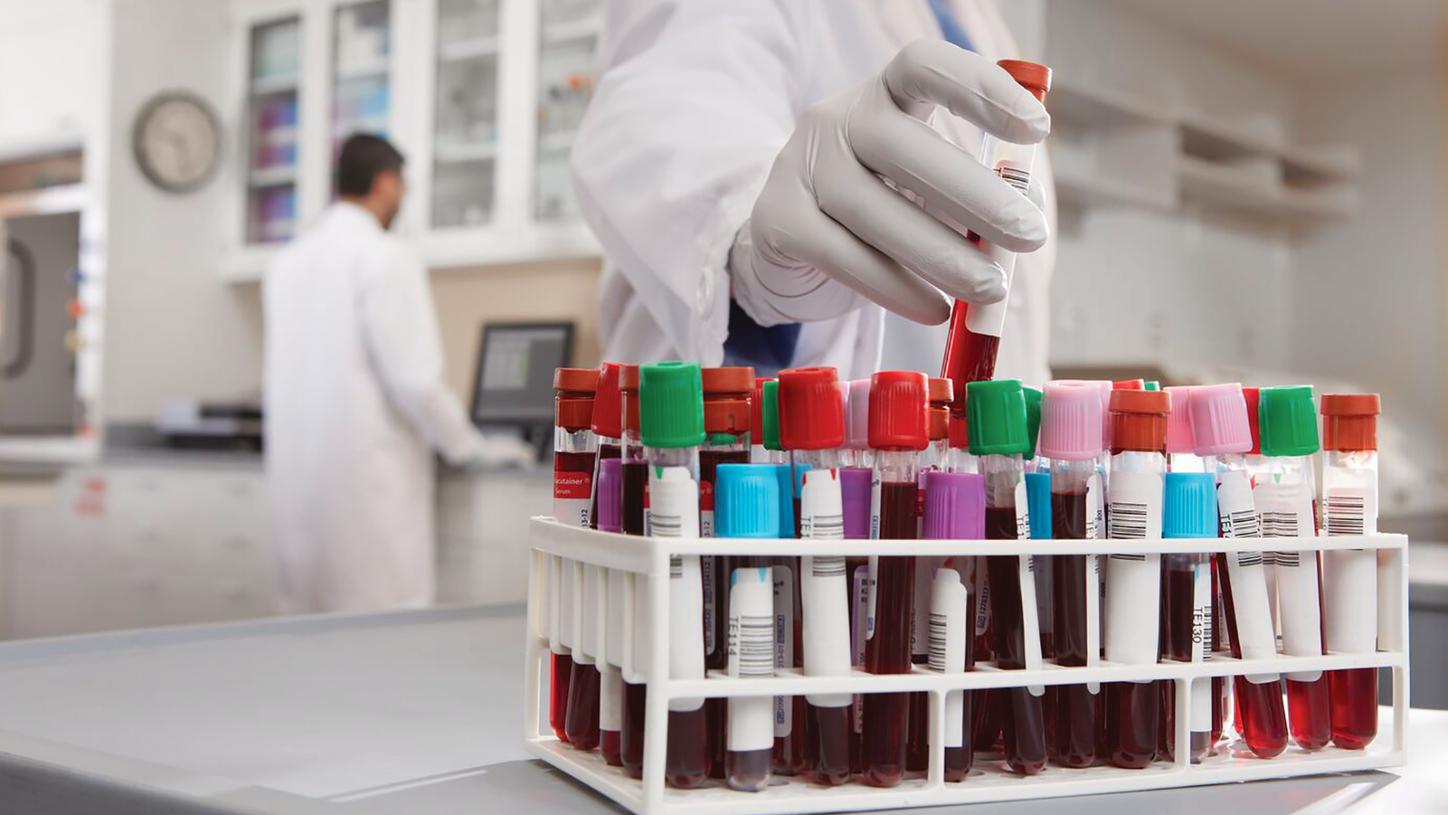 Two thirds of patients identified as suitable for disharge
Hospitals can choose best pathway
Successful switches: education and teamwork
High-sensitivity troponin I: "No increase in number of patients tested positively"
"Imagine you were a patient: When you show up in a hospital with chest pain, you expect an assay that is going to give you the best results."

Fred Apple, MD, Co-Director
Clinical & Forensic Toxicology Laboratory Hennepin Healthcare/Hennepin County Medical Center
Gain in precision by sex-specific cut-offs
High-sensitivity troponin assays have not been cleared by the U.S. FDA for rapid rule-out testing.

Also implemented in the expert consensus document of ESC, ACC, AHA and WHF: Fourth universal definition of myocardial infarction (2018)
Product availability may vary from country to country and is subject to varying regulatory requirements.

The statements by Siemens Healthineers customers described herein are based on results that were achieved in the customer's unique setting. Since there is no "typical" hospital and many variables exist (e.g., hospital size, case mix, level of IT adoption) there can be no guarantee that other customers will achieve the same results.

Nicholas Mills, MD, receives financial support from Siemens Healthineers for collaborations.