Digitalizing healthcare
Don't Thwart Innovation!
Published on January 2, 2019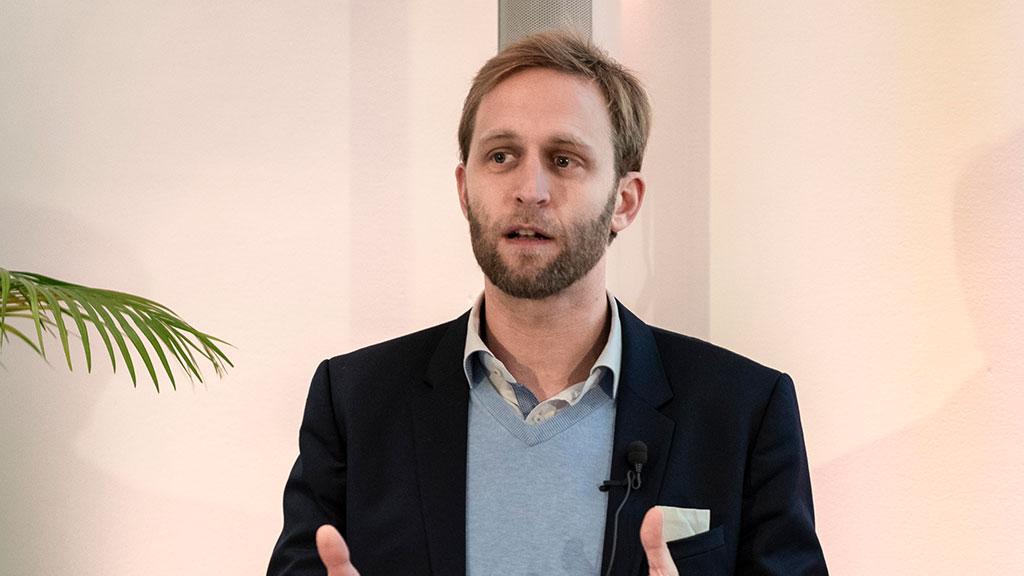 Data must be more readily available
"We have a lot of catching up to do"
Making the case for personal health managers
Black box algorithms: Can an AI application be liable?
The statements by Siemens Healthineers customers described herein are based on results that were achieved in the customer's unique setting. Since there is no "typical" hospital and many variables exist (e.g., hospital size, case mix, level of IT adoption) there can be no guarantee that other customers will achieve the same results.