Customer perspective
A New Era of Nuclear Medicine
Published on September 28, 2018
Today you can see a huge difference from years ago in image quality, lesion detectability, and the impacts on diagnosis of patients.

Ronald Boellaard, PhD, University Medical Center Groningen
The culmination of innovation
Quantifying nuclear medicine
In SPECT/CT, we can now precisely quantitate how much of the radiopharmaceutical we administer to the patient ends up in a given organ. Siemens Healthineers was the first one with this tool.

John Prior, PhD, MD, FEBNM; Centre Hospitalier Universitaire Vaudois
There is a potential in better discriminating lesions from physiological background activity. And maybe upstaging your patients from, let's say, uncertain up to the presence of a disease.

Walter Noordzij, PhD, MD; University Medical Center Groningen
Precision with Biograph Vision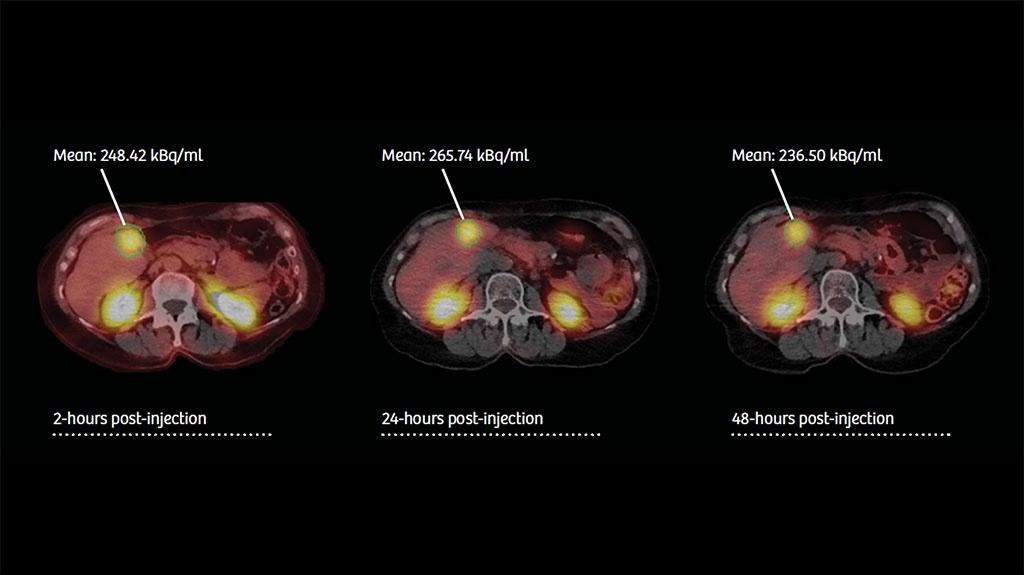 Quantifying nuclear medicine with xSPECT Quant
1 Compared to current systems.

xSPECT Quant and Biograph Vision are not commercially available in some countries. Due to regulatory reasons, their future availability cannot be guaranteed. Please contact your local Siemens organization for further details.

The statements by Siemens Healthineers customers described herein are based on results that were achieved in the customer's unique setting. Since there is no "typical" hospital and many variables exist (e.g., hospital size, case mix, level of IT adoption) there can be no guarantee that other customers will achieve the same results.