Value Partnerships are enduring, performance-oriented relationships. We help you to increase enterprise-wide value in order to meet both your immediate and your future goals. Our innovative four Value Drivers help you to drive performance, efficiency, and innovation in the main domains of your healthcare enterprise.
Our Excellence Drivers are holistic, transformative initiatives that you can apply across your entire enterprise.
Strategic Transformation
Transform your healthcare enterprise through Value Partnerships.
Together, we join forces and help you anticipate and prepare for the evolving demands of healthcare. Our access to international thought leaders and best practices, such as the expertise of our specialist consultants, makes us a partner that you can count on for strategic planning in healthcare.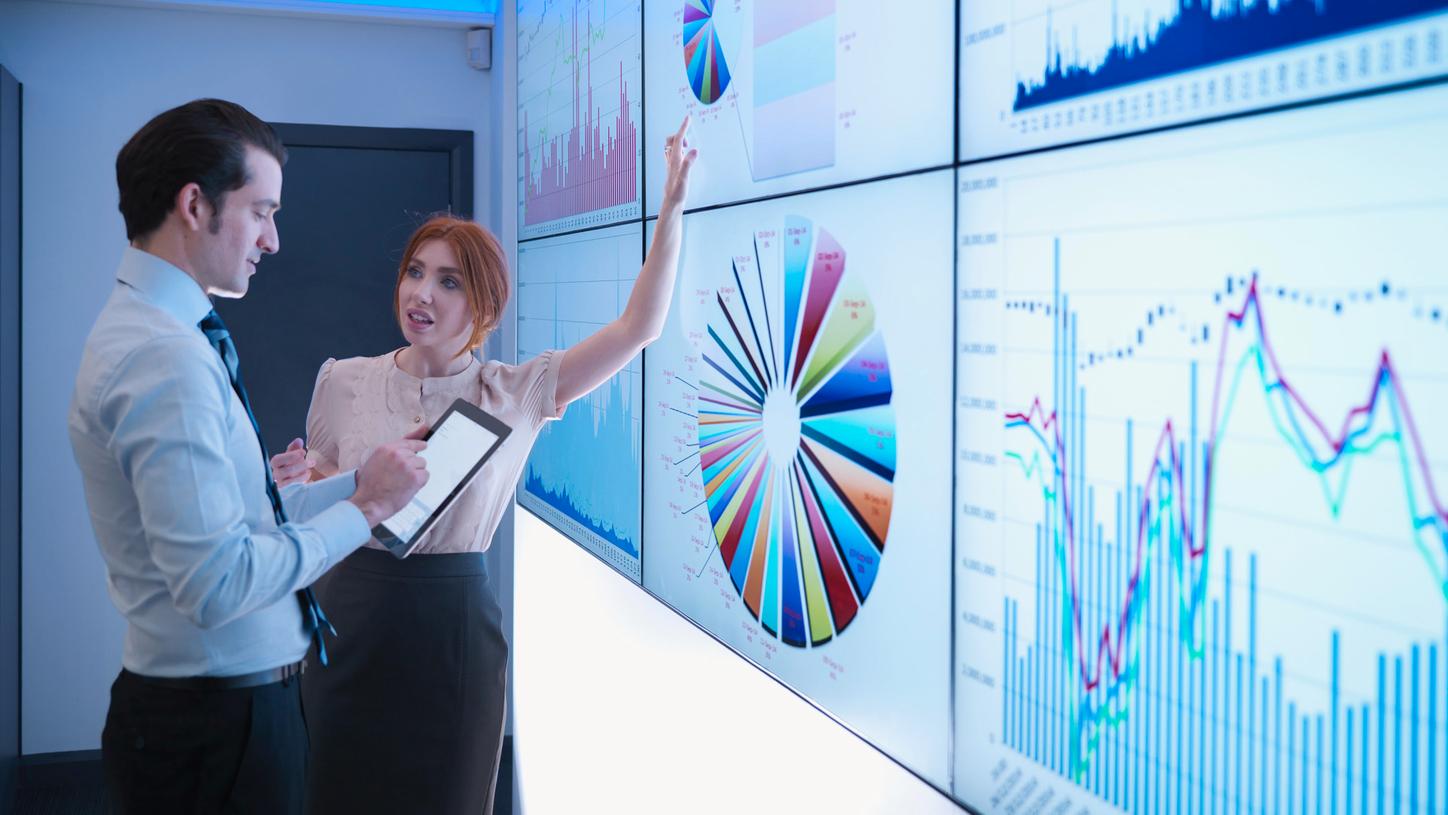 Digital Innovation
Leverage data, connected medical technology, and artificial intelligence, with Value Partnerships.
Together, we re­imagine your healthcare organization and build tech­-enabled services for core departments.