With myNeedle Companion, we are introducing the first Siemens Healthineers solution that harmonizes planning and guidance for percutaneous needle procedures across modalities. Workflow and user interface are unified on angiography and CT systems. Image fusion seamlessly combines data from multiple modalities to help you visualize critical anatomical structures. Thanks to integrated software-assisted path planning and guided insertion, both routine and complex procedures are simplified. In addition, the integrated laser guidance system, myNeedle Laser*, visualizes the needle entry point and angle for you, with the aim of increasing efficiency and reducing variations of outcomes in interventional radiology.
myNeedle Companion enables you to plan even advanced procedures requiring multiple needles. No matter what your task entails, you are free to select the system with respect to its suitability or utilization capacity – without additional training effort.​
Join our Satellite Symposium at CIRSE 2023!
Tuesday, September 12
1:00 pm - 2:00 pm (CEST) 
Location: Auditorium 2, Bella Center Copenhagen
Precision in embolization on a combined Angio-CT system
R. Salem, MD.
Moderator & Speaker
A flexible and precise angio system in my daily IR practice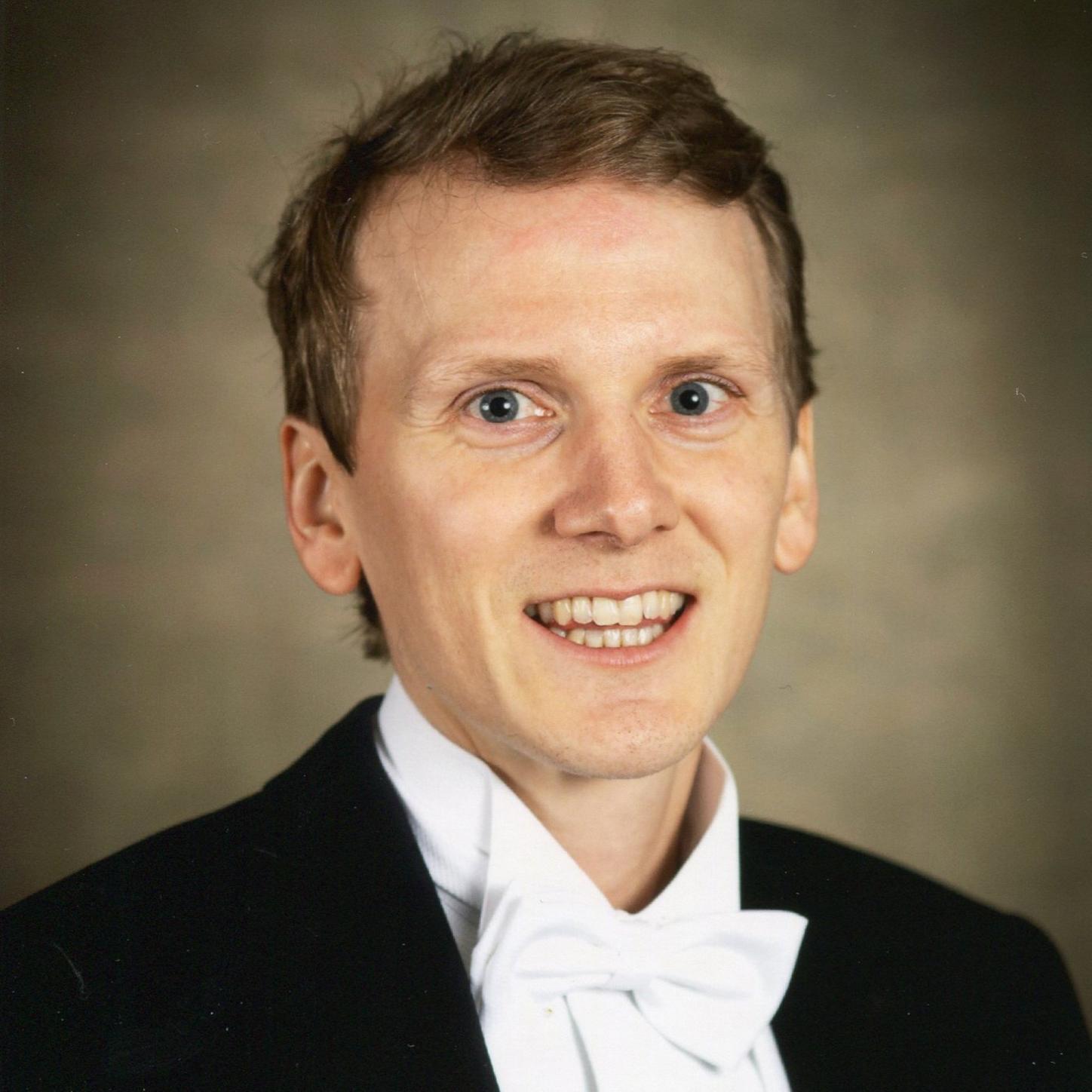 Precise CT-guided ablation in renal cell carcinoma -myNeedle Companion
Redefining precision in image-guided procedures:
Clinical evidence in embolization and ablation