Integrated multi-disciplinary cancer centers are becoming an increasingly popular care delivery model for providers around the world. However, the planning, construction, and operation of these centers present unique challenges. 
This paper provides an overview of the complexities and challenges associated with such integrative oncology centers. These include the need for: 
Flexibility, in order to serve the increasing numbers of cancer patients expected in the years ahead
A stronger focus on the needs and priorities of patients who want to be more involved and engaged in their own care
Adaptability, in order to be able to integrate new technologies and equipment as these come to market
Any major construction project has the potential to create a lot of energy and excitement for an organization or program, as long as the needs laid out above are met.
Read the paper to "get it right" from the beginning and learn about the important elements of transforming care delivery.
Key takeaways from the paper
Strategic planning is critical in the creation of a cancer care center, taking into account both medium- and long-term goals.
Business planning is also essential, incorporating rigorous and realistic financial projections, volume estimates, and clear direction regarding facility sizing. 
Activation and transition planning are necessary to ensure the operational readiness of people, technology, and the facility itself.
Matthew Sturm
Principal, ECG Management Consultants
Matt is co leader of ECG's Oncology Services practice. With more than 17 years of experience, he helps clients with developing and expanding their oncology programs through improved clinical coordination, enhanced physician leadership, and increased clinical capabilities.
Meagan O'Neill
Senior Manager, ECG Management Consultants
Meagan O'Neill is Senior Manager at ECG Management Consultants. Blending a policy background with analytical expertise, Meagan helps clients take advantage of opportunities in their markets to improve the delivery of healthcare.
Lily Hay
Manager, at ECG Management Consultants
At ECG, Lili focuses on service line strategic planning, business planning for new and expanded clinical programs, and the development of hospital-provider affiliations. Lili's experience on both the provider and payor sides of the healthcare industry positions her to work with clients to solve a broad range of strategic issues.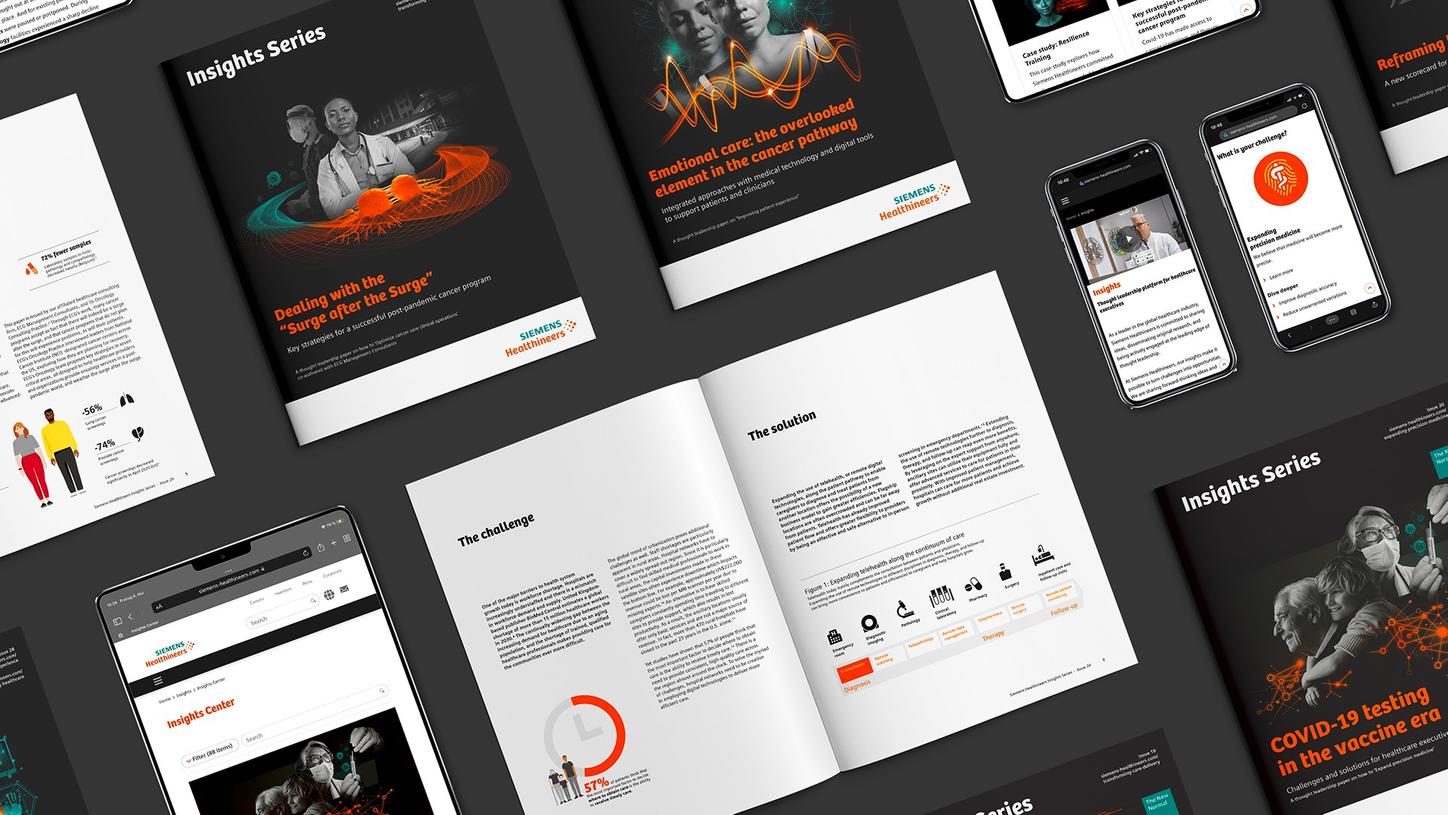 Stay tuned with regular executive insights
Subscribe to discover thought-provoking ideas, gain practical solutions to 
today's most pressing healthcare challenges, and receive our Insights Series.