INNOVANCE D-Dimer Assay
Innovation in D-dimer testing that goes beyond the expected
The INNOVANCE® D-Dimer Assay is a particle-enhanced immunoturbidimetric assay for the quantitative determination of cross-linked fibrin degradation products (D-dimers). The INNOVANCE D-Dimer Assay is indicated for use in conjunction with a clinical pretest probability (PTP) assessment model to exclude deep vein thrombosis (DVT) and pulmonary embolism (PE) in outpatients suspected of DVT or PE. The INNOVANCE D-Dimer Assay can be used for the monitoring of the relative change in D-dimer concentration.1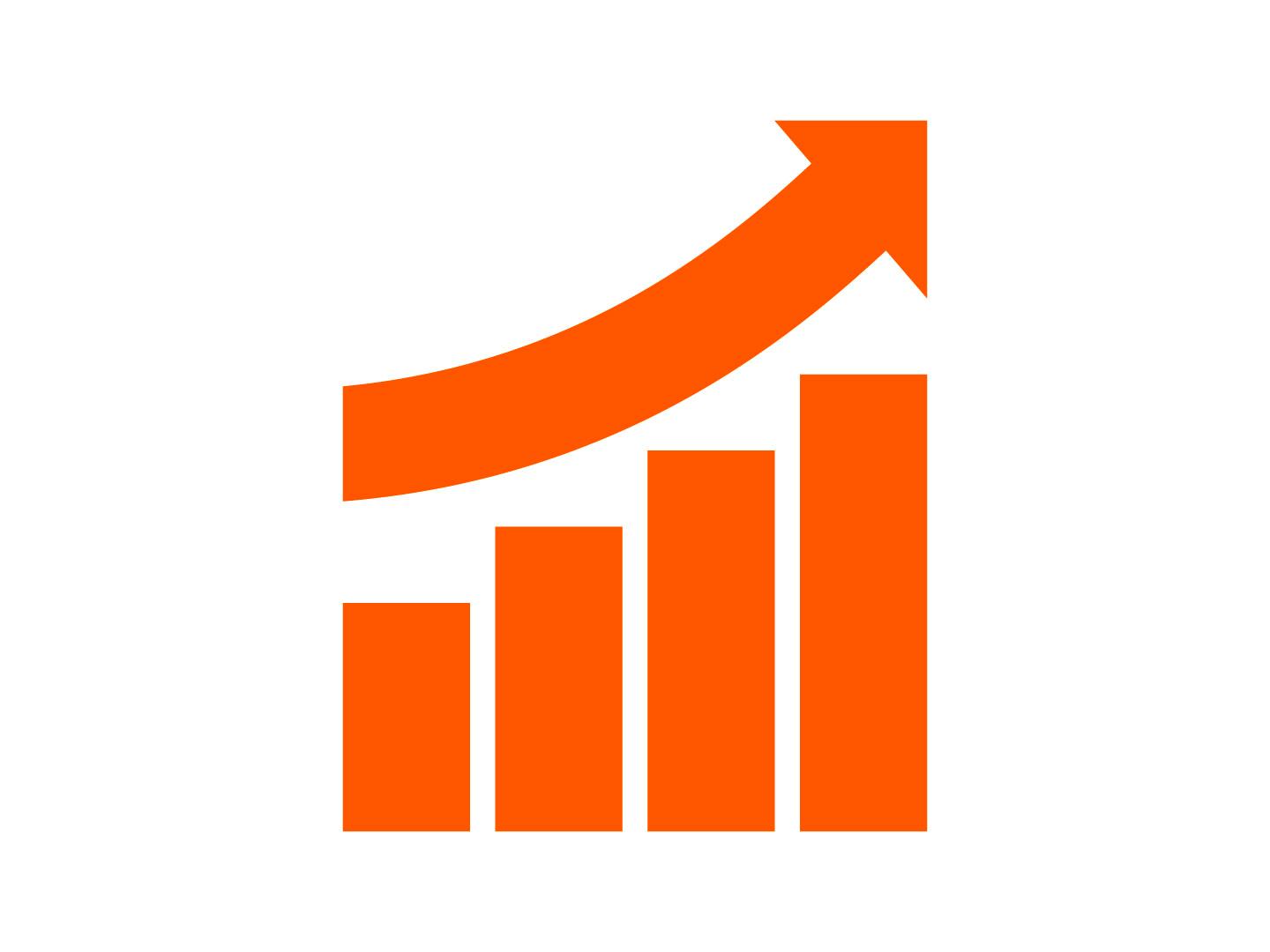 Stable reagents (4 weeks at 2–8°C) allow economical operation.
Assay robustness combined with clinical efficiency eliminates the need for a dedicated D-dimer testing system.
Fast turnaround time (11 minutes or less) improves daily throughput to enhance efficiency.
Efficient, fully automated processing for reduced manual preparation and sample dilution.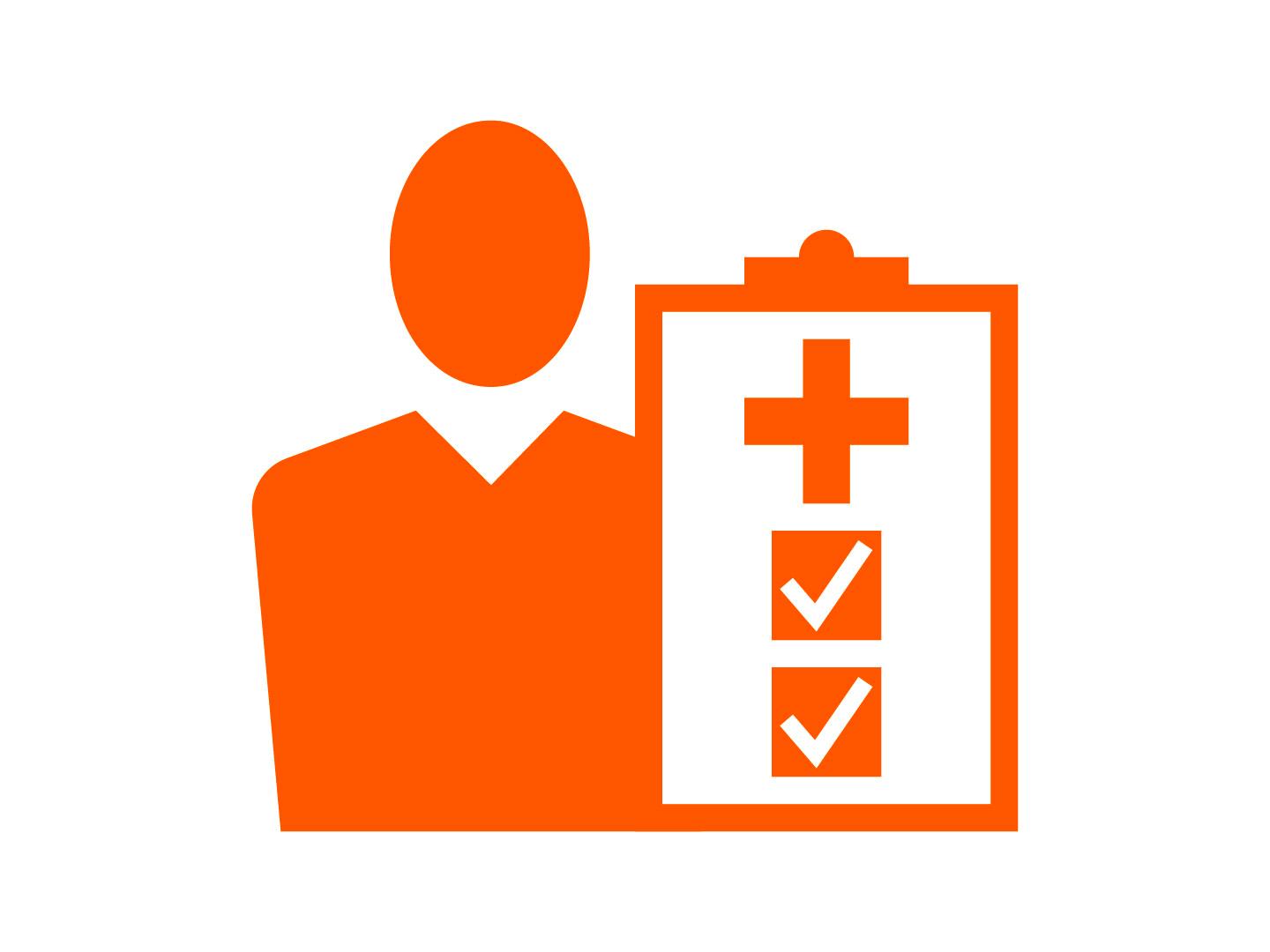 Validated diagnostic sensitivity of ≥98% allows exclusion of DVT and PE.
Excellent clinical performance permits a broader spectrum of clinical diagnosis, monitoring, and follow-up.
8–15 µL
Required sample volume, depending on system application

0.17–4.40 mg/L FEU
Measuring range on BCS XP System

48 hours
Onboard stability on BCS® XP System

4.3%
Within-device/lab CV (%) of INNOVANCE D-Dimer Control 1 on BCS XP System

160/310 tests per kit2
Number of tests per kit for small/large kit configuration

4 weeks
Stability after reconstitution at 2–8°C
2
May vary dependent on type of analyzer utilized and mode of operation.

Assay performance can vary from country to country as well as with the system application of the respective assay. The values listed above are provided as examples only.

Product availability varies from country to country and is subject to varying regulatory requirements.

Atellica, BCS, INNOVANCE, PSI, and all associated marks are trademarks of Siemens Healthcare Diagnostics Inc., or its affiliates. Sysmex is a trademark of Sysmex Corporation. All other trademarks and brands are the property of their respective owners.