To view and learn more about our products click here.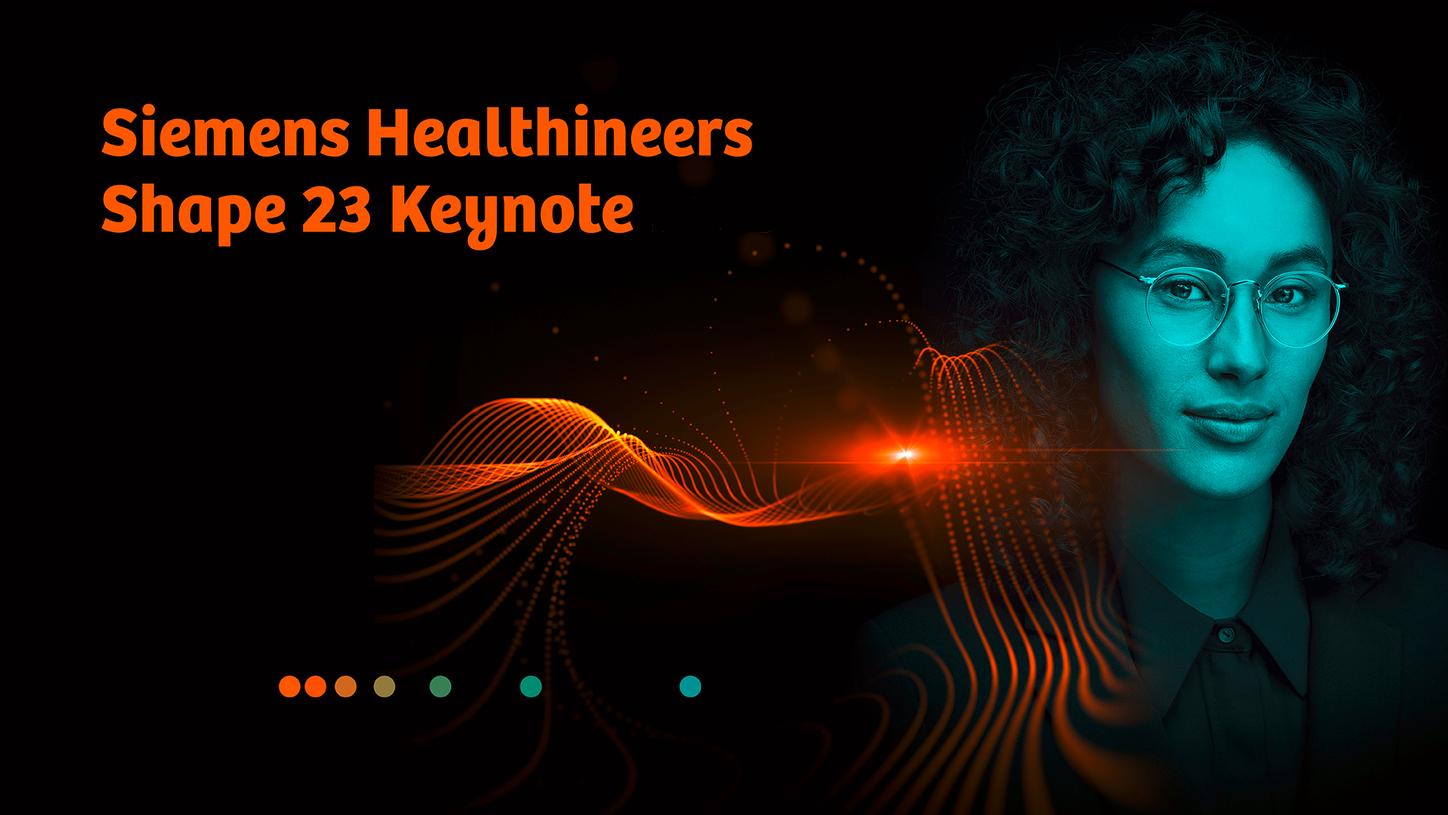 Shaping healthcare in 2023 and beyond
Access our keynote and hear from some of the world´s most respected healthcare leaders about how to address the challenges posed by cancer, how high-quality care can be brought to more patients, and how to address the workforce crisis.
Whitepaper: Cloud computing
New chances arising with cloud computing
Estimates by the Healthcare Information and Management Systems Society (HIMSS) are that 65 Percent of healthcare organizations worldwide are using cloud technology in some fashion.
The whitepaper shows three main task categories being migrated to the cloud.
Real time data processing
 HIPAA compliant data transfer
Backup and business continuity