When lives depend on the right diagnosis, you need the confidence that you can deliver. That calls for a trusted partner to help ensure systems are performing properly, staff are trained and processes optimized. So you can concentrate on providing answers.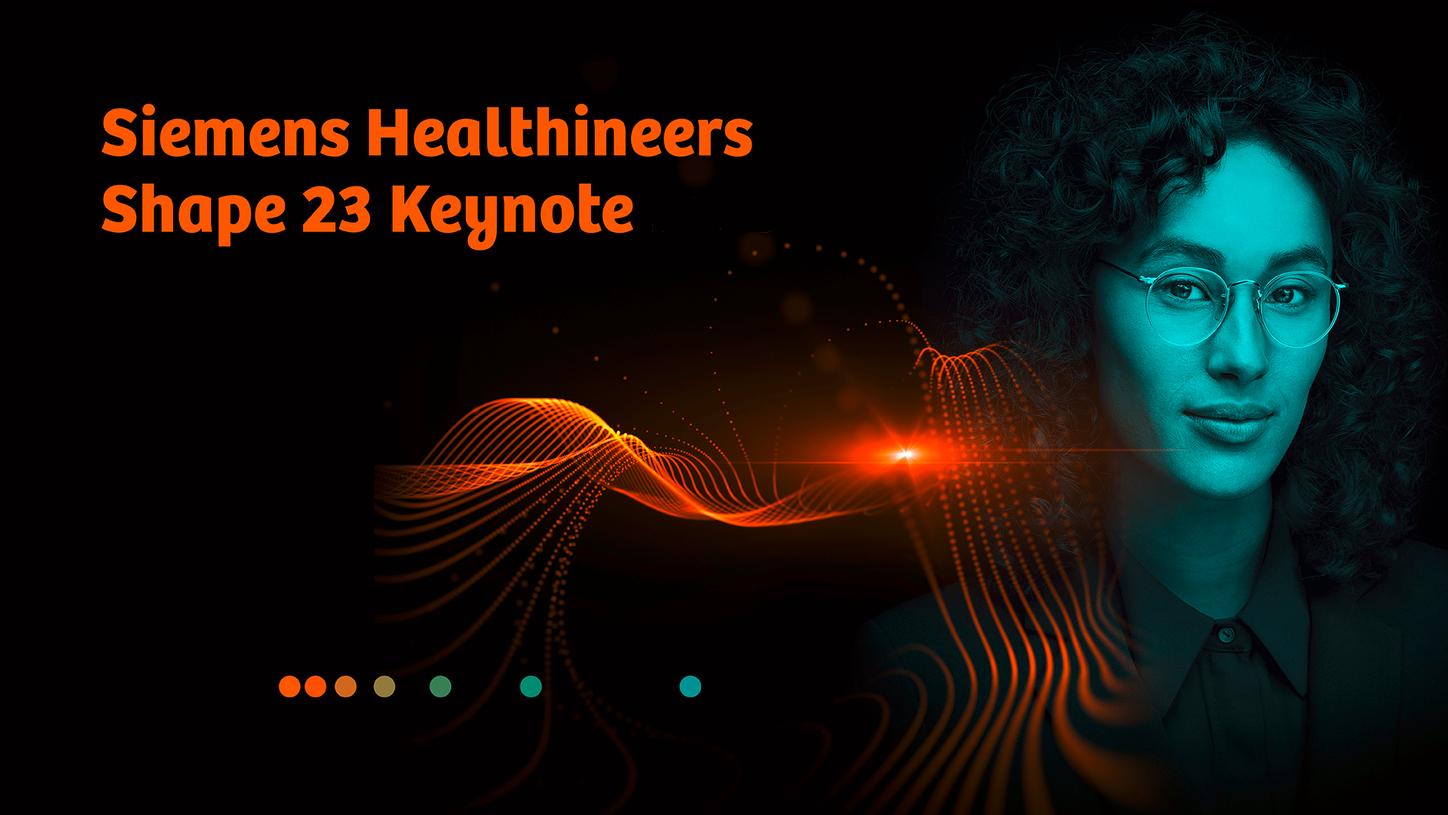 Shaping healthcare in 2023 and beyond
Access our keynote and hear from some of the world´s most respected healthcare leaders about how to address the challenges posed by cancer, how high-quality care can be brought to more patients, and how to address the workforce crisis.