Radiology & Women's Health
Transforming care delivery with advanced clinical applications
Elastography is a general term to describe technology that uses force displacement to visualize or measure tissue strain, elasticity, or stiffness. First-generation ultrasound elastography tools have provided the foundation for a more sophisticated class of innovations across our portfolio of ultrasound products. Advanced ARFI and shear wave ultrasound elastography technologies may offer advantages not possible with noninvasive tissue stiffness analysis until now.
With a decade of clinically validated technology, each designed for specific clinical applications, Siemens Healthineers elastography solutions provide tissue stiffness information shown to correlate with disease progression. This provides a new dimension of information to guide treatment options and transform care delivery.
Contrast-enhanced Ultrasound
Contrast Imaging from Siemens Healthineers has been designed to help clinicians better characterize disease by leveraging tissue perfusion. Specific workflow tools allow the capture of reaI-time wash-in and wash-out information characteristic of specific disease states to influence criticaI decisions for the patient care path way .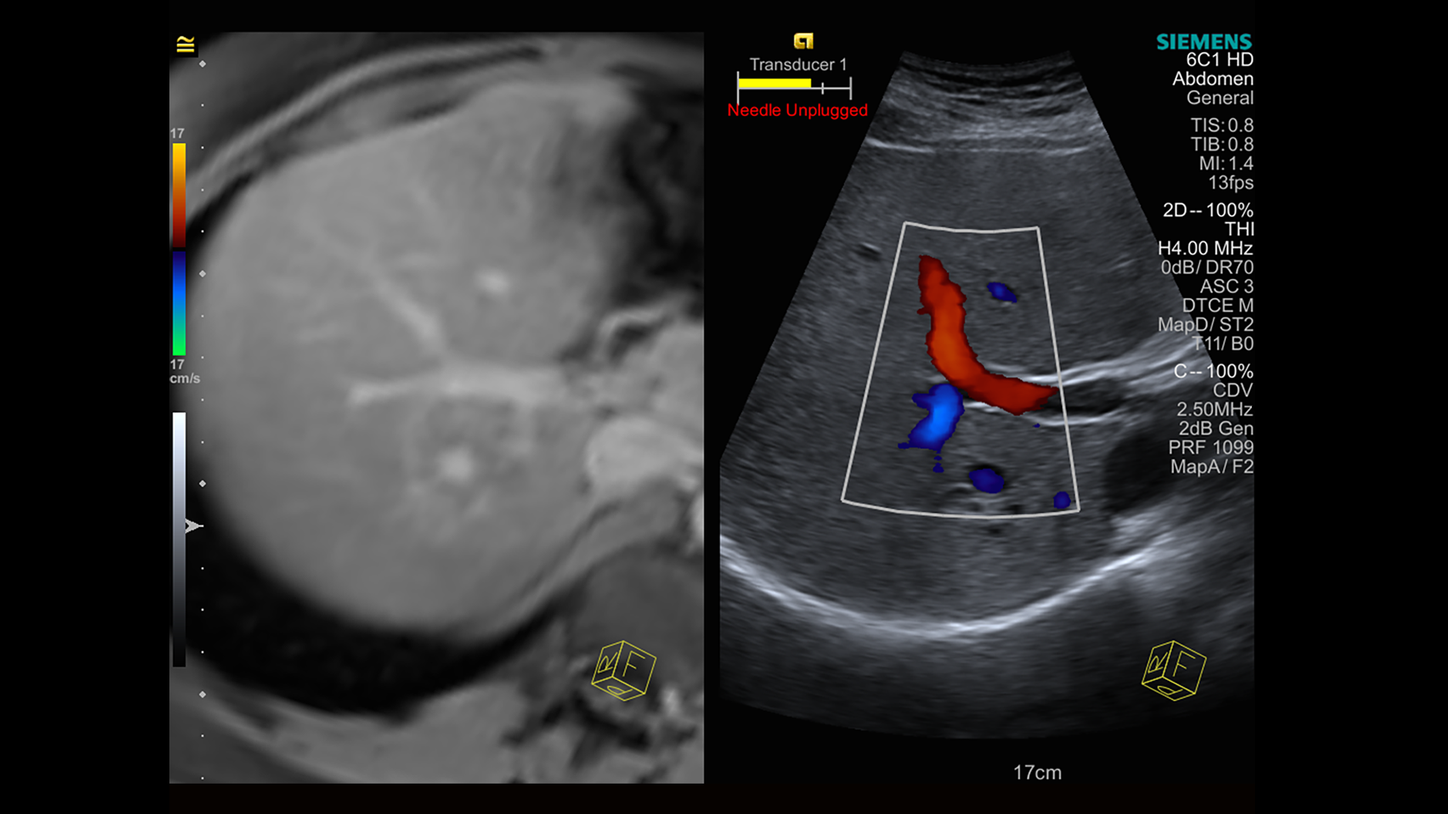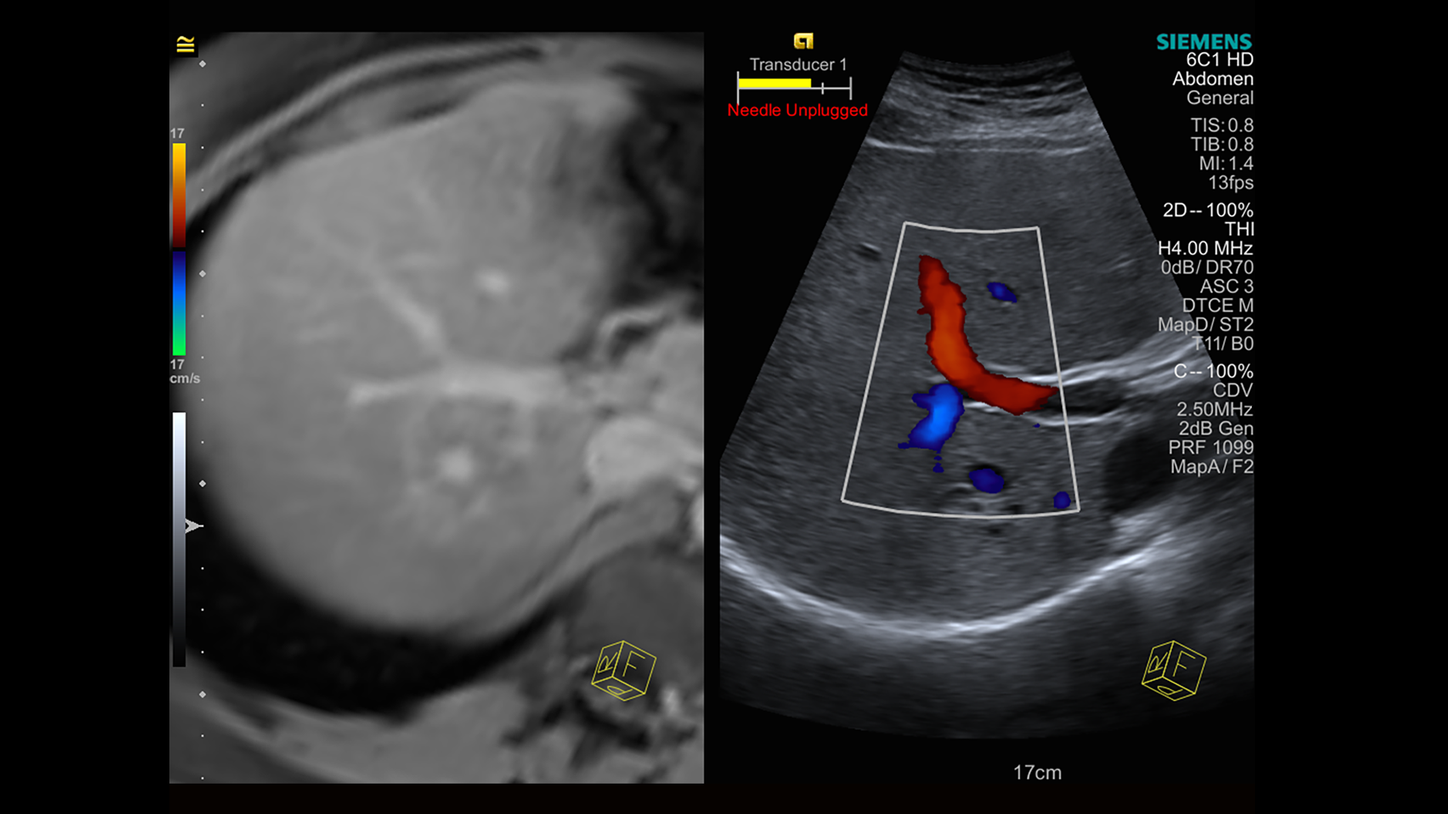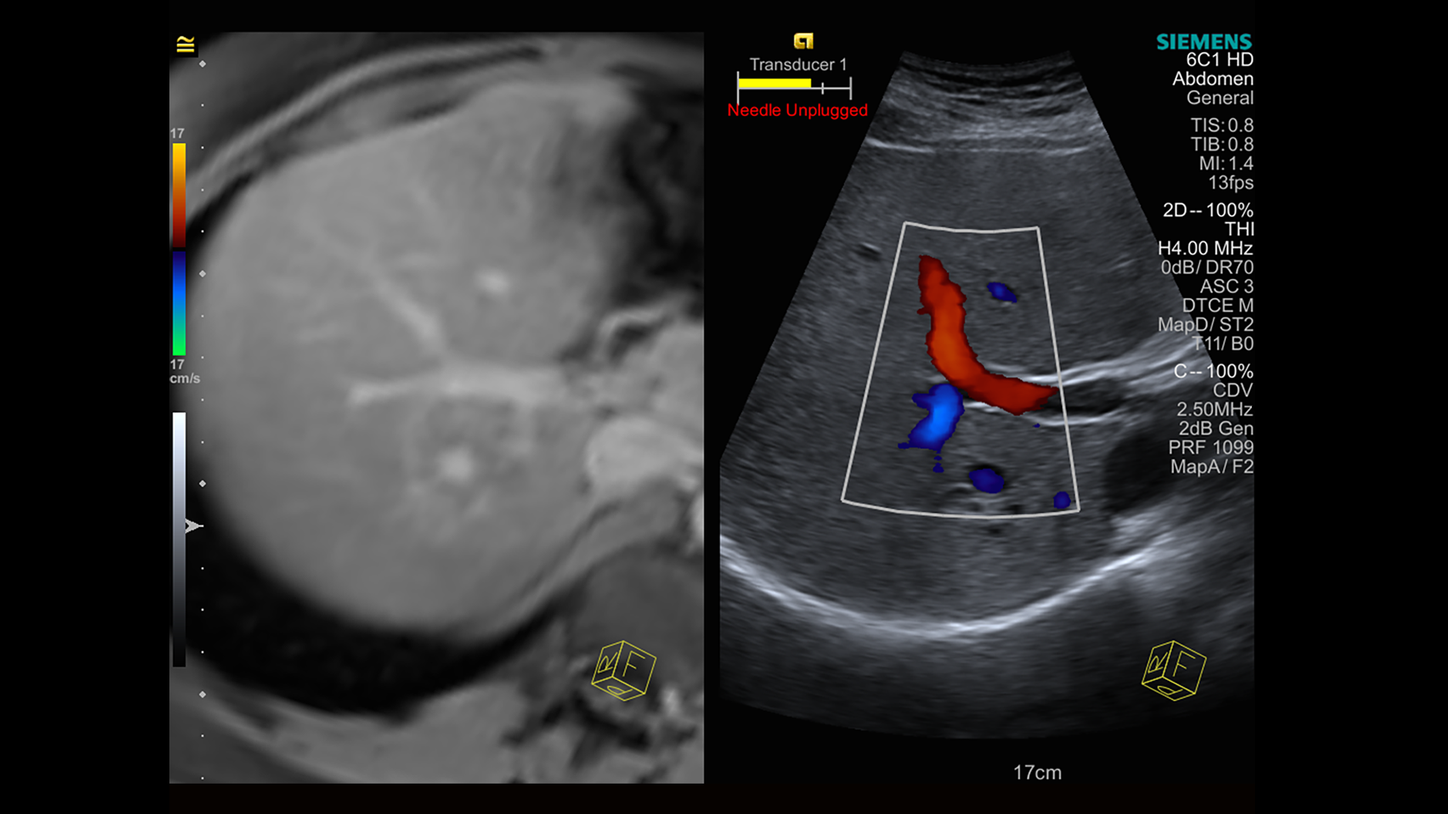 Siemens Healthineers offers advanced multi-modality Fusion Imaging on its premium radiology products combining the anatomic precision of CT and MRI with real-time ultrasound to increase diagnostic confidence during complex interventional procedures. Clinical capabilities are expanded, and treatment plans can be personalized to the patient's unique position in the diagnostic continuum of disease.
Did this information help you?
Would you like to provide detailed feedback?
2
Compared to ACUSON Sequoia 512