What we do
The Research and Development team in United Kingdom and Ireland support the business as it strives to pioneer breakthroughs in healthcare. For everyone. Everywhere.
Based throughout the country, our R&D team works alongside and in some instance, embedded within teaching hospitals and research centres with researchers and academics in universities, to push the boundaries of current practice and support improved outcomes for patients.
Siemens Healthineers is continuously developing its product and service portfolio, with AI-supported applications and digital offerings that play an increasingly important role in the next generation of medical technology. Innovation in partnership is at the centre of our joint projects to optimise the use of these new applications to enhance the provision of diagnostic imaging, image-guided therapy and innovative cancer care, whilst addressing workforce challenges, funding and staffing shortages within the NHS.
Meet a few of our experts
Dr Craig Buckley
Head of Research and Scientific Collaboration GB&I
Dr Alexandra Olaru
Research Collaborations Lead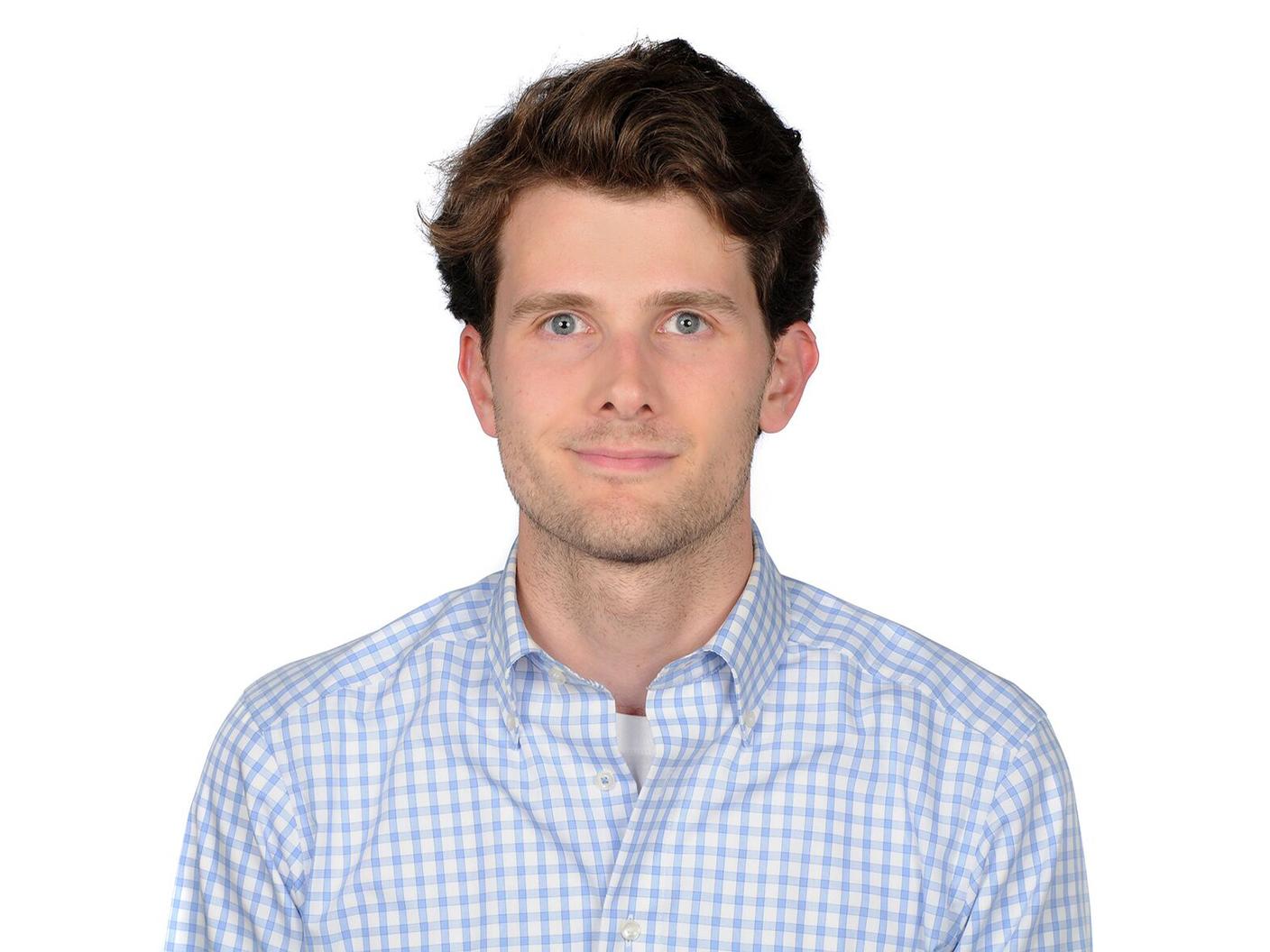 Dr Karl-Philipp Kunze
Senior Cardiac MR Scientist 
Fabrizio Fasano
On-Site Collaboration Scientist
Our academic partners
Digitalising healthcare enabled by Artificial Intelligence
Driving outcomes that matter to patients by:
Prioritising complex/acute cases.
Avoiding unnecessary interventions.
Improving quality of care by increasing:
Diagnostic precision through quantitative imaging.
Personalisation with intelligent image acquisition.
Enhancing efficiency and productivity by enabling:
Increased workforce productivity through assistance in automation.
Clinical operations optimisation.