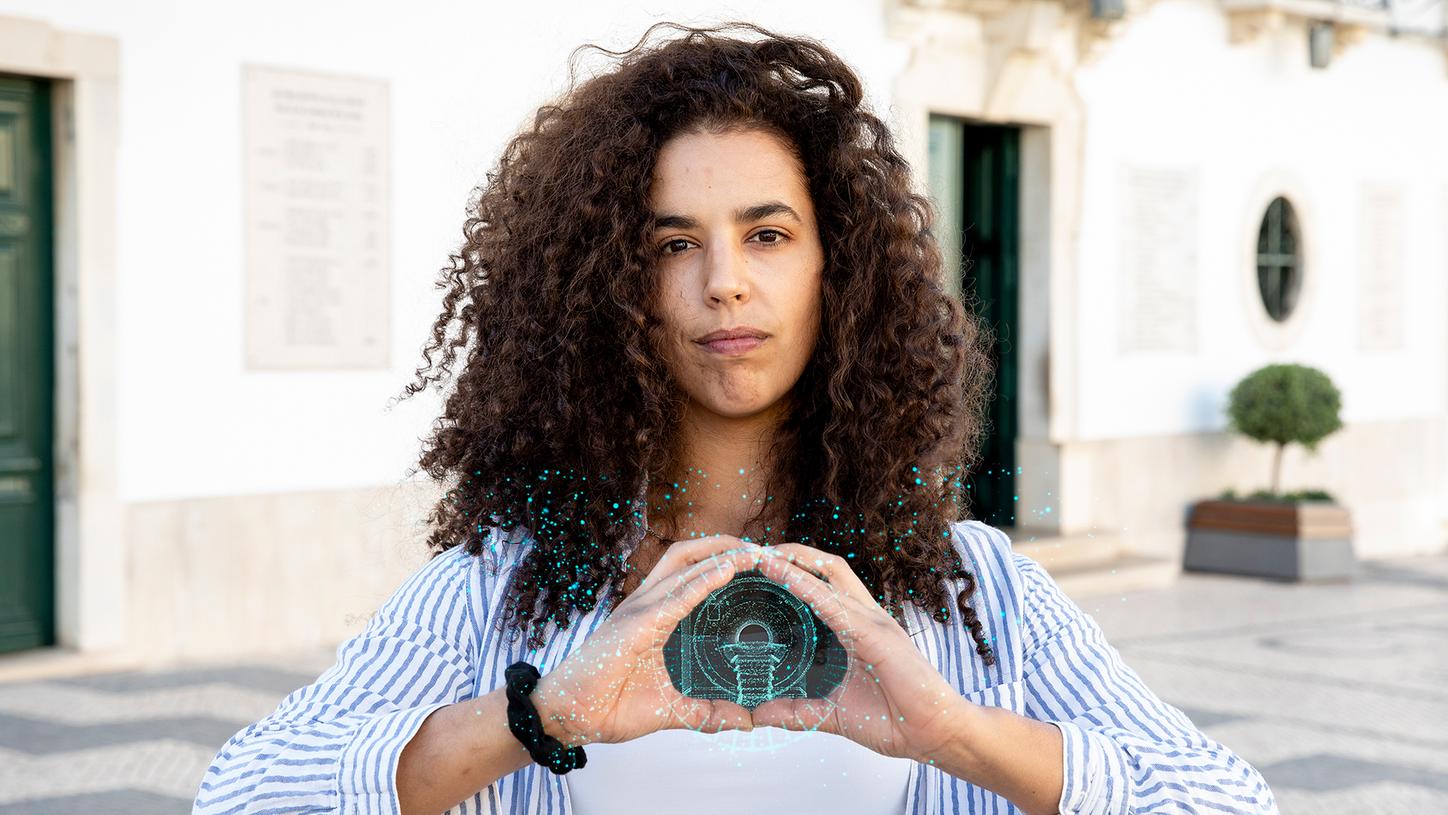 MAGNETOM Free.Star1 launch event
Did you miss the "MRI for all" launch event? Watch the recording here and learn more about MAGNETOM Free.Star1
MAGNETOM Free.Star1
Introduz uma abordagem disruptiva simples à RM que transforma o acesso global aos cuidados de alto valor. Baseado em nossa revolucionária plataforma High-V MRI, o MAGNETOM Free.Star1 é uma nova geração de ressonância magnética que tem o objetivo de melhorar a vida das pessoas.

A RM é a principal ferramenta para diagnóstico do câncer, distúrbios neurológicos e problemas ortopédicos. Como tal, ajuda muitos profissionais da saúde a melhorar a vida dos pacientes.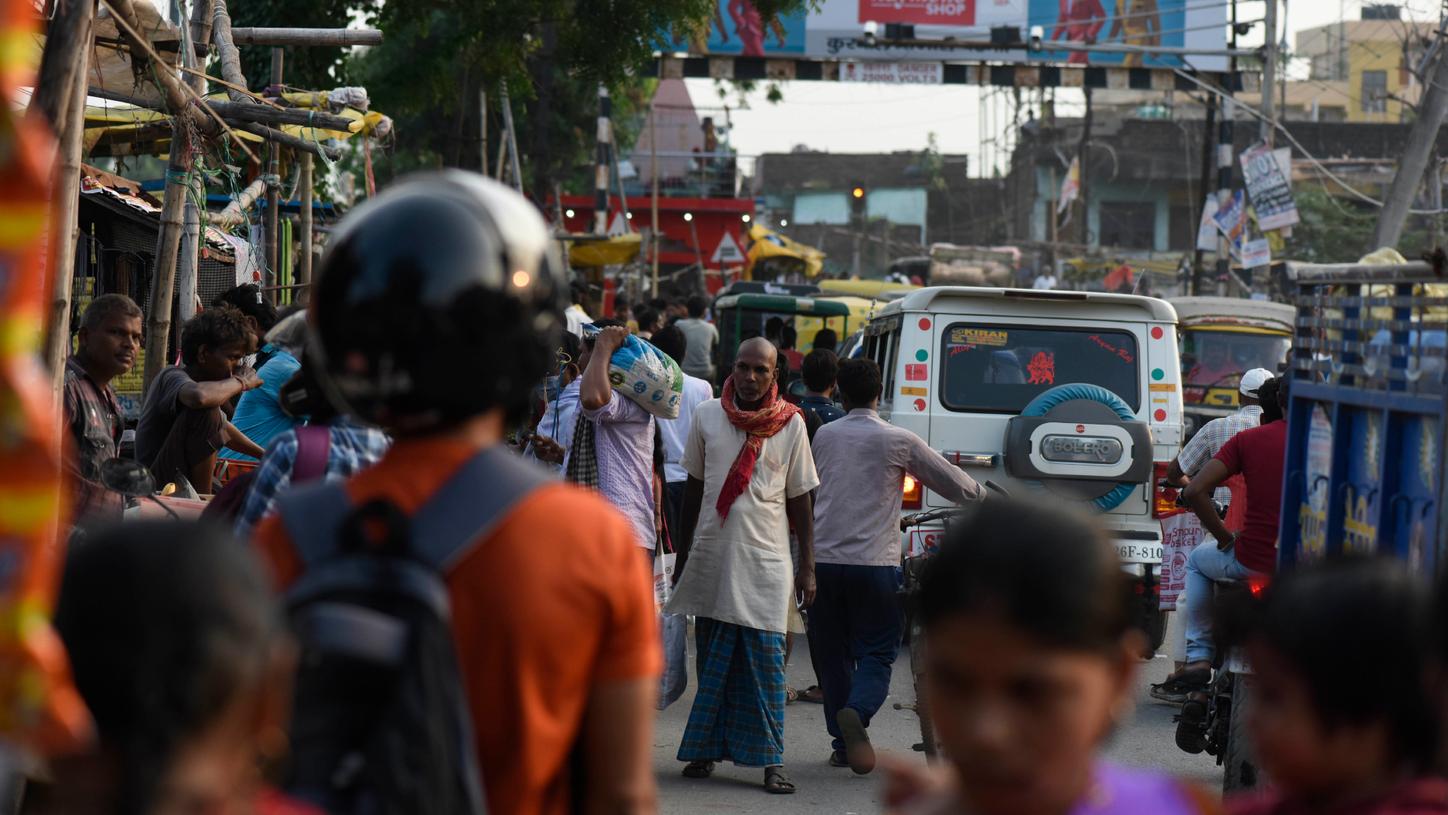 10 milhões
de pessoas morrem de câncer por ano2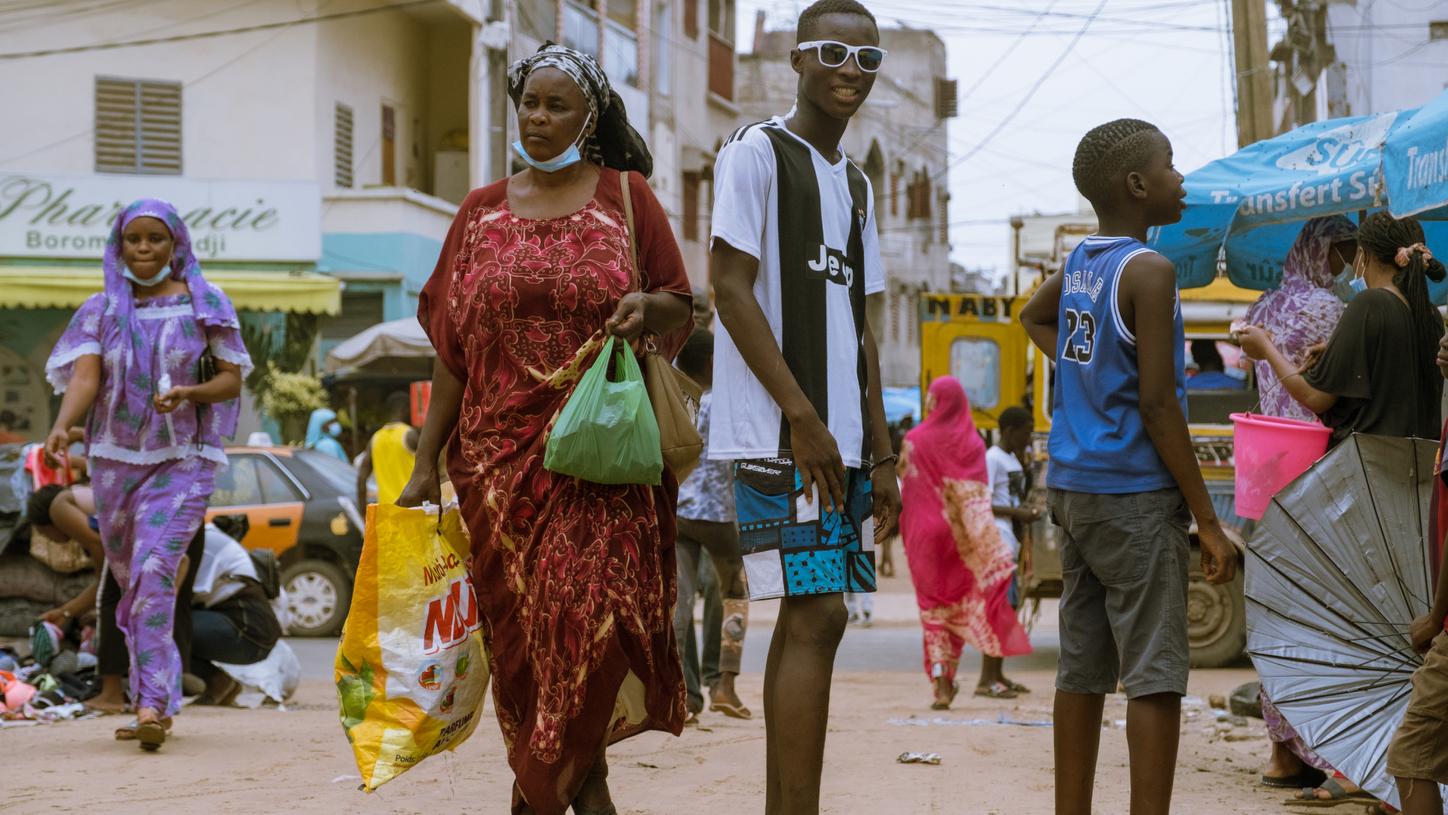 1 em 4 pessoas

sofrem de distúrbios neurológicos2

1.7 bilhão
de pessoas têm problemas musculoesqueléticos em todo o mundo2

T2 TSE with Deep Resolve
Our AI-powered image reconstruction technology Deep Resolve takes advantage of intelligent denoising and neural networks to generate high resolution images.
Deep Resolve Gain & Sharp
0.4 x 0.4 x 5.0 mm³
TA 2:50 min
Com base em nossa revolucionária plataforma de RM High-V, o MAGNETOM Free.Star1 usa todo o poder das inovações digitais para criar uma nova geração de RM que proporcionará maior acesso ao tratamento de saúde.
RM High-V – Valor que rompe barreiras
A digitalização está rapidamente transformando o mundo dos exames de imagem por RM ao aplicar técnicas de aquisição extremamente eficientes e reconstrução baseada em deep learning. A RM High-V usa o poder da digitalização, aplicando-o deliberadamente a uma nova intensidade de campo de 0,55 T com benefícios clínicos inerentes. A RM High-V reúne o melhor de dois mundos para oferecer uma nova era de RM que alia confiança nos diagnósticos da rotina diária a novas oportunidades clínicas.

MAGNETOM Free.Star1 reduz os requisitos de infraestrutura graças à tecnologia DryCool e ao pouco espaço que ocupa
Cabe no espaço disponível
MAGNETOM Free.Star1 inova com simplicidade. Baseado na tecnologia DryCool, trata-se de um equipamento ultracompacto, praticamente sem hélio, que proporciona maior facilidade e melhor custo benefício de instalação.

Plug & Play
MAGNETOM Free.Star1 é também oferecido em um recipiente como uma solução pronta para uso , permitindo assim oferecer exames de RM independentemente da infraestrutura do local.3
Exames com fluxo de trabalho totalmente automatizado
myExam Companion

O myExam Autopilot automatiza a RM de forma inteligente. Até mesmo usuários inexperientes podem facilmente gerar resultados de alta qualidade em exames de RM de rotina. Técnicos experientes podem concentrar-se mais nos pacientes em vez da operação do equipamento. O myExamAssist e o myExam Cockpit complementam a experiência do exame com orientação e flexibilidade na personalização de protocolos. 
Suporte aos exames em tempo real
WeScan4
Descubra um serviço de tratamento de saúde que oferece suporte remoto aos exames de imagem por RM. Solicite que o exame de RM seja realizado remotamente (exame remoto) ou opte pelo tutorial remoto de exames para aprendizagem no local de trabalho (tutorial remoto). 
Serviços de diagnóstico sob demanda
Com soluções de leitura remota, auxiliamos todo o fluxo de trabalho, desde a geração das imagens até a leitura.
Diversas inovações reduzem holisticamente os custos do ciclo de vida do MAGNETOM Free.Star1