With increases in quality standards and patient volume, and continuing reduction of resources, hospital chronic disease management programs face many challenges. Join this lively panel discussion to hear best practices using point-of-care solutions to improve outcomes for chronic-disease patients.
During this webinar, you will:
Identify current challenges in chronic disease management (CDM) within healthcare systems.
Map the value of point-of-care solutions to address CDM patients and increase staff efficiency.
Learn how point-of-care testing can help increase engagement and improve patient compliance.
Understand how POC connectivity enables data collection and compliance.
This webinar is recommended for:
Nurses, physicians, and physicians' assistants who cover point-of-care testing in their practices
Point-of-care coordinators and managers
Laboratory directors and personnel
Speaker Bios
Ann Hinson, MT(ASCP), CLS(NCA), Point of Care Specialist (AACC Certificate Program) is the director of laboratory services, infection prevention and control at Hudson River Community Healthcare (HRHCare), an organization of forty Federally Qualified Health Centers in New York State that includes 10 counties in the Hudson valley, Long Island, and all five boroughs in New York City. HRHCare provides access to comprehensive primary and preventive health care for over 185,000 patients, especially for the underserved and vulnerable, to improve the health status of the community.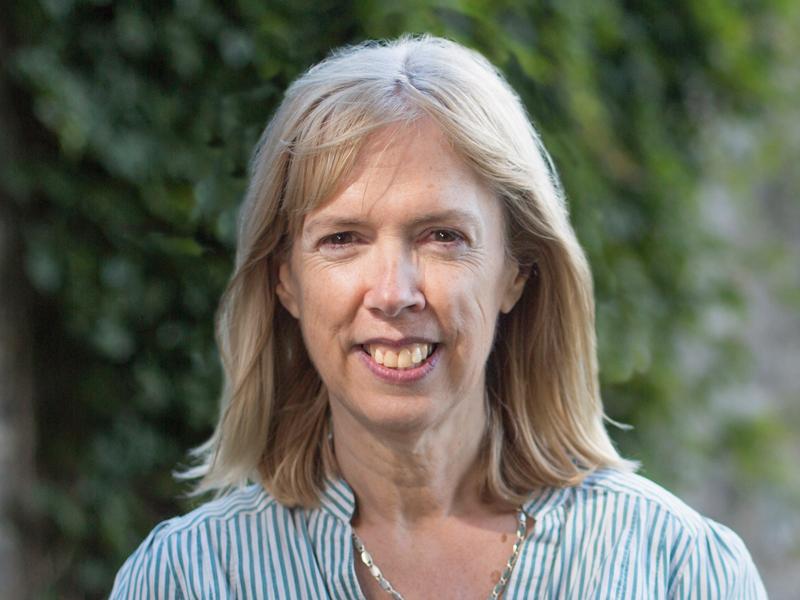 Felicity Dempsey, Msc, FAMLS, has 38 years of service in Biochemistry Laboratories and is a member of the Irish POCT Advisory Body. She founded POCT Consultancy Services in 2018 to provide training and support for POCT Managers in hospitals and diagnostic companies in both the public and private sector. Prior to starting her own company, Felicity spent 12 years as POCT Manager at St. James's Hospital, overseeing 2000 nurses, 800 medical staff, 250 POCT devices. St. James's Hospital was the first connected POCT system to achieve full compliance with ISO 15189/22870.
Joe Paul Gallo, CST, RN, WHNP BC-E, MSN Ed, CHW, currently serves at Denton County Public Health (DCPH) as the director of chronic and communicable disease management (diabetes, hypertension, tuberculosis, and Hansen's disease). He is a board-certified surgical technologist and surgical first assistant, R.N., Nurse Practitioner, and Master of Science in Nursing, as well as an Adjunct instructor at Grand Canyon University. DCPH provides services to a population of over 859,000, covering 953 total square miles, with no county hospital.