Siemens Healthineers puts real emphasis on continual improvement, excellence and quality performance.
Top managers have established the direction of the Organisation with the approval of the following Quality Policy, which translates our commitment to the delivery of exceptional products and services which meet regulatory and customer requirements first time, every time. 
Quality is personal. All of us have to master it to ensure that our products and services meet the expectations of our customers. 
Quality is mandatory. All of us have to contribute to the continuous improvement of our processes. 
Quality is total. All of us are required to contribute to the success of our company through creativity and personal effort.
"Our quality policy ensures our continued success and is embedded deeply within the organisation. Our quality credentials have enjoyed external recognition via a range of accreditations and awards, demonstrating our commitment to continuous improvement in this area. Although this direction is driven by the Siemens Healthineers leadership team, the management and teams across the division take responsibility for making sure our quality approach is reflected in our daily activities."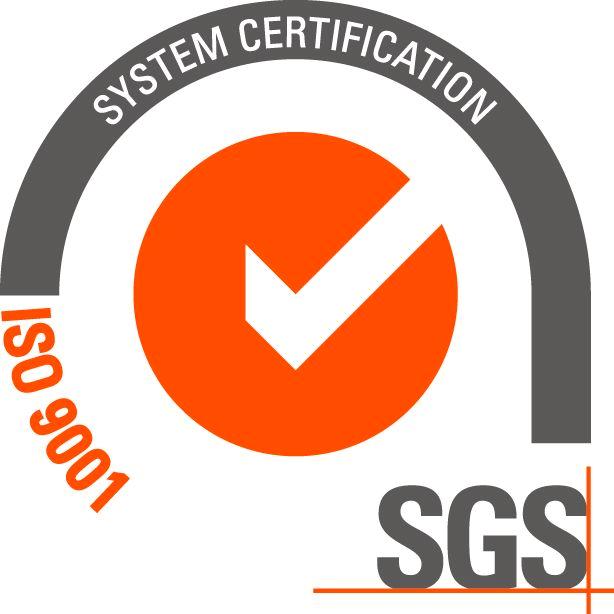 Achievements
Quality in everything we do and the pursuit of our values provide the basis for the culture of all Siemens companies across the globe. 
Within Siemens Healthineers Great Britain and Ireland we have an enviable track record which began with our Quality Management System first certificated against ISO 9001 standard by a UKAS Accredited Certification Body back in 1995. 
Moreover, we have used periodic assessments against the globally recognised European Foundation for Quality Management model to direct our quality journey. This has helped us to deliver benchmark processes and improved Customer, People and Business results and led to our recognition at National and European levels within the British Quality Foundation and European Foundation for Quality Management's Business Excellence Awards processes. 
As an organisation, we strongly believe that having a certified Quality Management System provides reassurance to interested parties of the consistently high quality of our operations.