Strategic Transformation

Transform your healthcare enterprise through Value Partnerships.
We partner with you to help you prepare for the challenges of today and tomorrow through our expertise in strategic, financial, operational, and technology related consulting services.
Our innovative service line and Center of Excellence models transform healthcare enterprises into drivers of positive change. 

Download our thought leadership white paper here
Strategic Transformation Solutions
Our
Strategic Transformation Excellence Driver
includes four core solutions: 
Center of Excellence Strategy – Elevate the capabilities, performance, and reputation of your healthcare organization.
Enterprise Strategy – Navigate a path to success with long-term, strategic thinking for your enterprise.
Performance Transformation – Optimize workforce and medical technology utilization and minimize waste, and develop quality improvement strategies for your healthcare organization.

Digital Transformation – Leverage the power of connected solutions, big data, and artificial intelligence across the organization.

What your peers have achieved
Together, we join forces and help you anticipate and prepare for the evolving demands of healthcare. Our access to international thought leaders and best practices, such as the expertise of
specialist consultants
, makes us a partner that you can count on for strategic planning in healthcare.
Visit the asset center for white papers, customer insights, and podcasts.
White Papers and Articles
01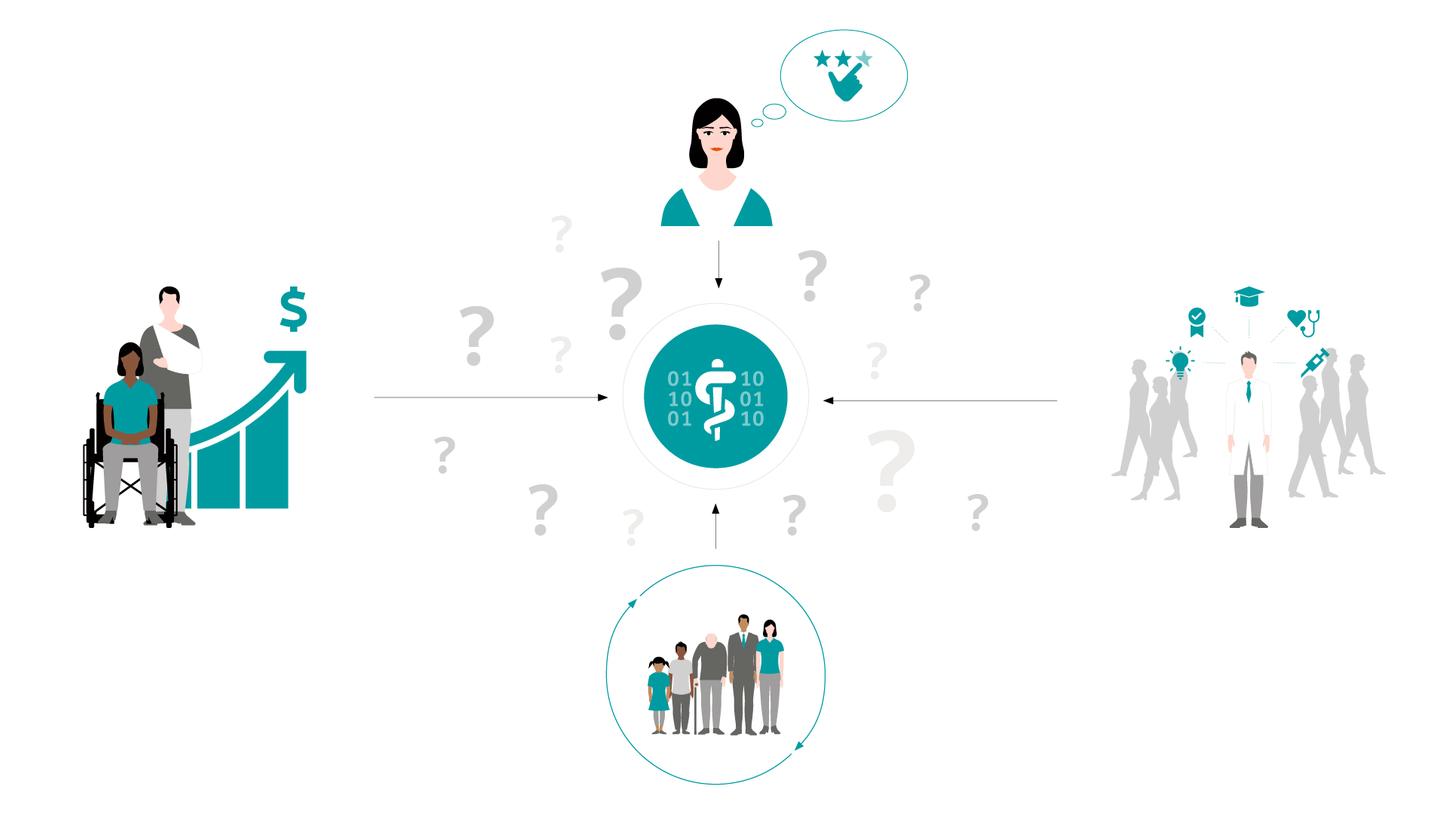 Let's unlock new value - together
Connect with us to find out how to implement the Value Partnerships concept in your organization.
Vond u deze informatie nuttig?
Wilt u ons uw feedback geven?