For a long time, basic access to healthcare has been very personal, with patients visiting their healthcare providers. The adaptation of digital access to healthcare has, however, been slow. The COVID-19 pandemic has changed that and accelerated digitalization throughout the healthcare system. 
Increasingly, the point of access to care has shifted. The primary access point to healthcare is increasingly becoming digital rather than a physical visit to a doctor. Whereas only 11% of patients in the U.S. used telehealth solutions in 2019, this number has jumped to close to 50% since the start of the pandemic.1 
This paper looks at the rise of digital access points to healthcare, at how provider-patient interactions can be done digitally, and identifies five main areas which help to unlock digital front doors to healthcare. 
Key takeaways from the paper
When it comes to unlocking the digital front door and enabling better access to care through digitalization, there are five areas which must be looked at:
Enabling patients
Empowering workforce
Upgrading infrastructure
Optimizing workflows
Protecting data
The shift towards providing virtual care has already started and leveraging digital solutions together with face-to-face interactions between patients and medical staff will benefit everyone: patients, medical staff and healthcare providers. It enables more cost-effective and efficient care delivery.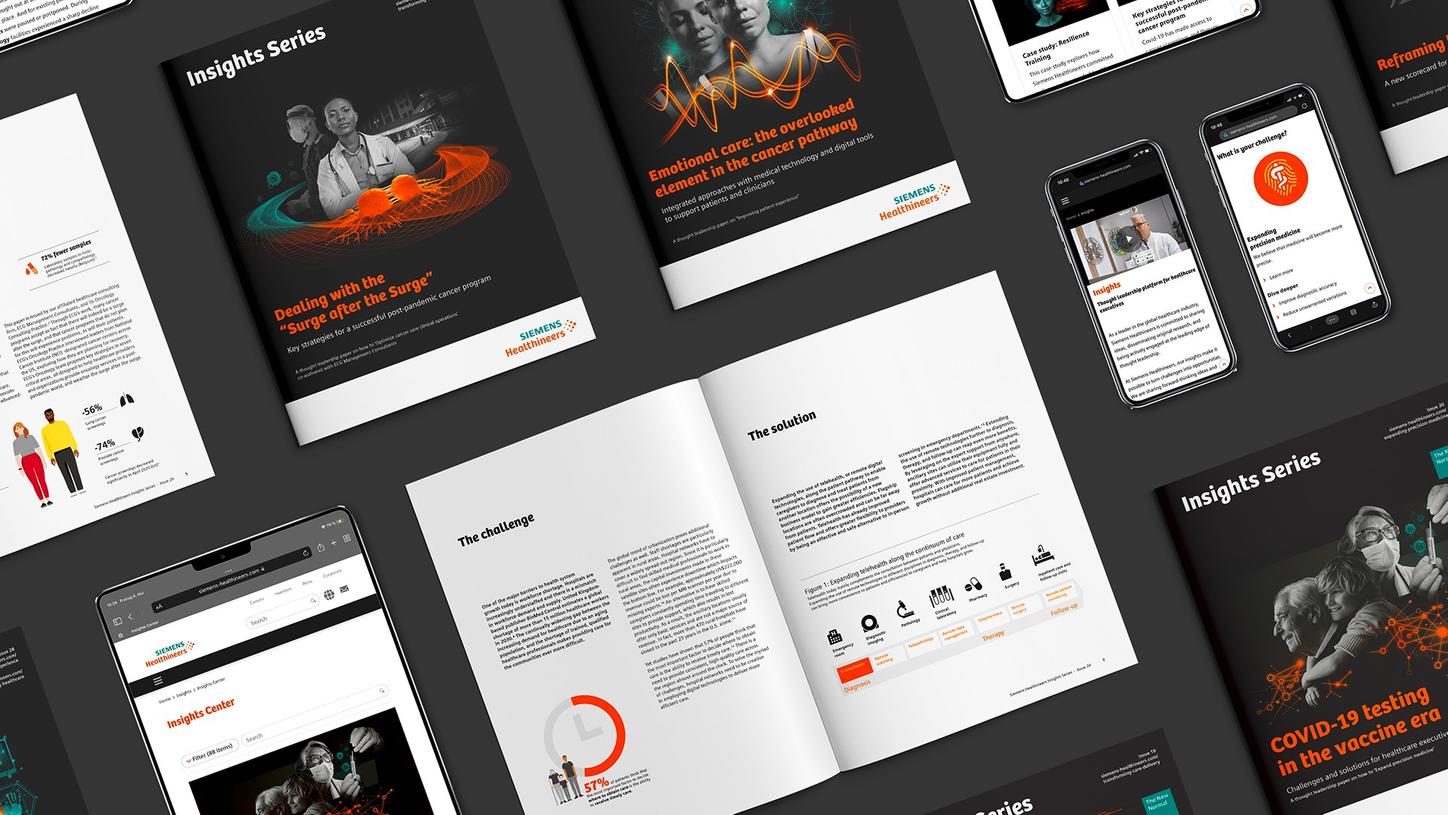 Stay tuned with regular executive insights
Subscribe to discover thought-provoking ideas, gain practical solutions to 
today's most pressing healthcare challenges, and receive our Insights Series.