To create the highest impact in healthcare systems, patient and staff centricity is becoming imperative addition to a successful enterprise. However, medical facilities globally have limited to no guidance on the integration of the patient's voice or initiating the transformation to be more patient- and staff-centered. Luísadas Saúde sets a strategic example of how patient oriented care experience can become reality in modern hospitals with outpatient clinics and digital services. The holistic approach is based on integrating the patient's voice, promoting co-developments with patients and healthcare professionals, and strategic implementation from operations to measurable management goals.
This paper outlines the essential adjustments necessary for an organizational shift towards a patient-satisfaction oriented delivery of healthcare with the ultimate aspiration of a sustainable improvement of the experience of care. 
Key takeaways from the paper
These four principles are elementary:
Strategic integration of the patient's voice
Update infrastructure and processes
Set up the organization – on corporate and unit level - for sustainable change
Quantitative evaluation of the care experience per touchpoint.
The implementation of these developments, as visible from the Luísadas Saúde example, are the precursors of a dually beneficial patient experience and workforce satisfaction.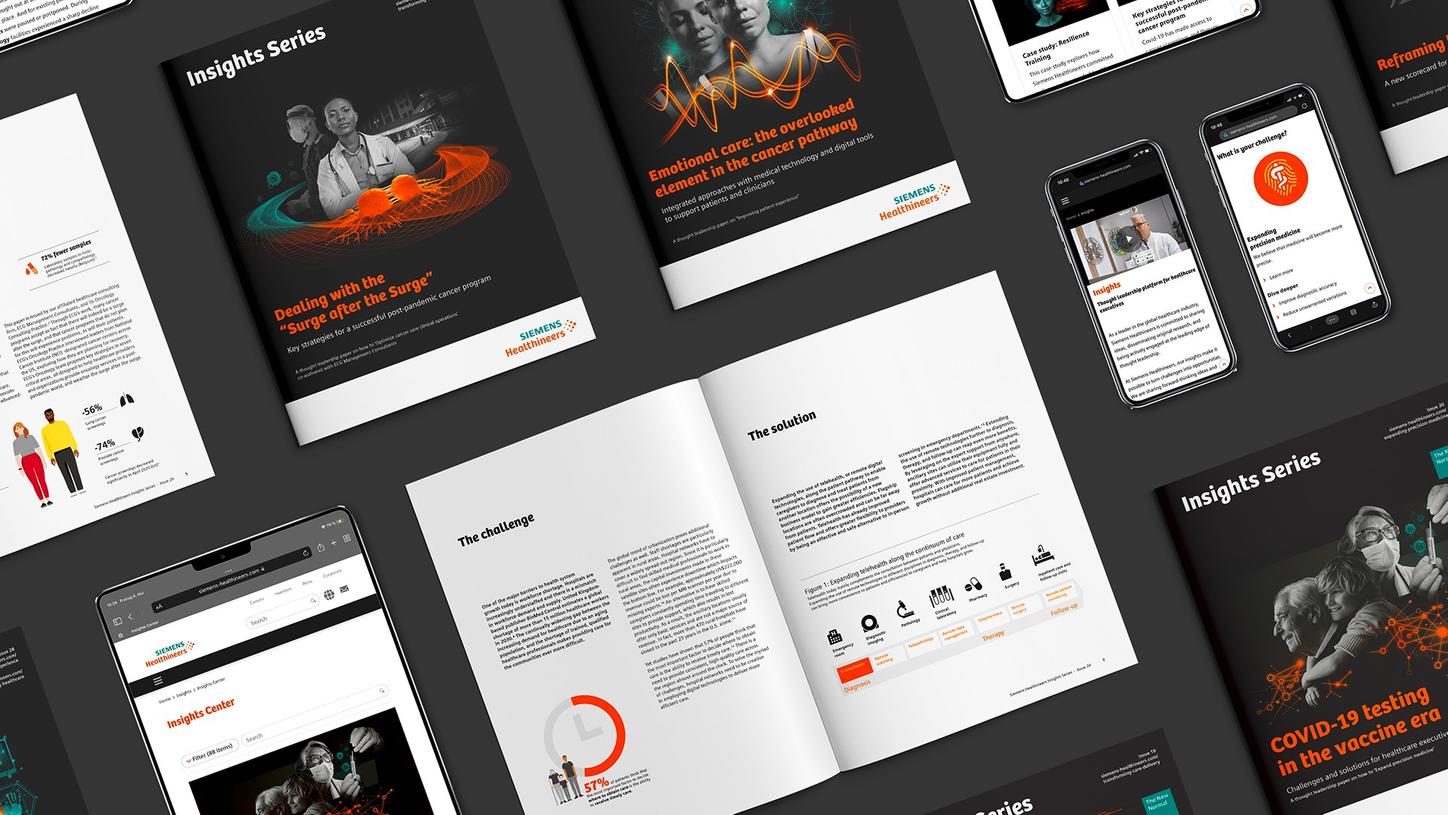 Stay tuned with regular executive insights
Subscribe to discover thought-provoking ideas, gain practical solutions to 
today's most pressing healthcare challenges, and receive our Insights Series.