Liver cancer is a complex, multi-faceted disease that poses numerous challenges for modern medicine. It shows itself as multiple clinical entities, both as primary and as metastatic disease. In either case, there is a complex path from diagnosis to therapy decision, and then treatment.1 The natural progression of the disease can cover a long period of time. Patients with, for example, benign liver conditions can be at risk for multiple years before diagnosis. The time at which the patient is referred for treatment is often too late to offer curative intent treatments that can offer years of survival instead of months.2-5
Every year, almost one million people diagnosed with hepatocellular carcinoma -the most common primary liver cancer- around the world. Globally, its incidence doubled from 1990 to 2017 and it is expected to become 1.5 million cases per year by 2030.1-5
At the time of diagnosis, life expectancy varies greatly from country to country depending on how they manage the disease along with the patient characteristics.
The starkest difference found in multicenter studies is found between US and Japan, where a patient has a 15-month median survival in the former, while a patient in Japan they would have 80 months.2,6
Historically, the main etiology for primary liver cancer has been viral hepatitis and alcohol consumption. While these causes are receding, they are still prominent in most countries, and there is a new growing problem with the obesity epidemic, that increasingly becomes a cause of liver cancer, and often it acts more aggressively than in the other etiologies.1,3,4
At the same time, about half of the nine hundred thousand deaths from colorectal cancer can be attributed to liver metastases, and they represent most of the metastases to the liver.5
With solutions through the entire patient pathway - from screening to survivorship - Siemens Healthineers sees as its mission to take on the fight against the world's most deadly diseases. Discover how we can support you in providing the best care to deliver the best outcomes to your patients.6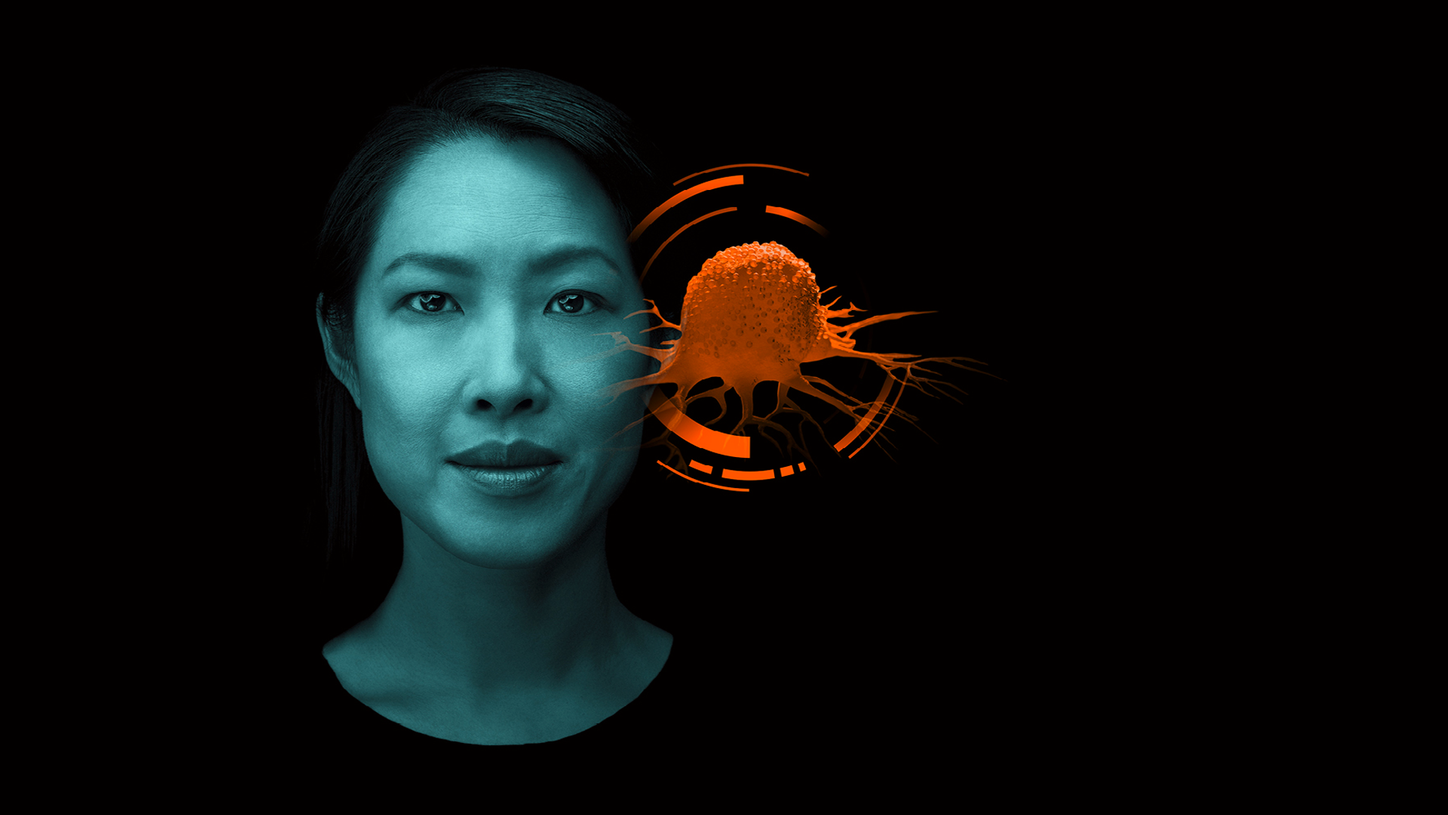 Visit the Cancer Care Day at ECR - March 1, 2023
Discover, discuss, and define the future of oncology
At this year's ECR Siemens Healthineers offers an entirely new and holistic Cancer Care Day. Participate in our sessions along the entire cancer care continuum, from screening and early detection to therapy and survivorship. Learn from experts and discuss together on latest topics in cancer care.