Insights Series
Thought Leadership insights
Thought Leadership insights
The Siemens Healthineers Insights Series is our preeminent thought leadership platform - carefully researched and professionally written papers drawing on the knowledge and experience of some of the world's most respected healthcare leaders and innovators. The Series explores emerging issues and offers ideas, analysis, and practical advice on how to deliver high-value care.
The New Normal Edition
These New Normal Insights Series papers present strategies and ideas on how to emerge from the COVID-19 crisis stronger, more resilient, and better prepared for future challenges.
Rethinking Cancer Care – A patient-centered best practice out of India
Insights Series, issue 34
Explore the best practice example, and discover how India's largest cancer care provider increases availability and affordability for millions of patients with their hub-and-spoke model. Find out more.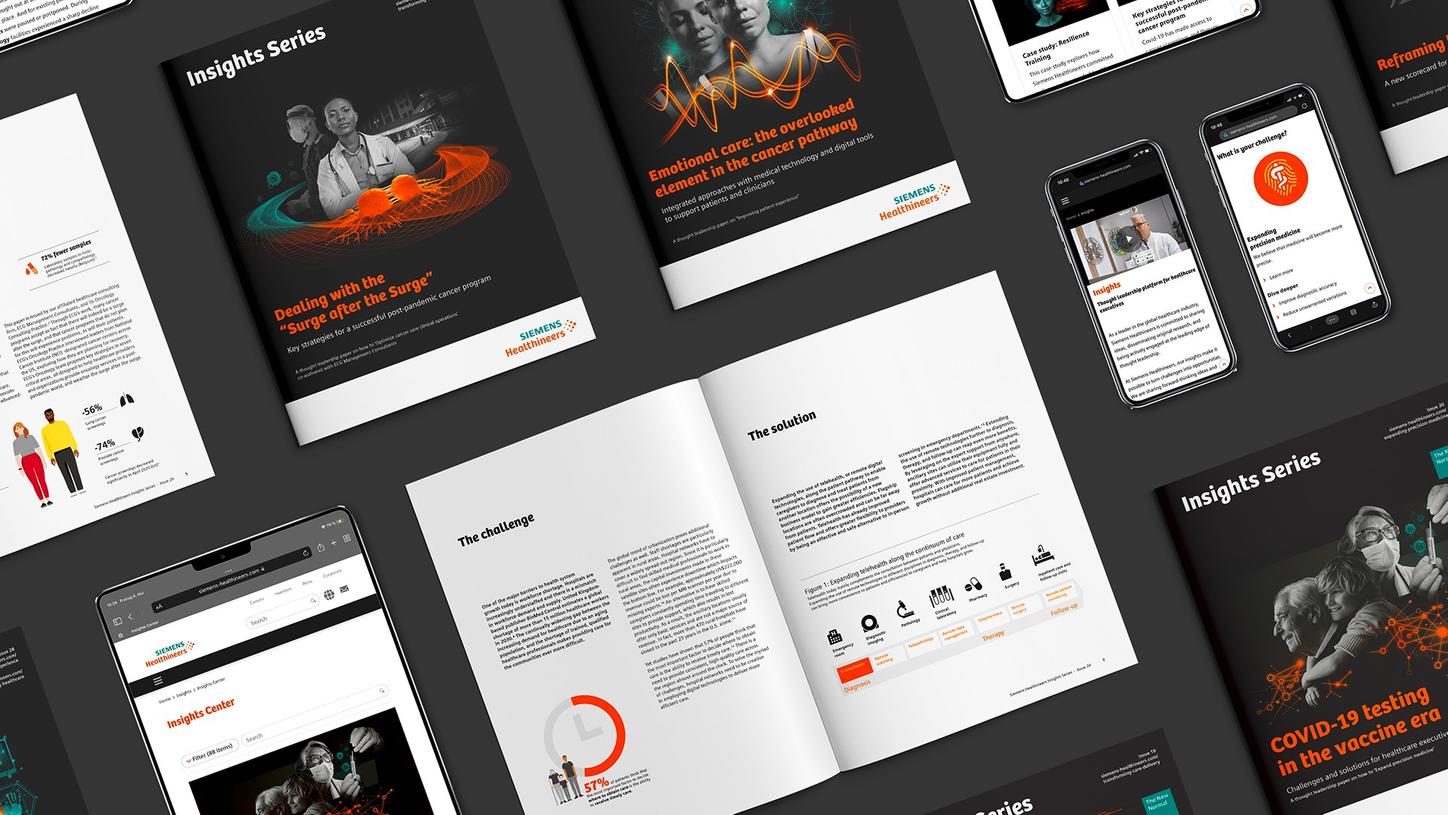 Don't miss the latest insights
Subscribe to receive upcoming Insights Series papers personalized and directly to your e-mail inbox, containing thought-provoking ideas for the success of your healthcare institution.
Pomohli vám tieto informácie?