Cytokine Storm and Laboratory Testing - Educational Resources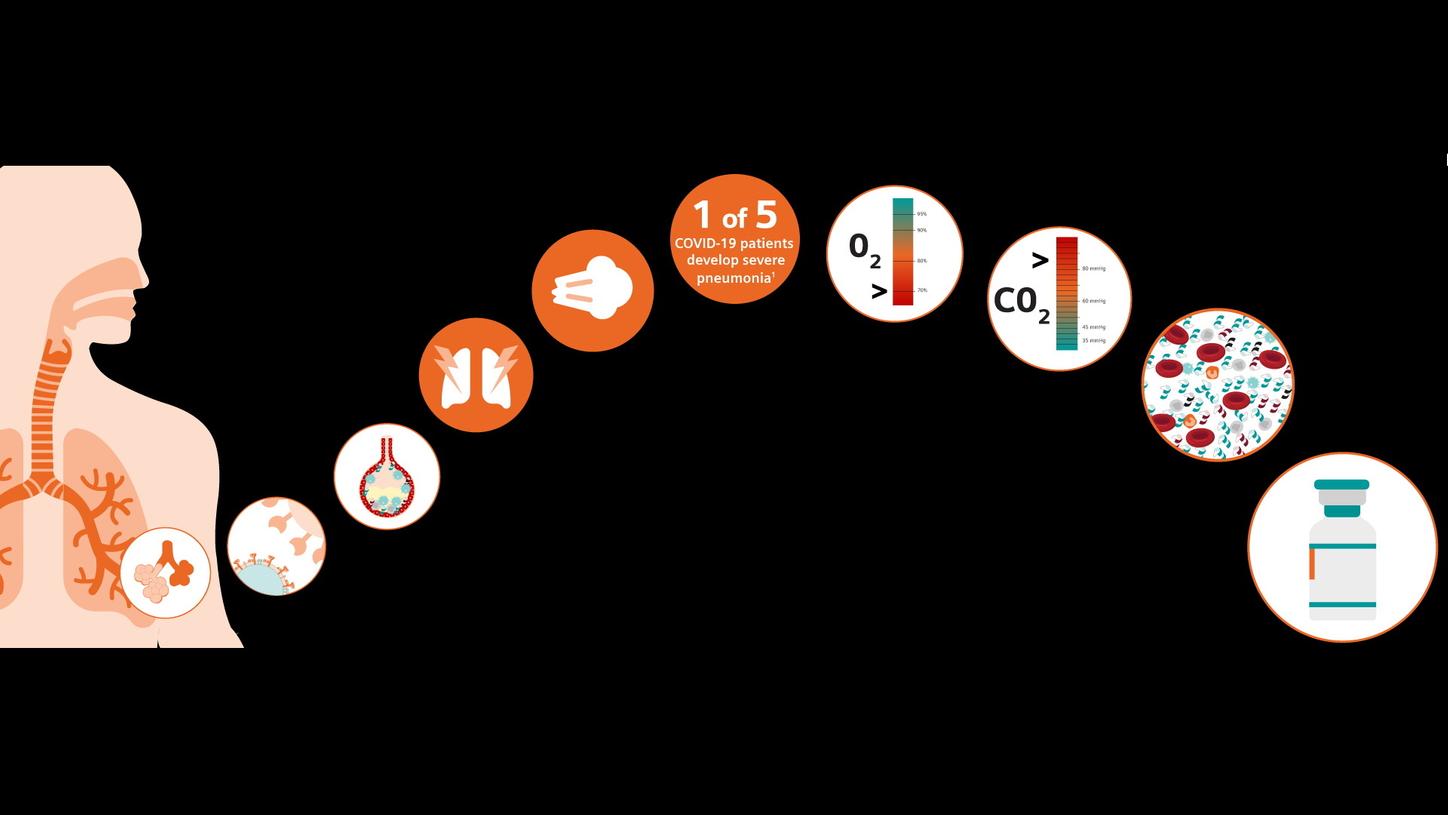 Cytokine Storm and Laboratory Testing
Educational Resources for you
Did this information help you?
1 Siddiqi HK, et al. J Heart Lung Transplant. 2020. https://doi.org/10.1016/j.healun.2020.03.012.
2 Zhou Y, et al. National Science Review. 2020. DOI: 10.1093/nsr/nwaa041.
3 Qin C, et al. Clin Infect Dis. 2020. https://academic.oup.com/cid/advance-article/doi/10.1093/cid/ciaa248/5803306.
4 Del Valle, Kim-Schulze, Huang, et al. https://doi.org/10.1101/2020.05.28.20115758.
5 Zhou F, et al. The Lancet. 2020. https://doi.org/10.1016/S0140-6736(20)30566-3.
6 https://www.ifcc.org/ifcc-news/2020-03-26-ifcc-information-guide-on-covid-19/. (Accessed January 5, 2021).
IMMULITE TNFα, IL-1ß, IL2R, IL-6, IL-8, and IL-10, Atellica IM IL- 6, BN and Atellica NEPH SAA assays are not FDA cleared/approved for sale in the U.S.
Some or all uses of the analytes described have not been approved or cleared by the FDA.