GOBrain
Push-button brain exam in 5 minutes*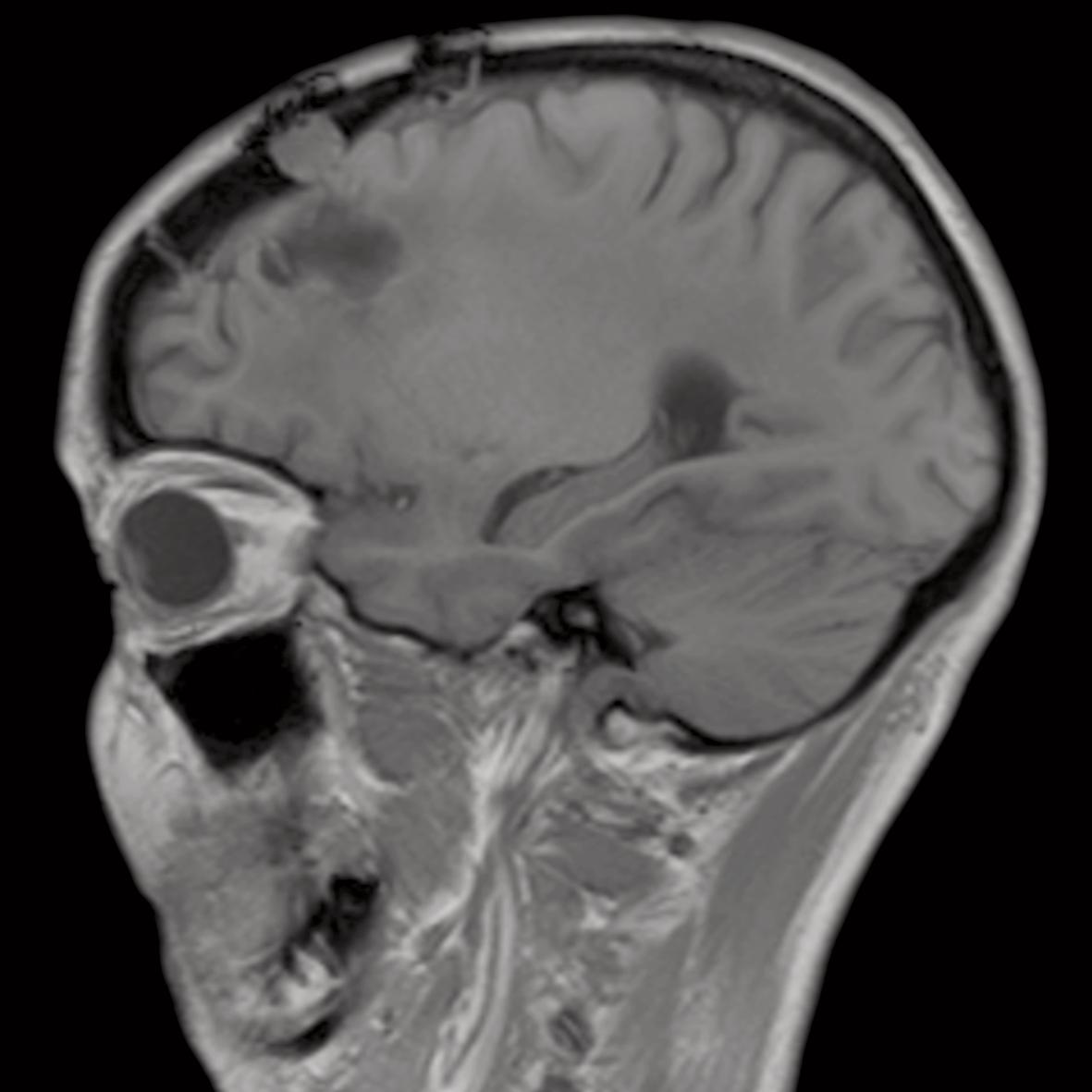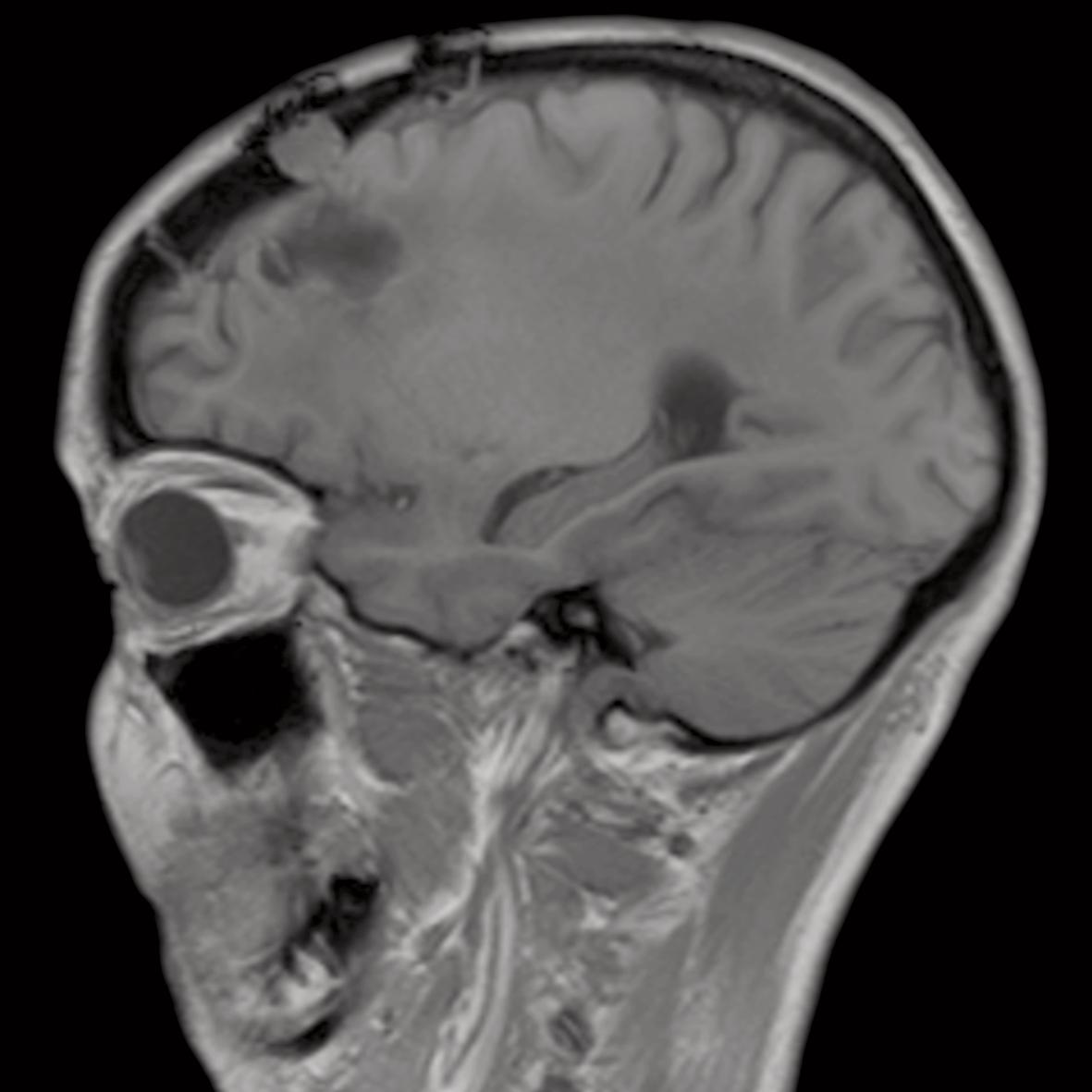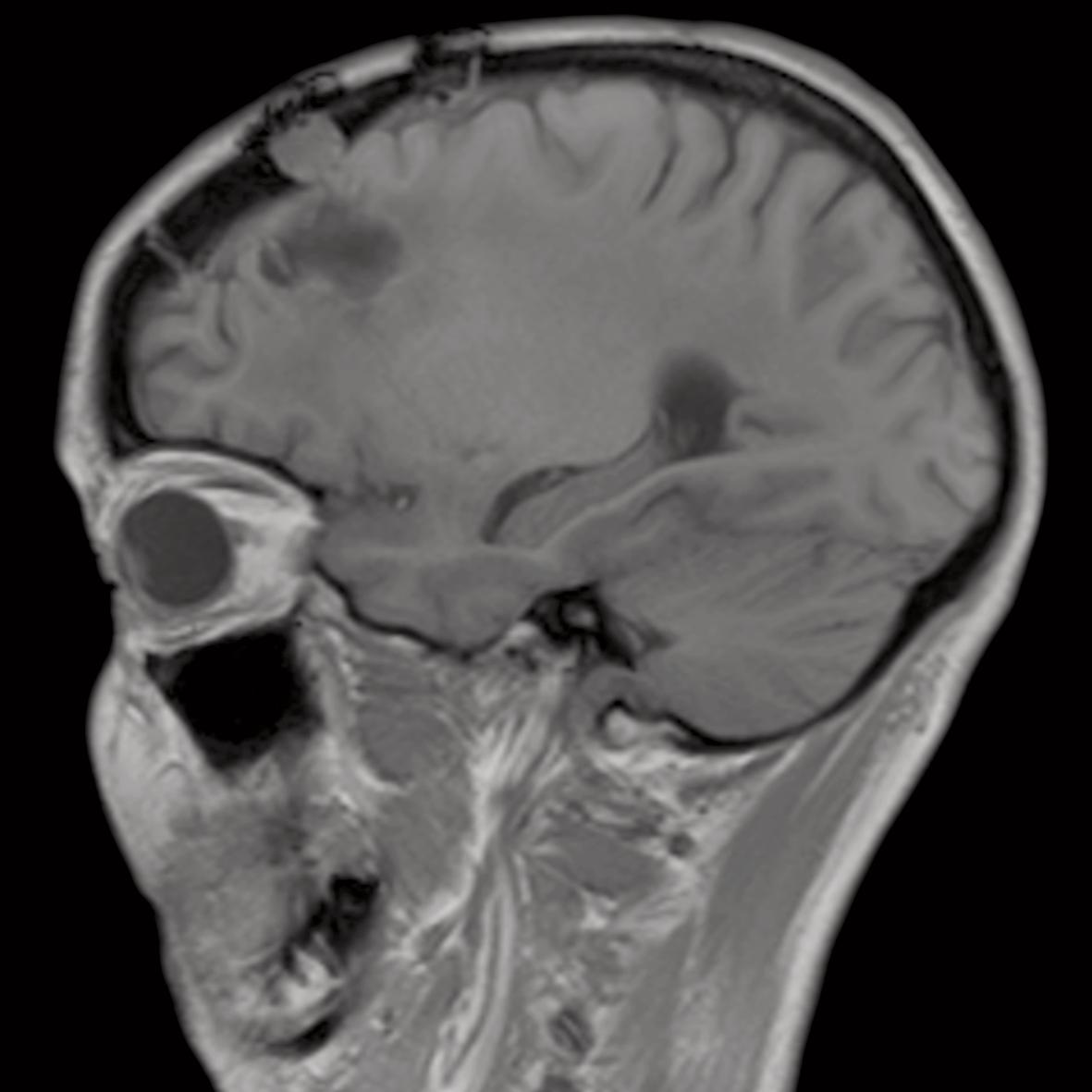 GOBrain delivers reliable quality at exceptional speed. It enables clinically validated, push-button brain exams, with multiple orientations and all relevant contrasts – in only five minutes1. This fast exam is more tolerable for patients, and helps potentially reduce motion-related artifacts and the need for rescans and sedation. As a result, GOBrain could double throughput and reduces costs per scan
GOBrain is supported by Siemens' Tim 4G RF architecture and ultra-high coil element density, providing excellent SNR and fast acquisition times. GOBrain is additionally supported by AutoAlign Head LS (Landmark Survey) providing push-button functionality and high consistency in imaging. GOBrain has been validated on multiple neurological conditions including stroke, hemorrhage, neoplasm, infection, demyelination and post-operative findings.
Benefits:
Clinically validated brain exam with multiple orientations and all relevant contrasts – to help optimize diagnostic processes for neurological patients
Potential reduction of the need for sedation and rescans – with a fast, push-button exam to help streamline operating processes
Maximized scanner utilization for these core brain examinations – with improved patient throughput and reduced costs per scan
Features:
GOBrain is a set of optimized protocols for diagnostic neuroimaging and provides the following contrast and orientations:
sagittal T1-weighted GRE
axial T2-weighted TSE
axial T2 TSE FLAIR
axial Diffusion-weighted single-shot EPI
axial T2*-weighted EPI-GRE
System
MAGNETOM Skyra
MAGNETOM Aera
Other
Additional technical prerequisites may apply. Upon receiving your request, your local Siemens representative will clarify whether your system meets the requirements.
Did this information help you?
Would you like to provide detailed feedback?
* Achieved on a MAGNETOM Skyra with the Head 32 coil. Total examination time can take up to 6 minutes depending on system field strength and coil density.