Read the paper and learn how to generate access to care.
Why read this paper?
Hospitals worldwide are wrestling with the issue of access to care. Decentralization of health systems is at the heart of a £2.3 billion initiative in England seeking to increase the amount of diagnostic capacity and activity across the country. The idea is to open 165 Community Diagnostic Centres (CDCs) within a few years, which will be key aspects of reform efforts to improve efficiency, quality, and patient outcomes.  
Key takeaways
CDCs will be...
A connected yet decentralized network of healthcare centres 
Potentially able to mitigate growing backlogs and long patient wait times
Unique and influenced by different integrated care systems and local patient pathway requirements
Able to ensure better population health outcomes, improve the patient experience, and reduce health inequalities
Making care more available, affordable and accepted by the population being served
Do you want to to explore the paper?
Become an expert on the topic - discuss and share it with your peers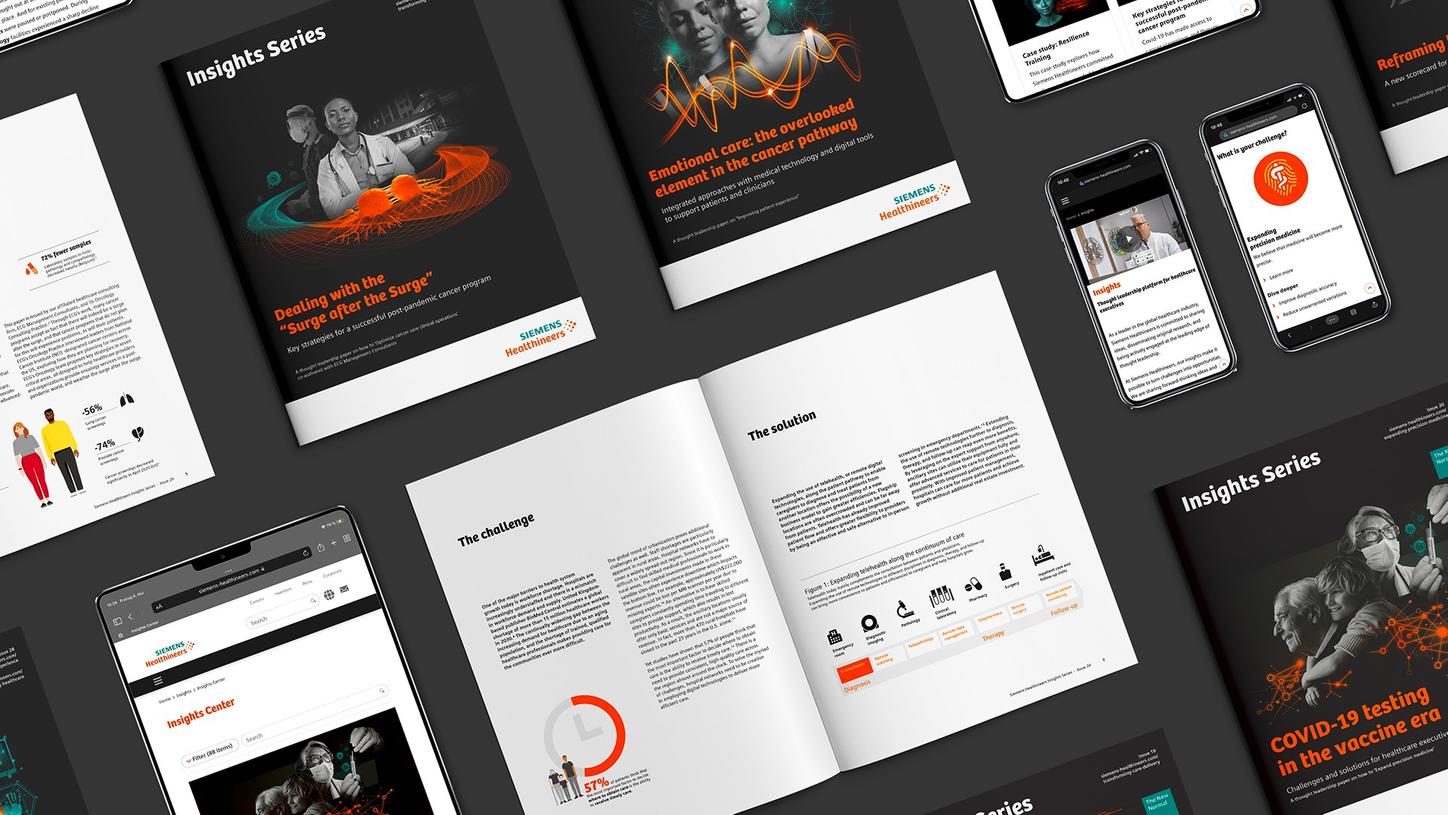 Stay tuned with regular executive insights
Subscribe to discover thought-provoking ideas, gain practical solutions to 
today's most pressing healthcare challenges, and receive our Insights Series.
By clicking Submit you consent to the processing of your above given personal data by the Siemens Healthineers company referred to under
Corporate Information
and for the purpose described above. Further information concerning the processing of your data can be found in the
Data Privacy Policy
. You are aware that you can partially or completely revoke this consent at any time for the future. Please declare your revocation to the contact address given in the Corporate Information and sent it to us via the following e-mail address:
dataprivacy.func@siemens-healthineers.com
.