Achieving operational excellence

Enable your care teams to focus on value creation by augmenting their capabilities and simplifying their work, sustainably.
Empower caregivers to
focus on what matters most
Automate everyday tasks and augment care teams with decision support enabling you to free up your caregivers' time while reducing the workforce burden.
Embrace and utilize
new models of work
Create more flexible and attractive workplaces that encourage elevating your workforce, sharing skills and adapting capacity enabling you to deploy resources and expertise when and where needed.


Ensure technological and
operational sustainability
Embrace quality, streamline operations, and proactively manage medical technology enabling you to maximize system-wide performance while reducing resource consumption.
"In today's jobs market, we want to be competitive in attracting the best people, and we want them to stay long term. We know that a state-of-the-art working environment, including efficient operations, is key to recruiting and retaining the highly sought-after professionals we need."
Head of Radiology, Director of Medical Services, Castonal Hospital Baden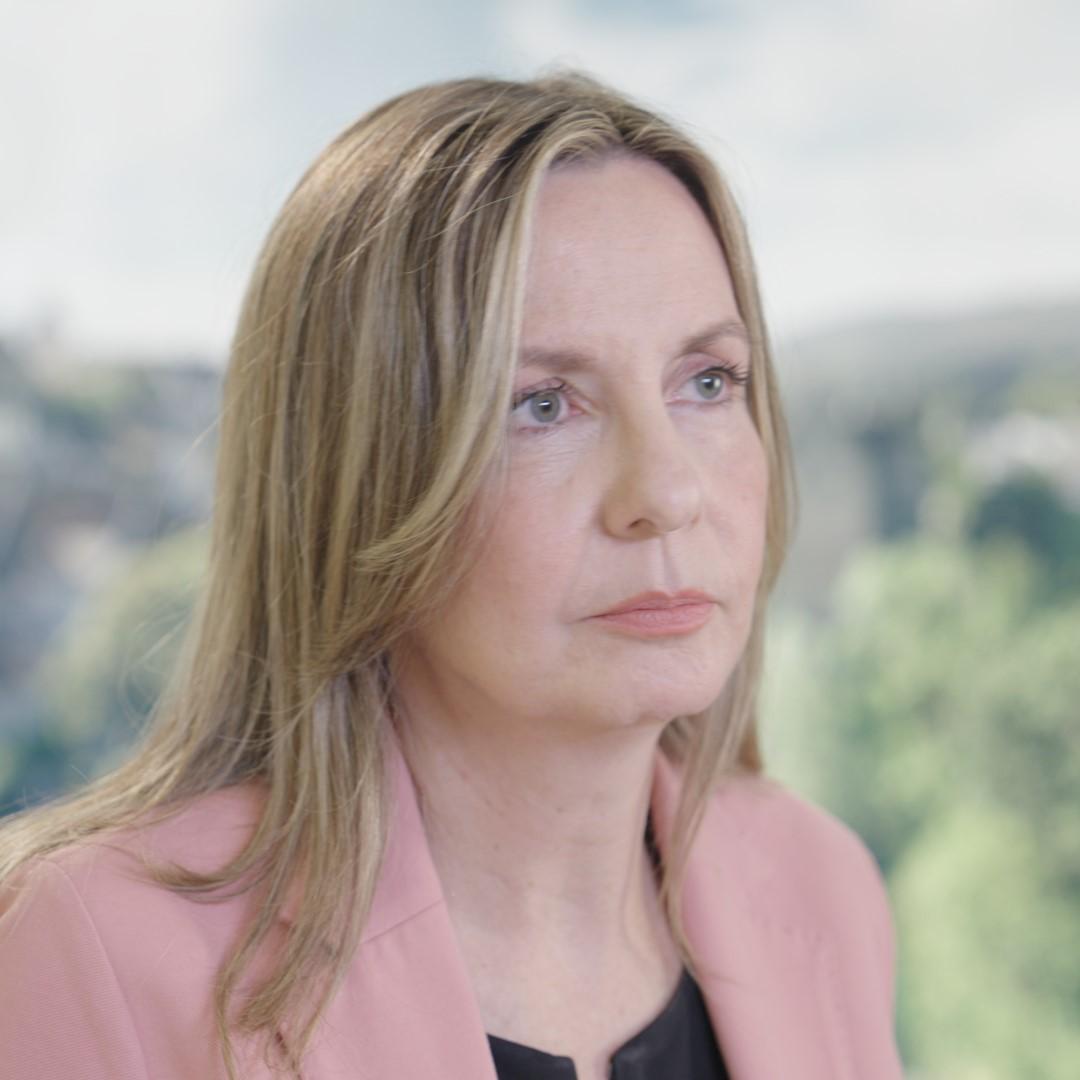 Head of Radiology, Director of Medical Services, Castonal Hospital Baden
Atellica Solution
Reduces staff interaction for sample management, daily QC and main-tenance by automating pre- and post-analytics.
Gain insights on achieving operational excellence
Watch our Shape 23 Keynote5:
Shaping healthcare in 2023 and beyond
We are sharing inspiring ideas and innovative solutions for three of the biggest challenges faced by healthcare providers: 

Chapter "Care for those who care for others" 
To care for those who care for others, we discover how technology can be a key part of the solution to the global healthcare workforce crisis. 

Explore our Insights Center and find:
articles with directly applicable approaches | white papers | expert voices | studies | surveys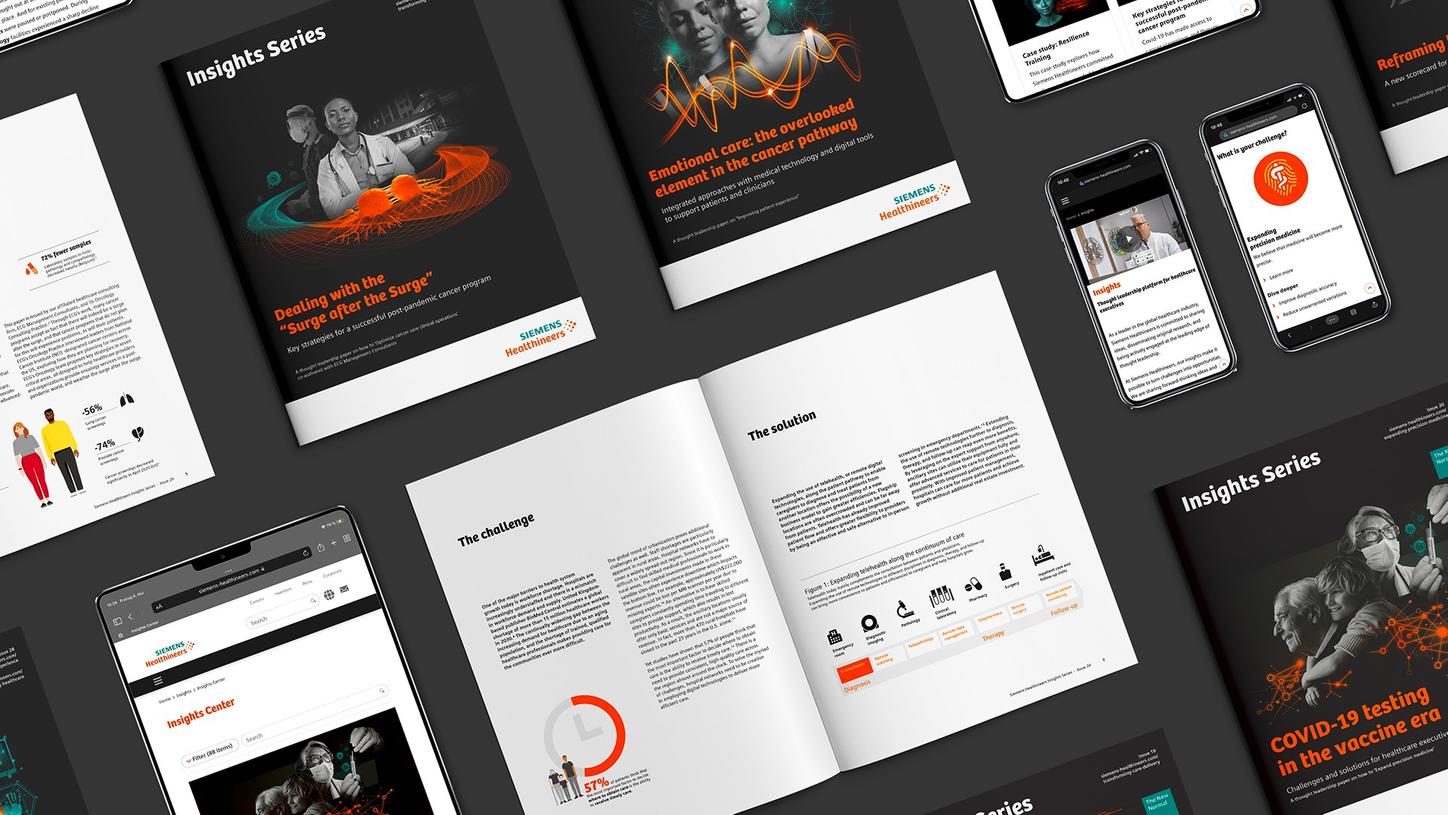 Stay tuned with regular executive insights
Subscribe to discover thought-provoking ideas, gain practical solutions to 
today's most pressing healthcare challenges, and receive our Insights Series.
By clicking Submit you consent to the processing of your above given personal data by the Siemens Healthineers company referred to under
Corporate Information
and for the purpose described above. Further information concerning the processing of your data can be found in the
Data Privacy Policy
. You are aware that you can partially or completely revoke this consent at any time for the future. Please declare your revocation to the contact address given in the Corporate Information and sent it to us via the following e-mail address:
dataprivacy.func@siemens-healthineers.com
.
Did this information help you?
2
Clinician of the Future Report 2022, Elsevier
3
Syngo Carbon consists ​of several products which are (medical) devices in their own right. ​Some products are under development and not commercially available. ​Future availability cannot be ensured.
​4
WeScan is not commercially​ available in all countries. Due to regulatory reasons its future ​availability cannot be guaranteed. Preconditions: Connection to Smart ​Remote Services (SRS) infrastructure is required and Expert-i enabled MRI ​scanner from Siemens Healthineers with appropriately trained personnel ​operating under applicable federal, state, and local laws as to the ​MRI scanner and contrast. ​​
5
Siemens Healthineers Shape Keynote is our annual signature event.  It offers a unique blend of market expertise and Siemens Healthineers innovations. The keynote provides access to the knowledge of some of the world's most respected healthcare thought leaders and unveils exclusive Siemens Healthineers breakthroughs for the first time.