Read this paper to learn how health systems can take actionable steps to do more with less.
Why should you read this paper?
Achieving operational excellence will help health systems meet the rising patient demand despite the challenge of dwindling workforce availability. The rapid development in digitalization, data, and artificial intelligence technology gives us reasons to be optimistic about the future of healthcare as these technologies are instrumental in advancing healthcare operations. This paper shares concrete solutions that exist today to help healthcare professions do more with less, as well as provides insights into what the future holds in achieving operational excellence in healthcare.
Key takeaways from the paper
The three broad strategies for achieving operational excellence are:
Enabling care teams to focus on what matters most
Embracing and utilizing new models of work
Ensuring technological and operational sustainability
Do you know?
What percentage of healthcare workers in the U.S. plan to leave their positions within the next three years?
Do you want to take full advantage of the paper?
Become an expert on the topic – discuss and share it with your peers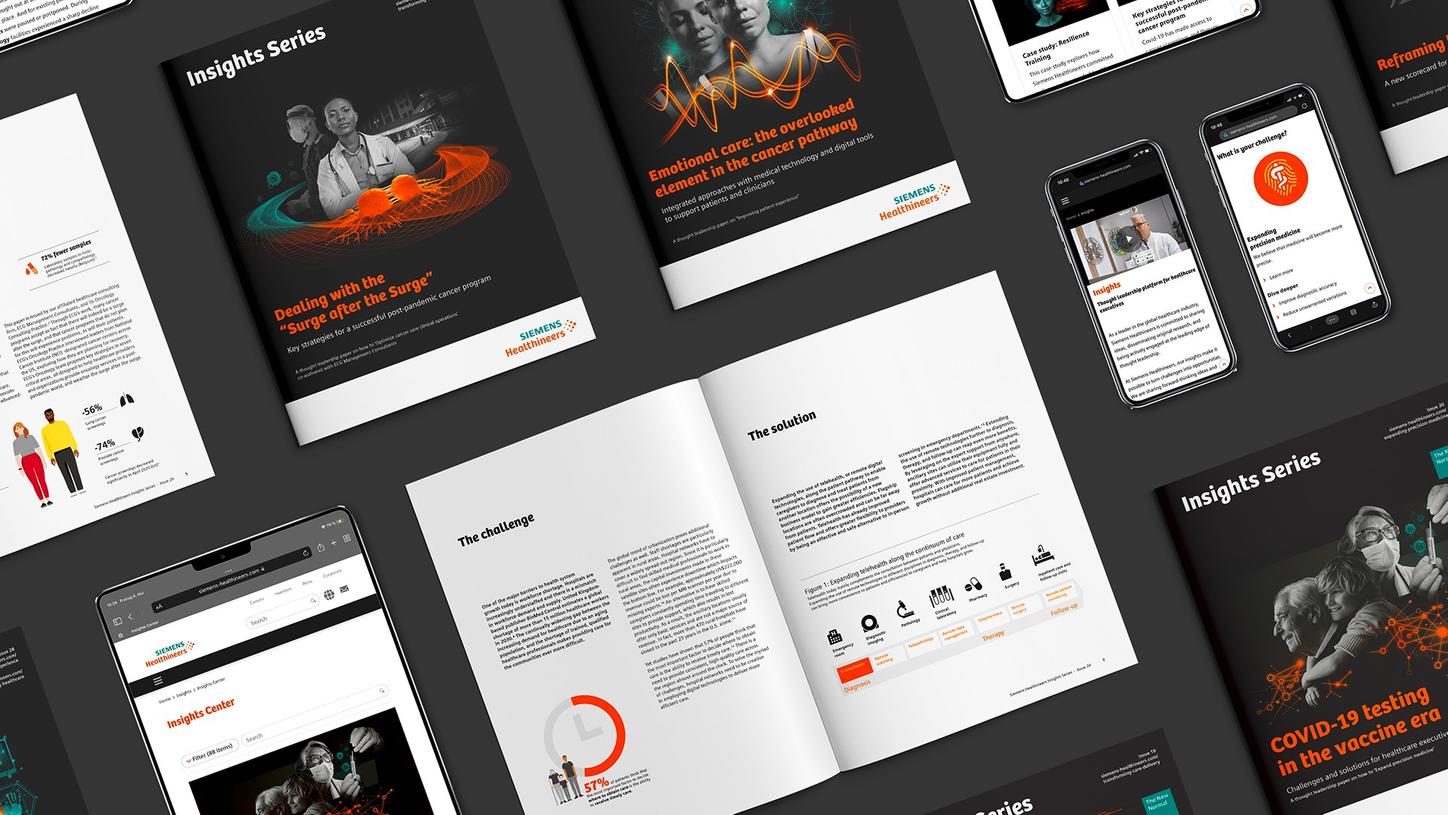 Stay tuned with regular executive insights
Subscribe to discover thought-provoking ideas, gain practical solutions to 
today's most pressing healthcare challenges, and receive our Insights Series.
By clicking Submit you consent to the processing of your above given personal data by the Siemens Healthineers company referred to under
Corporate Information
and for the purpose described above. Further information concerning the processing of your data can be found in the
Data Privacy Policy
. You are aware that you can partially or completely revoke this consent at any time for the future. Please declare your revocation to the contact address given in the Corporate Information and sent it to us via the following e-mail address:
dataprivacy.func@siemens-healthineers.com
.