The Equipment and Tools your ASC or OBL Needs
Whatever your financial, clinical or operational challenge, we provide solutions that equip you with the capital equipment, devices and accessories you need - with service you can trust. 

Capital Equipment
From mobile imaging systems to endovascular robotics, Siemens Healthineers has the industry's widest portfolio of capital equipment. With custom financing options there is nothing out of reach. Explore all that Siemens Healthineers has to offer:
Mobile C-arms
Our versatile mobile C-arm portfolio with options to meet your clinical imaging needs - and your budget.
Fixed Angiography Systems
Affordable fixed angiography systems with the imaging capabilities physicians are accustomed to in the hospital setting.
Ultrasound
A small investment for a big value with our flexible ultrasound systems to deliver high-quality images across disease states, making care more affordable, accessible and available.
Devices & Accessories
Partnering with Siemens Healthineers means getting access and preferred pricing to the industry's leading device innovators. From tables to lighting, we can connect you to everything you need to equip your ASC or OBL.
Boston Scientific
Preferred pricing for a full suite of minimally invasive devices via our partnership with Boston Scientific.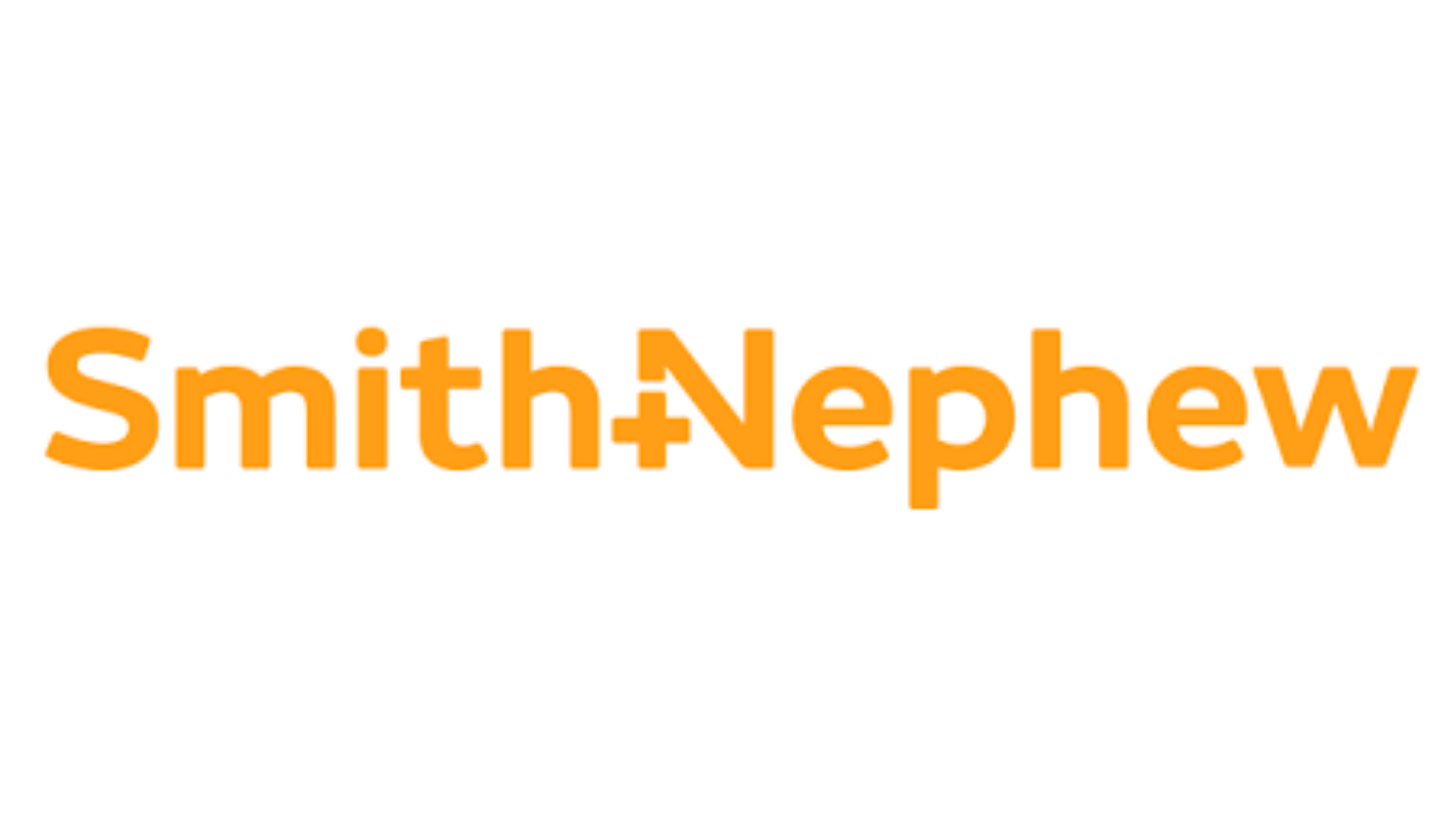 Smith & Nephew
A leader in implant technology, wound management, sports medicine and robotics.
Tables
Surgical Tables Industry-leading value and quality with a variety of surgical tables available
Information Technology (IT)
Simplified structured access to patient data and reports across devices, platforms and locations. Access from anywhere with single click workflows and intuitive report customization
Service Contracts
Service contract options designed to maximize equipment performance and optimize uptime so you can keep your schedule, and your patient's.
Education
Elevate your team's performance with innovative and personalized staff development, training, and coaching solutions from Siemens Healthineers experts.
Listen: Equipment Decisions When Building an OBL
Listen as Dr. Aaron Fritts, host of the Backtable Podcast, interviews interventional radiologists Dr. Mary Constantino and Dr. Goke Akinwande to discuss their process of choosing and financing equipment for office-based labs, including C-arms, disposables, and ultrasound machines.
"We do the full array of interventional spine procedures transforaminal epidural steroid injections, facet joint injections, SI joints, kyphoplasties, RF ablations.

Our procedures require excellent depiction of anatomy and contrast to ensure the medicine is going to be precisely delivered.

Siemens Mobile C-arms have been stellar in this regard. I've used other equipment but the nimbleness and ease of use of the Siemens has led our practice to only purchasing C-arms over the last 10 years. The price range is comparatively cost-effective and you're getting a facile machine that is providing excellent care for the patient."
Founder & Medical Director: Carolina Spine Center
Founder & Medical Director: Carolina Spine Center
By clicking Submit you consent to the processing of your above given personal data by the Siemens Healthineers company referred to under Corporate Information and for the purpose described above. Further information concerning the processing of your data can be found in the Data Privacy Policy. You are aware that you can partially or completely revoke this consent at any time for the future. Please declare your revocation to the contact address given in the Corporate Information and sent it to us via the following e-mail address: dataprivacy.func@siemens-healthineers.com