ARTIS icono product portfolio
The ARTIS icono family is designed to help you realize the potential for growth by enabling you to offer a wide procedure mix in a single interventional suite. Its state-of-the-art angiography technology will keep you at the top of your game for years to come. This is what we mean by an icon of innovation.
Whether for interventional radiology, neuro interventions, cardiovascular care, or interventional surgery, ARTIS icono is the system designed to your specific needs. Available as a floor, ceiling, or biplane system, it meets both your clinical and business challenges in a fast pacing healthcare world.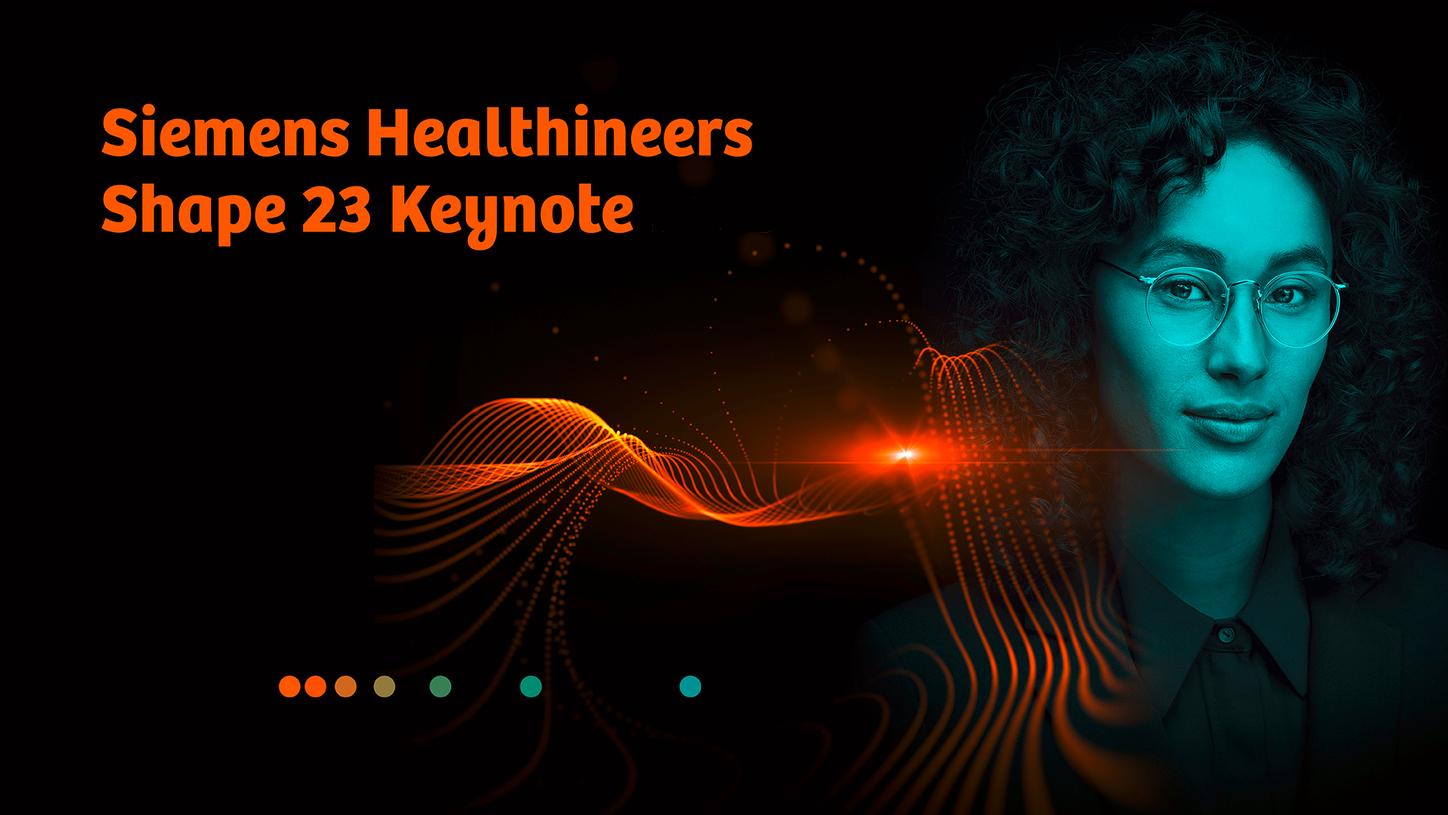 Shaping healthcare in 2023 and beyond
Access our keynote and hear from some of the world´s most respected healthcare leaders about how to address the challenges posed by cancer, how high-quality care can be brought to more patients, and how to address the workforce crisis.