There is more to telehealth than virtual consultations: telehealth connects care teams and empowers caregivers to deliver care in a more effective way, while providing the convenience that patients increasingly expect. Through the strategic use of telehealth technologies along the entire patient pathway, health systems could reduce inefficiencies and achieve their growth objectives without increasing their footprint.


Remote digital technologies enabling various tele-disciplines


Remote scanning in diagnostic imaging allowing expert technologists to provide consultations and support complex procedures remotely.
Telepathology or remote pathology empowering pathologists to provide consultations from other locations.
Remote data management for clinical laboratory allowing testing to happen closer to patients while experts can handle and oversee multiple laboratories from anywhere.
Telepharmacy allowing patients access to pharmacists where none are physically present.
Robotic surgery as a key technology for telesurgery or remote surgery, making it possible to perform surgery from a distance.

Remote patient monitoring and patient follow-up allowing patients to be cared for while remaining at home.
Read the paper to learn more about the digital technologies enabling telehealth, how they are already being implemented by health industry leaders and what future potential they hold.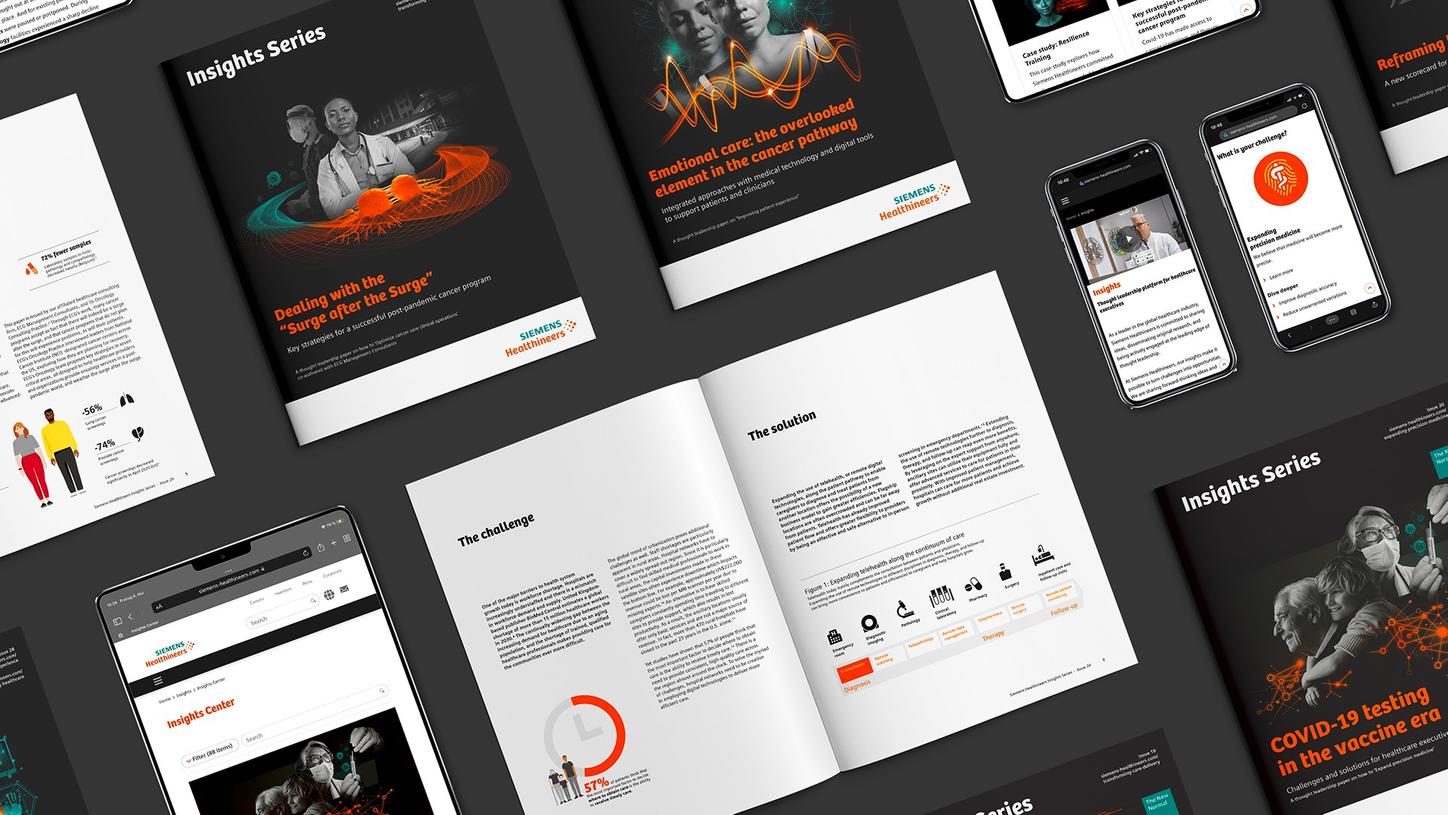 Don't miss the latest insights
Subscribe to receive upcoming Insights Series papers personalized and directly to your e-mail inbox, containing thought-provoking ideas for the success of your healthcare institution.