Biograph Vision
See a whole new world of precision.
Biograph Vision™1 is the next-generation of PET/CT that empowers you to see a whole new world of precision. It goes beyond digital to reveal the bigger picture, maximize efficiency, and help you to better understand disease progression.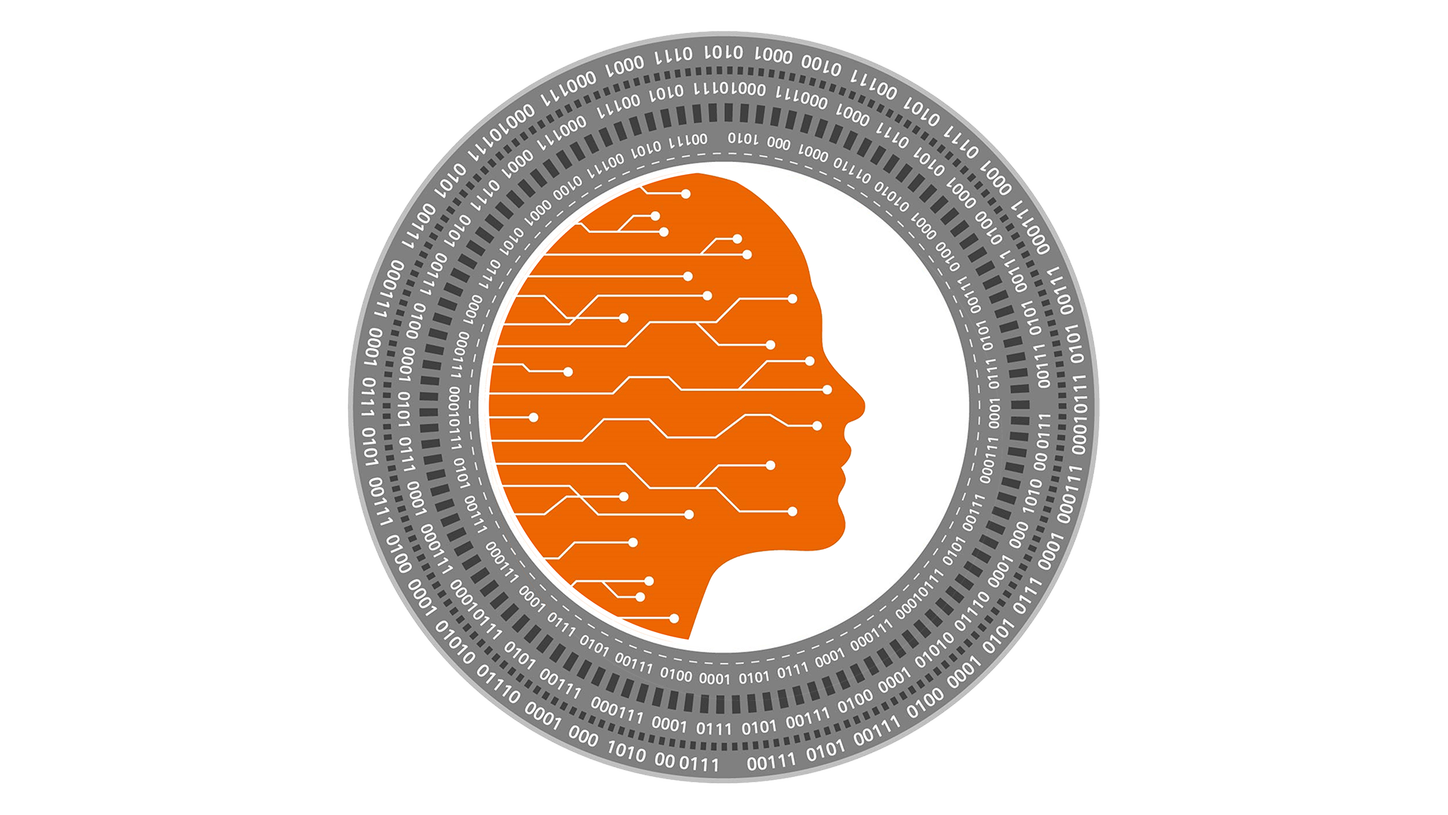 AIDAN: The intelligent scanner platform for PET/CT
Become more efficient
Personalize your scans
Standardize your exams
Biograph Vision is specifically designed to break through the limits of spatial and temporal resolution. With 3.2-mm crystals, Biograph Vision delivers high spatial resolution to reduce the impact of partial volume effect (PVE). Along with higher spatial resolution, a faster time of flight also makes it easier to see small lesions.2 This helps you quantify more accurately and more confidently understand disease progression.
Biograph Vision can help you optimize your clinical operations with quality images and efficient workflow. With the market's highest effective sensitivity at 100 cps/kBq
3
and the fastest time of flight in the industry,
4
Biograph Vision can not only reduce scan time and injected dose to boost productivity, it can also improve image quality. Combined with
FlowMotion
, it is designed to reduce unnecessary exposure to CT radiation, provide greater patient comfort, and decrease examination times.
2

Biograph Vision can help reduce unwarranted variations to maximize patient care. Its zero-differential-deflection patient bed provides perfect registration between the CT and PET fields of view, ensuring accurate attenuation correction for more precise quantification. QualityGuard5 automates daily and weekly quality control without a radioactive source to help produce consistent and accurate results. FlowMotion Multiparametric PET Suite makes it easier and faster to perform parametric imaging in daily clinical routine. It is completely automated and integrated into the PET/CT workflow for more reproducible images.
Click plus (+) to find out our features


Exclusive bed design and wide bore


Zero differential deflection for accurate attenuation correction and TG-66 compliant along with a 78-cm bore to support bariatric imaging and easier positioning of radiation oncology devices
"…by improving the spatial resolution…you have less partial volume effect, so you get sharper images and more accurate quantification."


University Medical Center Groningen, Groningen, The Netherlands
University Medical Center Groningen, Groningen, The Netherlands
Making vision a reality
Watch the full-length documentary video on how Biograph Vision became a reality.
The passion behind the technology
Listen to first hand accounts from the talented men and women that worked on bringing Biograph Vision to reality.
Biograph Vision - Trailer
See a whole new world of presicion.
Data courtesy of University Medical Center Groningen, Groningen, The Netherlands.


Case 1

Normal brain metabolism in a subject with suspected multi-system atrophy
Normal brain study with sharp delineation of functioning cortex and increased contrast between cortex and white matter.

Clinical detail
A 67-year-old male with progressive muscular stiffness, difficulty in swallowing, and autonomic dysfunctions with no response to levodopa therapy; undergoing evaluation for striatal multi-system atrophy. A Fludeoxyglucose F 18 Injection.* (18F FDG) PET/CT scan of the brain was performed on Biograph Vision. The study shows normal uptake in brain with excellent delineation of functioning cortex and sharp contrast between cortex and white matter. Additionally there is sharp basal ganglial edge definition, especially the sharp margins and distinct separation of the head of caudate nucleus and putamen.
* Indications and Important Safety Information.


Transcend digital with the Optiso UDR detector
Optiso UDR's proprietary 3.2-mm LSO crystals move silicon photomultiplier (SiPM) technology beyond digital to a new level of precision to help you detect small lesions, devise accurate treatment strategies\, and achieve optimal performance in a wide range of count rates.
Take a look inside Biograph Vision
| | |
| --- | --- |
| | |
| | |
| | |
| SiPM coverage of crystal array | |
| | |
| | |
| Time of flight performance | |
Did this information help you?
1
Biograph Vision is not commercially available in all countries. Due to regulatory reasons, its future availability cannot be guaranteed. Please contact your local Siemens organization for further details.
2
Compared to current state-of-the-art technologies. Data on file.
3
Based on internal measurements available at time of publication. Data on file.
4
Based on competitive literature available at time of publication. Data on file.
The statements by Siemens Healthineers customers described herein are based on results that were achieved in the customer's unique setting. Since there is no "typical" hospital and many variables exist (e.g., hospital size, case mix, level of IT adoption) there can be no guarantee that other customers will achieve the same results.