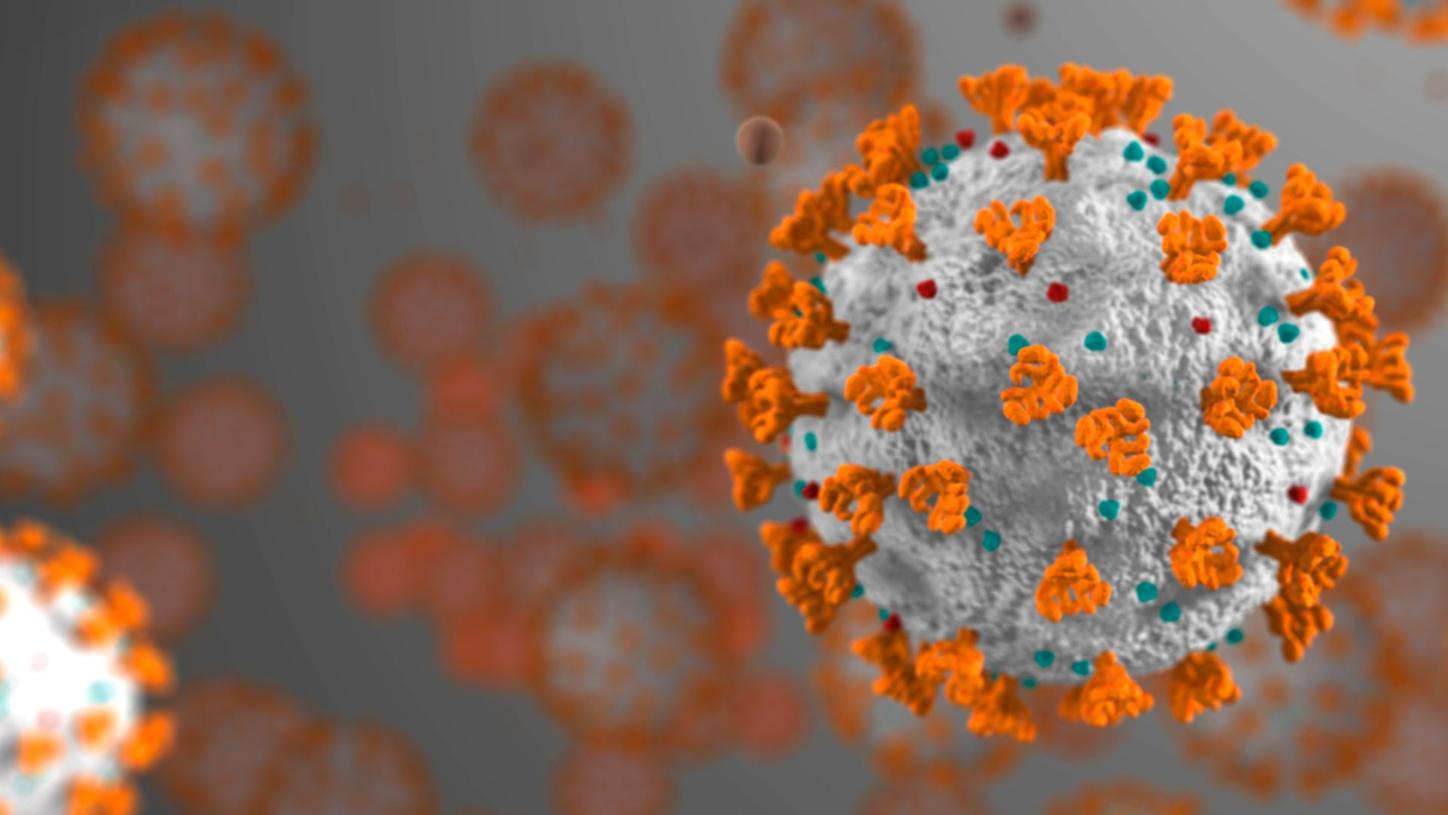 FTD SARS-CoV-2 Assay1
For the specific detection of the novel coronavirus causing COVID-19
Respiratory Testing
In late 2019, China notified the World Health Organization (WHO) of a novel strain of coronavirus. This virus, now named SARS-CoV-2, targets the epithelial cells of the respiratory tract and causes infection that can lead to Coronavirus disease 2019 (COVID-19). Siemens Healthineers new molecular assay uses real-time PCR to detect RNA from this virus.
Kit comprised of a single-well dual target assay for the specific detection of SARS-CoV-2 (COVID-19)
Designed for high sensitivity, specificity, and inclusivity
Covers highly conserved regions within ORF1ab and N gene
Uses the same assay setup protocol and thermal-cycling profile as all FTD respiratory disease kits2
Learn more about the FTD SARS-CoV-2 Assay and Emerging Variants
By clicking Submit you consent to the processing of your above given personal data by the Siemens Healthineers company referred to under Corporate Information and for the purpose described above. Further information concerning the processing of your data can be found in the Data Privacy Policy. You are aware that you can partially or completely revoke this consent at any time for the future. Please declare your revocation to the contact address given in the Corporate Information and sent it to us via the following e-mail address: dataprivacy.func@siemens-healthineers.com
Did this information help you?
2CE-IVD labelled for diagnostic use in the EU. For research use only (RUO) in the U.S.