Syngo Carbon's syngo Virtual Cockpit1 is a software for remote scanning assistance. With syngo Virtual Cockpit, transform care delivery and achieve a higher level of standardization and diagnostic consistency. By enabling virtual access to experts, syngo Virtual Cockpit allows care teams to increase productivity, and provide the highest quality care in all locations.
Get remote support by securely connecting to any CT or MR scanner within a fleet
Boost confidence by sharing in-house expertise
Enhance patient satisfaction by improving availability
Unleash the Power of Syngo Carbon
Syngo Carbon1 is a new enterprise imaging and reporting solution from Siemens Healthineers. Designed to improve patient care, Syngo Carbon opens possibilities in image interpretation, reporting, Artificial Intelligence (AI), and data management. Syngo Carbon provides extensive tooling and open data models across modalities in one integrated and user-friendly workspace.
syngo Virtual Cockpit features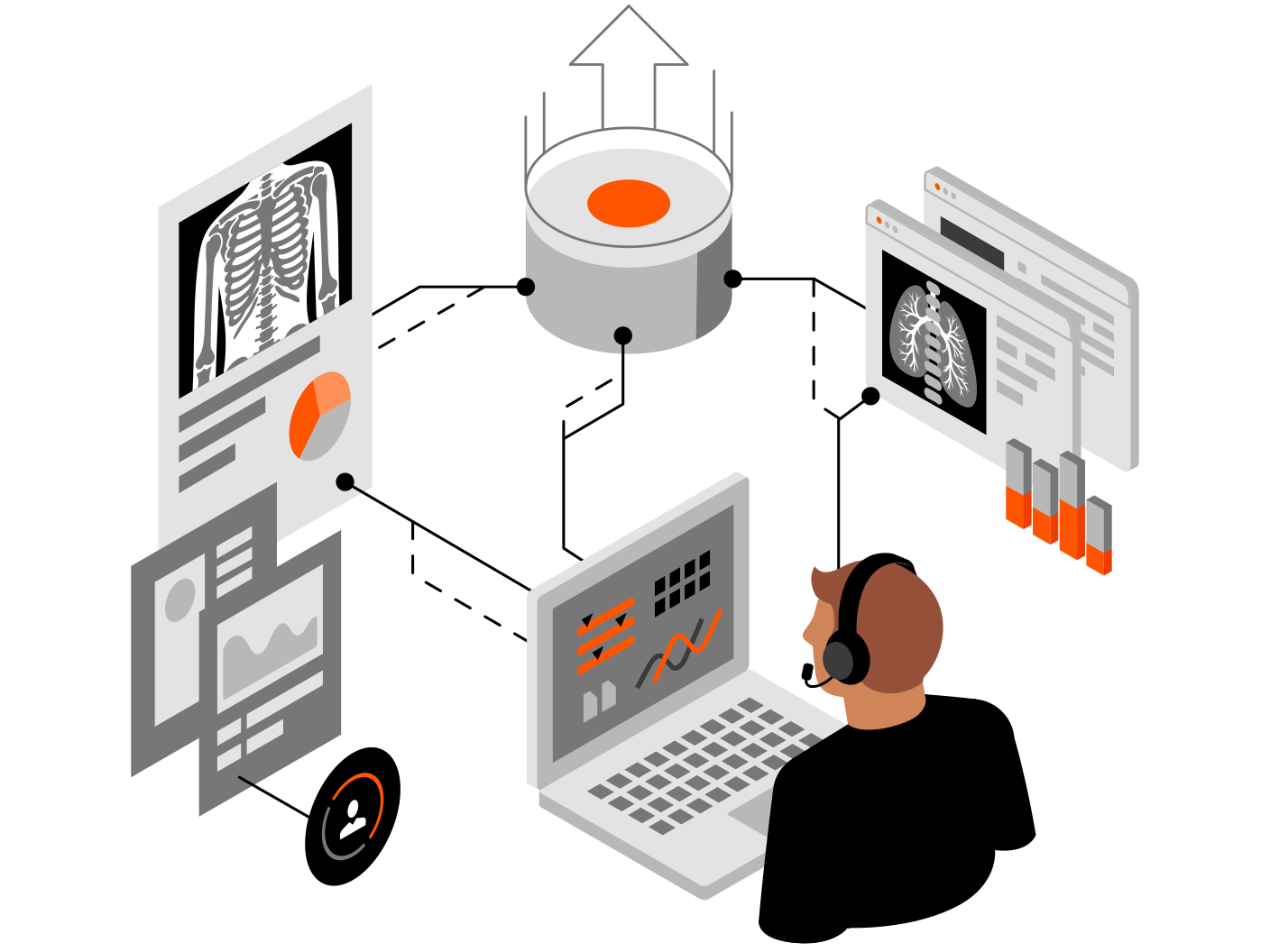 Increase productivity with remote support
Utilise remote expert assistance for rare and challenging examinations
Offer staff flexibility to work from home
Maximize patient throughput by steering multiple systems at one time
Choose from flexible payment options
Boost staff confidence
Promote teamwork and increase productivity by sharing staff resources across locations
Provide employees with the same high-quality training across all locations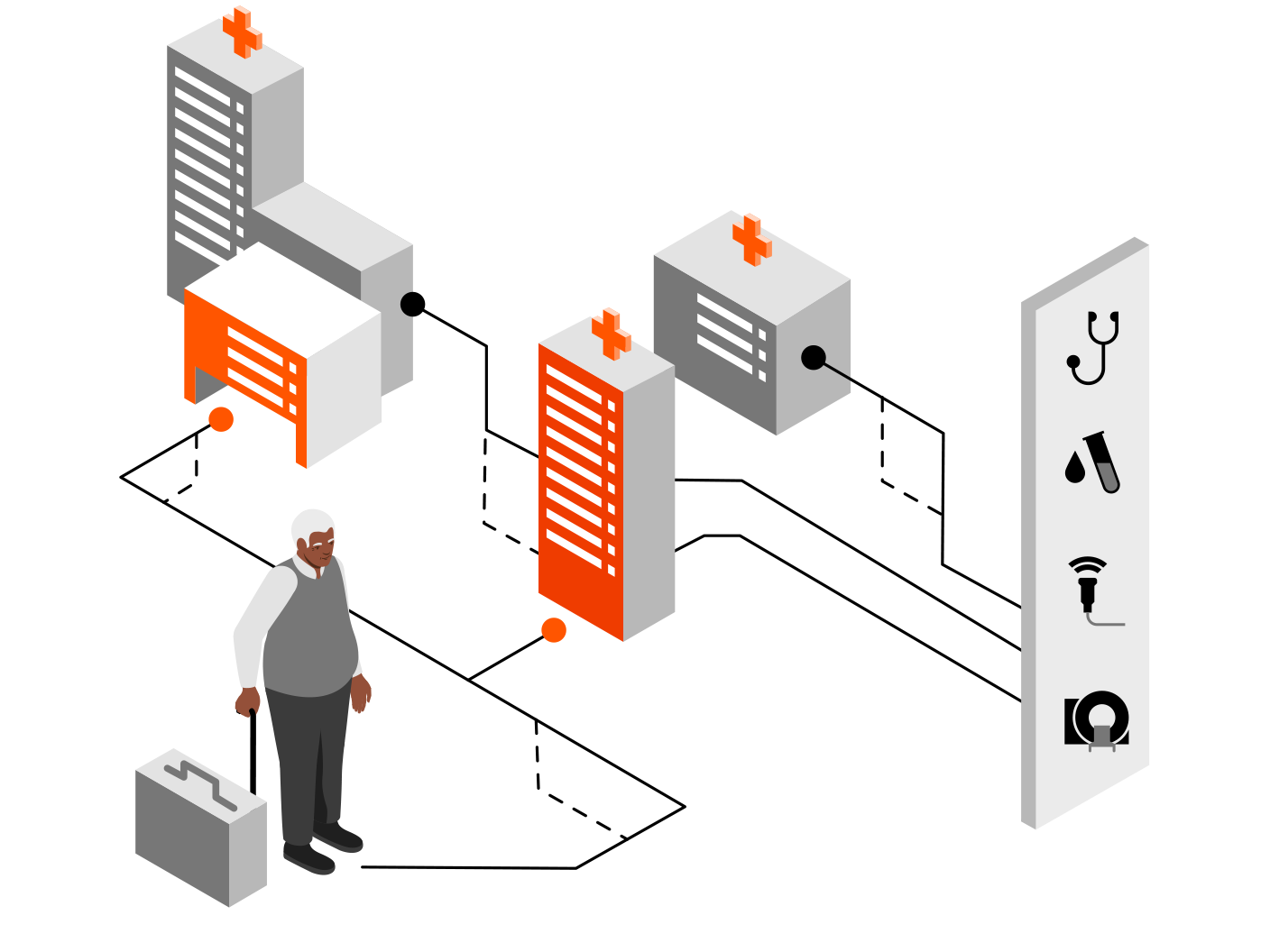 Enhance patient satisfaction by improving availability
Save patients travel time and costs by offering all standard procedures at all locations.
Offer flexible payment options. 
Learn more about syngo Virtual Cockpit
Discover more Syngo Carbon solutions