FREEZEit
Embrace motion in liver imaging.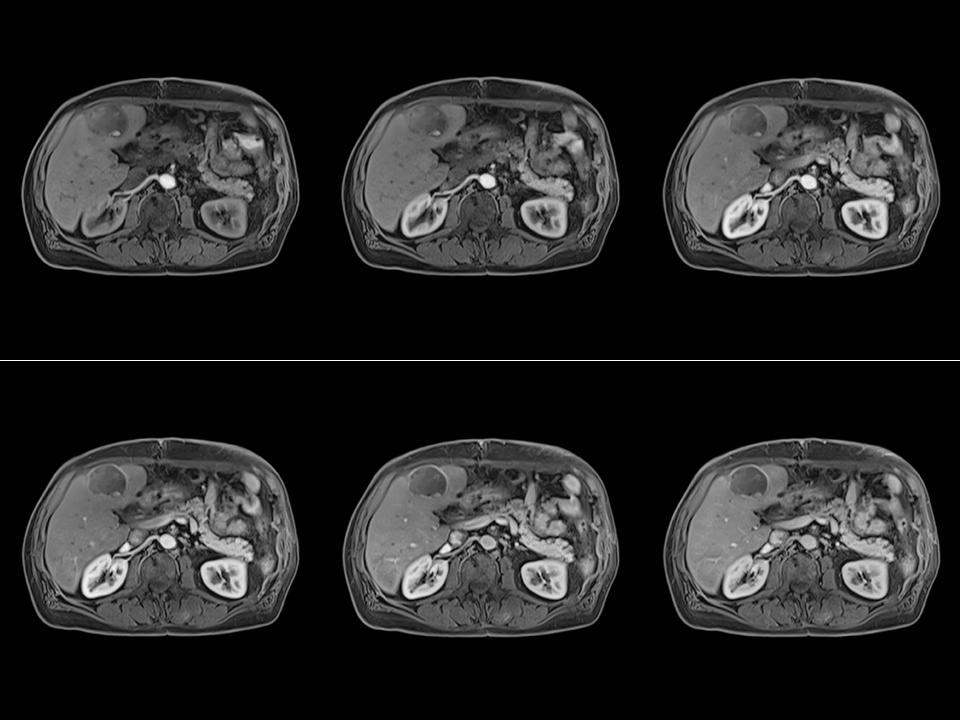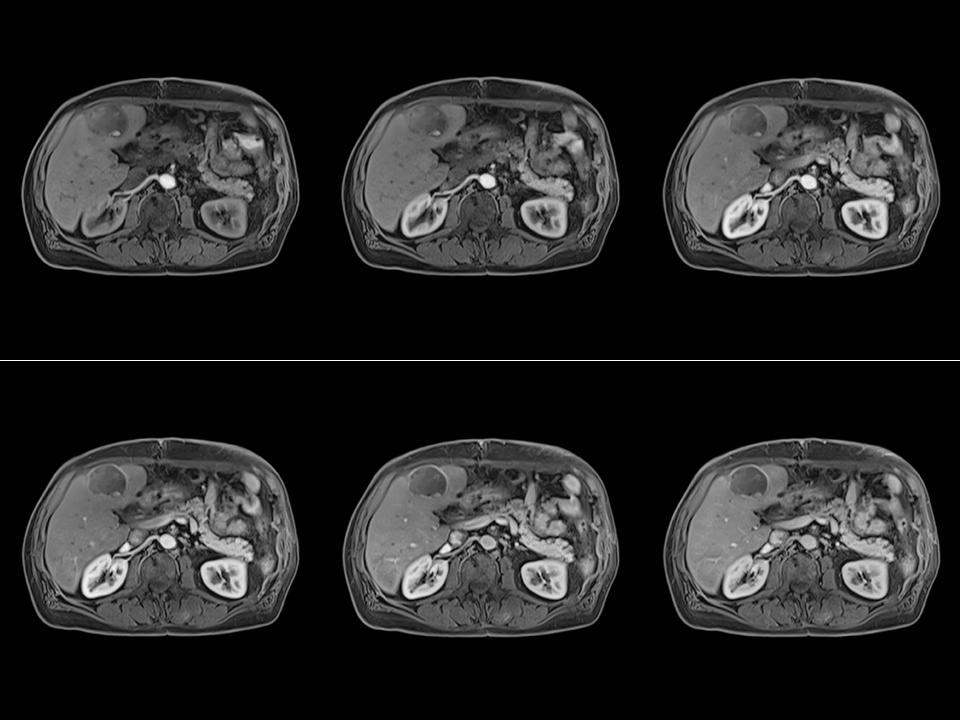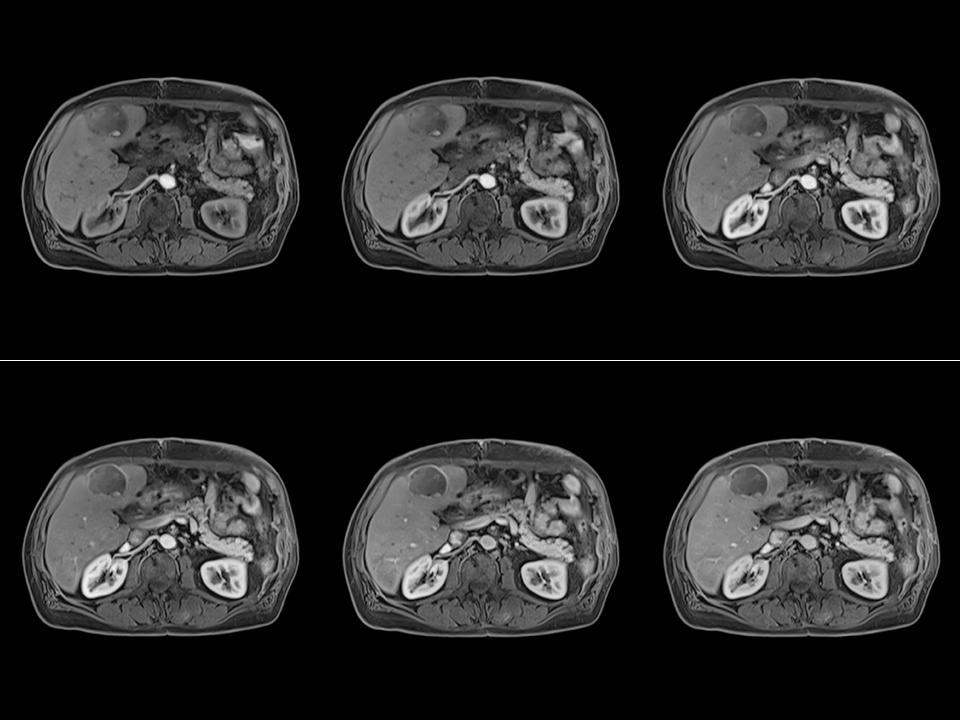 FREEZEit features the sequences TWIST-VIBE and StarVIBE and facilitates high quality diagnostic MR imaging of the liver.
Based on MRI's soft tissue contrast, FREEZEit adds imaging speed and motion compensation to liver MRI. This allows imaging the entire arterial phase of the liver with multiple 3D datasets within seconds while maintaining a high spatial image resolution. In addition, the motion compensation of FREEZEit enables contrast-enhanced liver imaging during free-breathing.
TWIST-VIBE offers high temporal and spatial resolution with full 4D coverage for multi-arterial imaging with 100% precise contrast-timing.
Robust and fast liver imaging
Higher diagnostic confidence to plan patient individual therapy
Fewer repeated scans, ensuring high patient throughput
Time and cost savings
StarVIBE delivers robust, free-breathing, and contrast-enhanced exams for patients who are not able to hold their breath.
Reliable imaging of a growing patient population, otherwise excluded from MRI
Improved treatment path due to more accurate results
Less time for preparation and fewer need for sedation
Fewer repeated scans, ensuring high patient throughput
Time and cost savings 
System
MAGNETOM Aera
MAGNETOM Amira
MAGNETOM Prisma
MAGNETOM Skyra
MAGNETOM Vida
Other
Please Note: Additional technical pre-requisites may apply. Upon receiving your request, your local Siemens representative will clarify whether your system meets the requirements.
Did this information help you?
Would you like to provide detailed feedback?