Coronary artery disease is one the most common cardiovascular diseases and is among the leading causes of death globally. When it comes to treatment for this condition, a common procedure, widely accepted as a gold standard, is percutaneous coronary intervention (PCI). Formerly known as angioplasty with stent, PCI usually involves using a catheter to insert one or more stents to open narrowed coronary arteries. 
It should come as no surprise that with populations everywhere growing and aging, heart disease as well as PCIs are on the rise. Historically, PCIs have been performed manually, by interventionalists possessing extraordinary deftness and skill. But the sheer complexity of the job, and the overwhelming precision that is often required, from time-to-time result in difficulties. And these difficulties sometimes effect patient outcomes.

This paper examines various challenges associated with manual PCI, and then explores a potential solution – a rapidly emerging alternative to the complex, demanding procedure many patients rely on today. The deployment of robotic-assisted PCI (R-PCI) offers an advance in precision, safety and value that healthcare providers and organizations should consider; and patients are likely soon to demand.
Key takeaways from the paper
Further reading: The future is here
Over the next 10 years, we can expect robotic systems to evolve and become more sophisticated, with the ability to do more things and do them better. Continue the read on the topic with our paper "The future of interventional services" to learn how healthcare organizations can harness clinical, organizational and financial benefits on their investment in robotic systems in the long term.
About the author
Luis M. Lasalvia, MD 
Vice President and Global Medical Officer, Siemens Healthineers 
Dr. Luis Lasalvia drives for more effective and patient centric healthcare in actual practice, by integrating medicine, technology and finance. His clinical expertise is coupled with extensive team leader experience in the pharmaceutical and medical device industries. He has been guest speaker, panelist and moderator at approx. 500 conferences and events around the world, submitted several patents in the US and Europe and authored more than 50 papers and articles in peer review journals and other prestigious publications.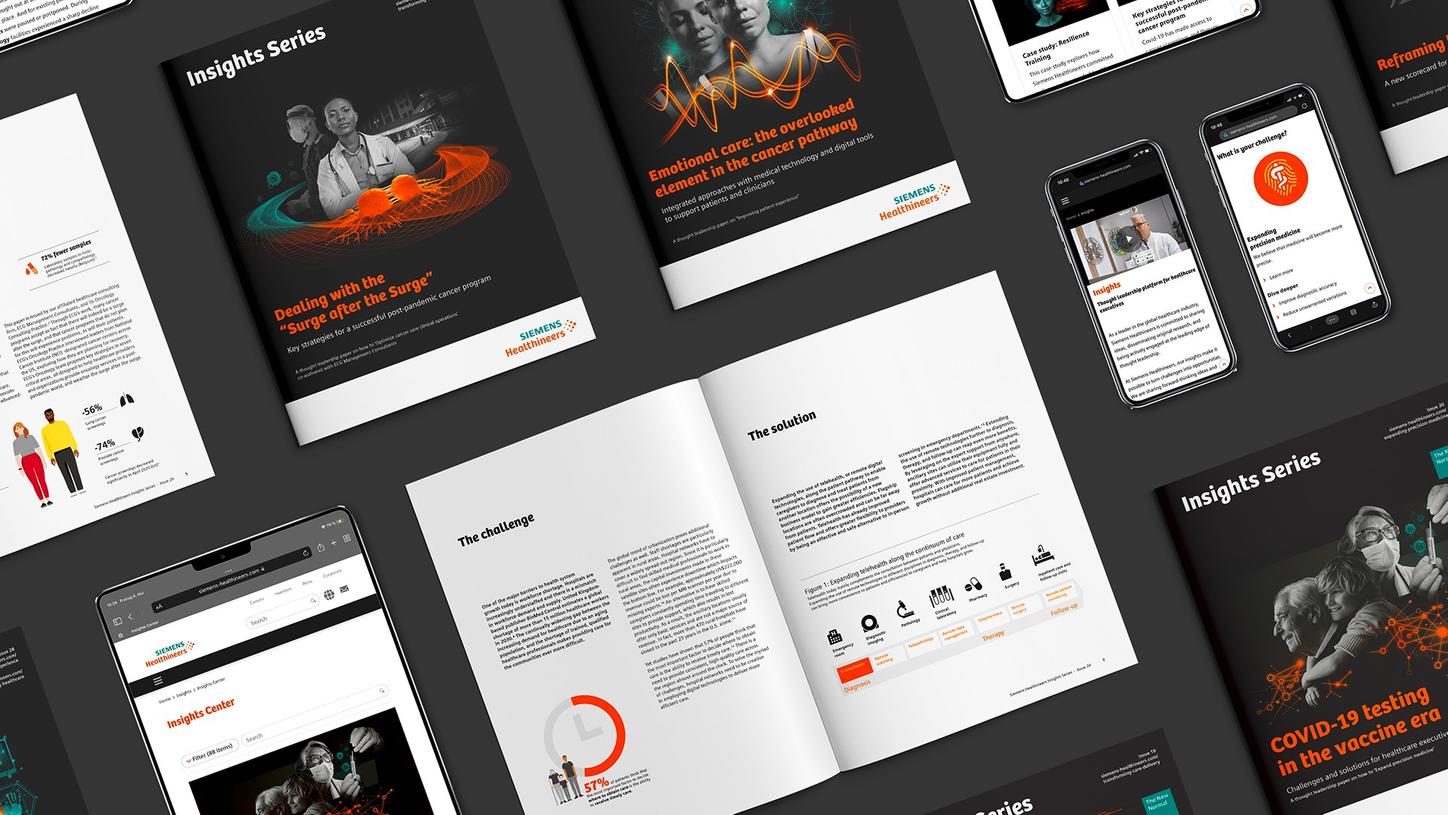 Don't miss the latest insights
Subscribe to receive upcoming Insights Series and other thought leadership insights sent to you personally, free of charge.
By clicking Submit you consent to the processing of your above given personal data by the Siemens Healthineers company referred to under
Corporate Information
and for the purpose described above. Further information concerning the processing of your data can be found in the
Data Privacy Policy
. You are aware that you can partially or completely revoke this consent at any time for the future. Please declare your revocation to the contact address given in the Corporate Information and sent it to us via the following e-mail address:
dataprivacy.func@siemens-healthineers.com
.