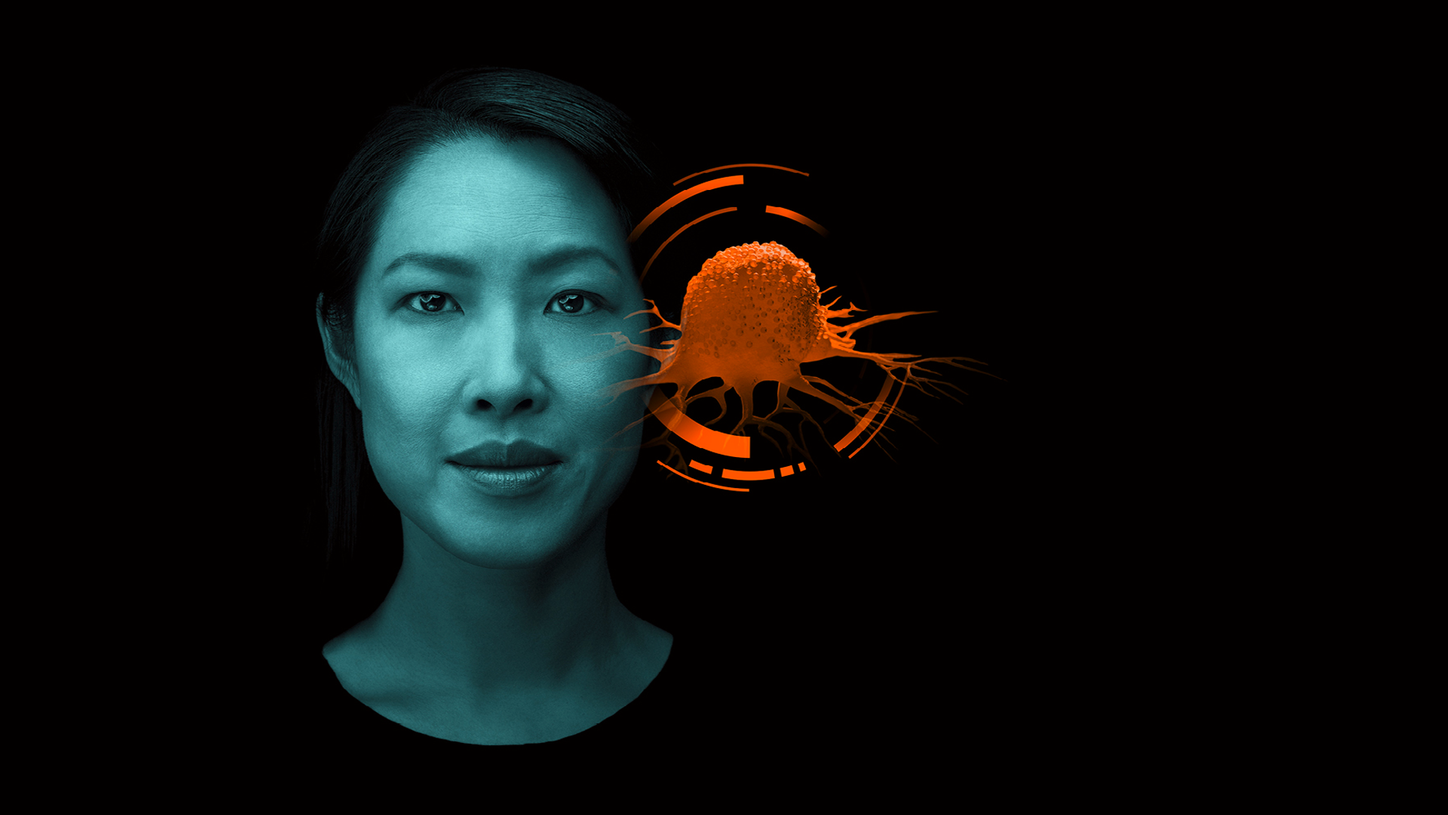 Visit the Cancer Care Day at ECR - March 1, 2023
Discover, discuss, and define the future of oncology
At this year's ECR Siemens Healthineers offers an entirely new and holistic Cancer Care Day. Participate in our sessions along the entire cancer care continuum, from screening and early detection to therapy and survivorship. Learn from experts and discuss together on latest topics in cancer care. 
Breast Health 360° Highest degree of care. Because we care.
Seeing the whole picture also means seeing your entire journey as you deliver the best possible care to your patients. Siemens Healthineers is right by your side with a holistic, personalized portfolio of solutions that we call our 360° approach: We've got you covered in every step of the Breast Health Journey from discovery to recovery. From obtaining a patient's medical history to screening and diagnosis, treatment, and follow-up – we provide accurate, human-centric, and economical solutions to empower your decisions. Thanks to our new business segment Varian, we are expanding the potential of cancer treatment even further.
Profit from expert knowledge across all imaging modalities with a global player: Siemens Healthineers