Using Digital Breast Tomosynthesis (DBT) as adjunct to mammography can have clinical benefits. The time needed to read the images of one examination, however, is a key factor when contemplating DBT in screening. Adding DBT prolongs the overall reading time, of course, because radiologists have to read additional images. And since tomo data include more information than a 2D mammogram and provide new and different views of anatomical structures, it also results in a longer reading time per 3D image set – and increased data volume. 
How should one read tomo images?
In the USA, radiologists have to participate in an 8-hour training on reading DBT images. However, no universal standard exists on how to properly and efficiently read tomo datasets.

Are you interested in how peers read their studies? Watch Dr. Wayne Lemish, a radiologist based in Melbourne, Australia, as he demonstrates how he reads a study that includes both 2D and 3D images.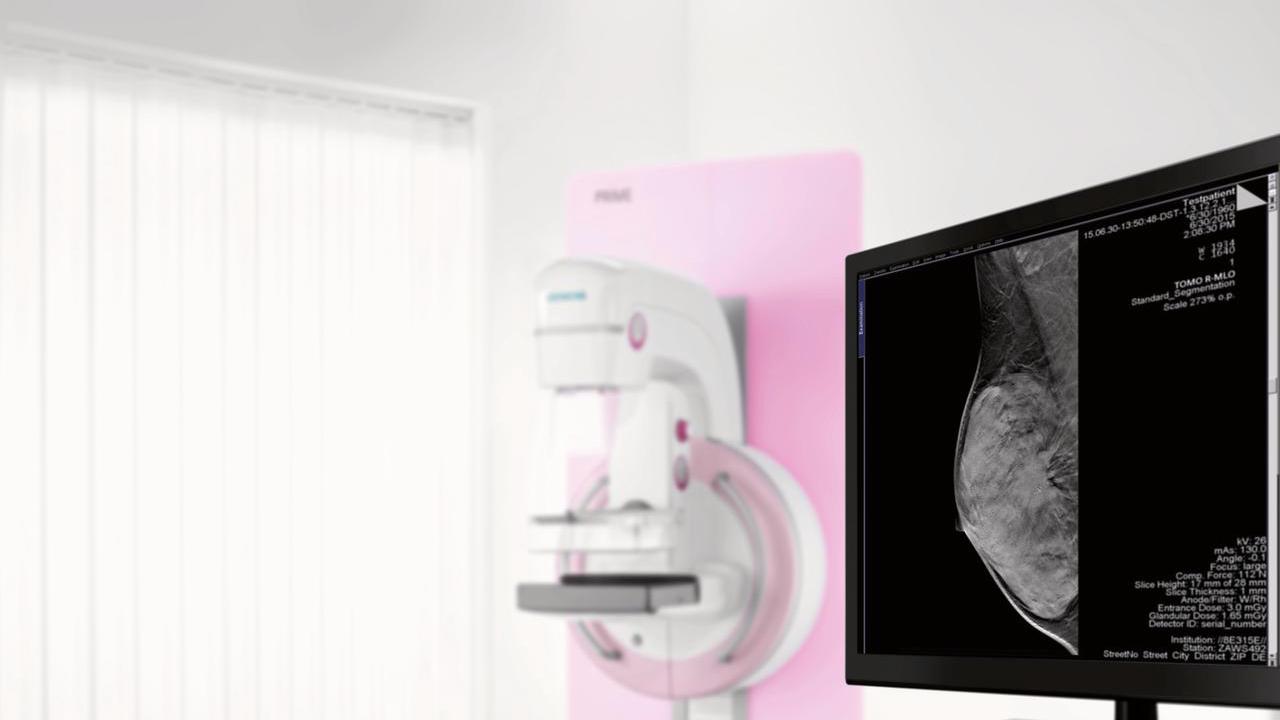 About High Definition Breast Tomosynthesis
Increase your diagnostic confidence efficiently and easily with High Definition Breast Tomosynthesis. Already superior with the widest angle, the highest number of projections, and full detector readout, it is now the world's first tomosynthesis to incorporate EMPIRE Technology.