Join our Satellite Symposium at CIRSE 2023!
Tuesday, September 12
1:00 pm - 2:00 pm (CEST) 
Location: Auditorium 2, Bella Center Copenhagen
Precision in embolization on a combined Angio-CT system
R. Salem, MD.
Moderator & Speaker
A flexible and precise angio system in my daily IR practice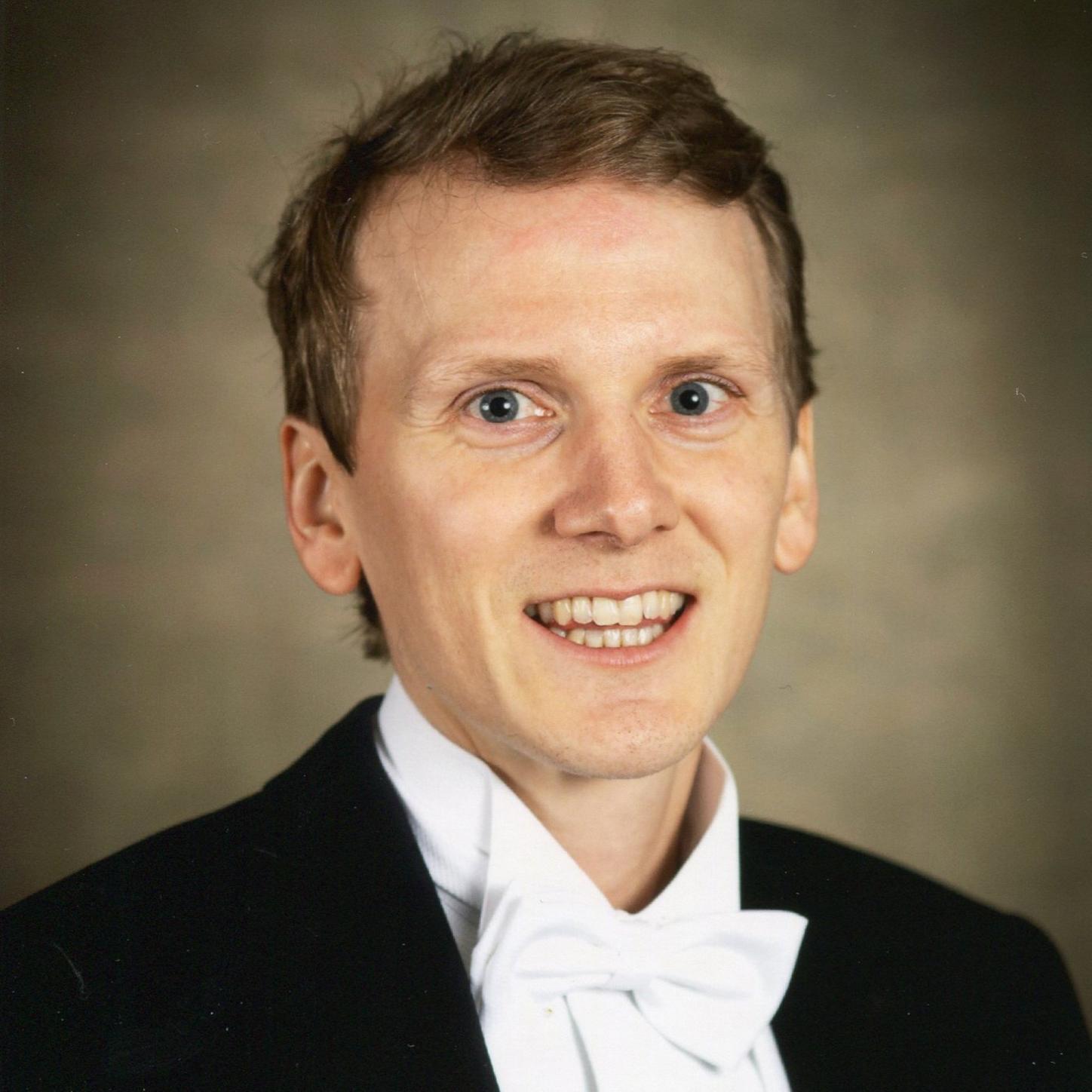 Precise CT-guided ablation in renal cell carcinoma -myNeedle Companion
Redefining precision in image-guided procedures:
Clinical evidence in embolization and ablation 
Highlights in interventional radiology
Find out what drives us in interventional radiology. Here you can always catch up on our current highlight topics – or take a glimpse with us into the future of interventional radiology. So, come back regularly to stay up to date!
When stroke strikes, be ahead of your time.
In stroke care, time is of the essence. Find out how our solutions for stroke care help you save valuable time for your patients along the entire patient pathway – from the onset of stroke to treatment and follow-up.