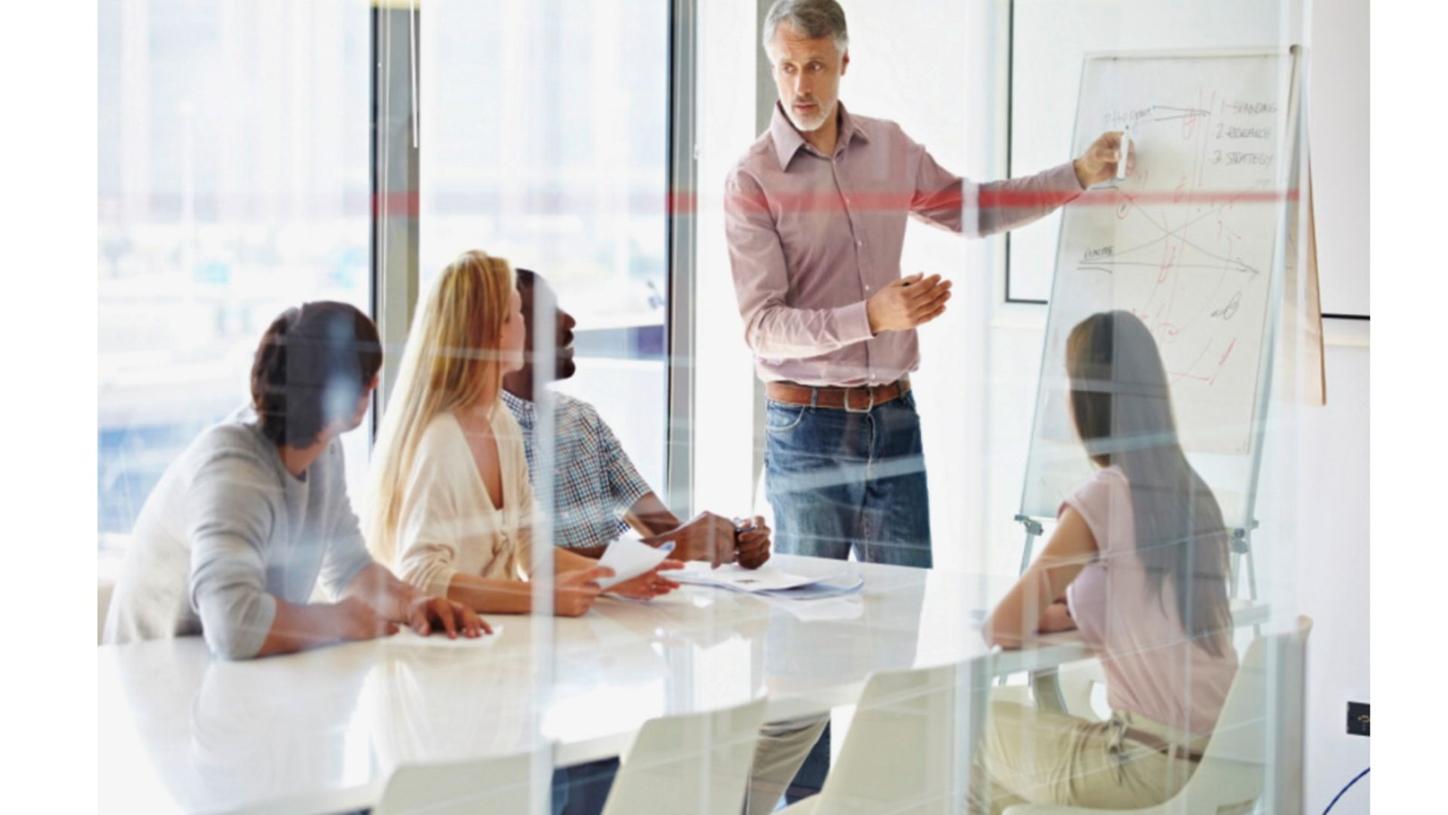 Technology

Optimize your medical technology management with Value Partnerships.
Value Driver - Technology
We partner with you to manage your current and future medical technology needs and create a strategy to help you to reach your specific goals.
We simplify procurement, financing, and maintenance of your medical technology, and go beyond with technology optimization services.
Find our technology white paper here
Technology Solutions
Our
Technology Value Driver
includes three core solutions: 
Technology Roadmap Development – Assess the current state and desired future state of medical technology.
Technology Provision – Deliver the right technology at the right time.
Technology Management – Maximize uptime and performance.
What your peers have achieved
Together, we ensure that you get the most value out of your technology investments by driving commercial and operational efficiency.
Value Partnerships Technology Roadmap Development
Every healthcare institution has its own unique strategic goals and challenges. We use a flexible framework that leverages the strengths and fills the gaps in your existing technology planning. These are the key stages in forming the foundation of an effective Value Partnership for Technology.
Visit the asset center for white papers, customer insights, and podcasts.
Improving medical technology management through Value Partnerships
A new approach for healthcare provider organizations.
Let's unlock new value - together
Connect with us to find out how to implement the Value Partnerships concept in your organization.
Did this information help you?