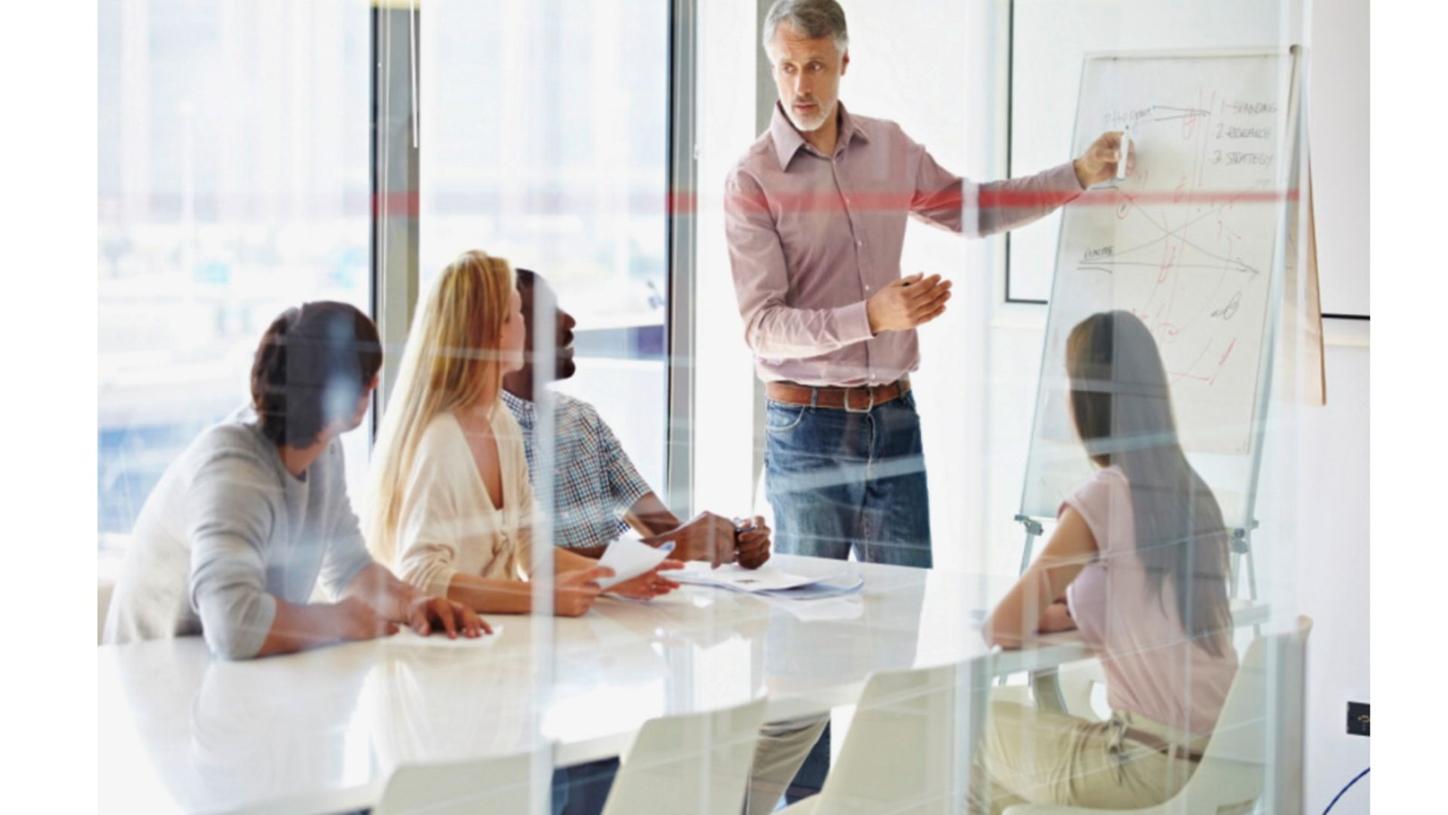 Technology

Optimize your medical technology management with Value Partnerships.
We partner with you to manage your current and future medical technology needs, creating a strategy to help you reach your specific goals.
We simplify procurement, financing, and maintenance of your medical technology  with technology optimization services.
Solutions
Technology Roadmap Development – Assess the current state and desired future state of medical technology.
Technology Provision – Deliver the right technology at the right time.
Technology Management – Maximize uptime and performance.
Together, We Can Build a Data-driven Healthcare Enterprise
In this white paper, we explore how our Value Partnership with the Medical University of South Carolina (MUSC) is enabling the health system to leverage data and predictive analytics to help improve performance and financial sustainability across perioperative services—beginning in the Charleston division with possible enterprise-wide expansion.
What your peers have achieved
Let's unlock new value - together
Connect with us to find out how to implement the Value Partnerships concept in your organization.
Did this information help you?