Discover PEPconnect, our education and performance experience for healthcare professionals. Its broad portfolio of Medical Imaging and Therapy, Laboratory Diagnostics, POC, and other healthcare-related topics is available via e-learning, competency-based education, webinars, job aids, and more. Focused on increasing the knowledge, skills, and abilities of individual learners, PEPconnect offers:
 
Access to education and real-time performance support, anytime, anywhere, on any device
More than 7,000 in-vivo and in-vitro learning activities – and constantly growing
Intuitive-to-use and easy-to-navigate interface
Content in up to 7 languages

Share your learning experience with more than 200,000 users worldwide!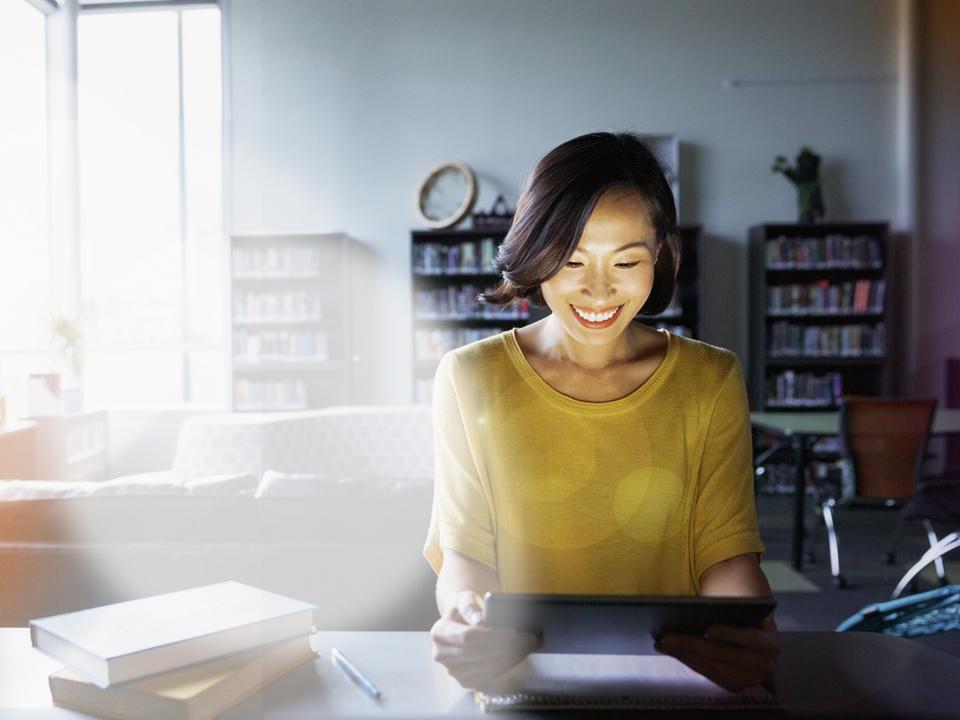 Maximize learning experiences with an innovative e-learning solution
PEPconnect empowers healthcare professionals to engage in personalized, competency-based education.
Improve proficiency, job satisfaction, and clinical outcomes – with an e-learning experience that can be tailored to meet varying skill levels and professional goals. PEPconnect supports healthcare professionals in gaining the knowledge and credits they need at their convenience.
 
Keep up with the ever evolving standards in technology and care
Perform interactive online trainings on any device
Maximize transparency by making individual training paths visible for users
Easily manage all classroom as well as virtual, instructor-led events
Share and connect your learning experiences with others 
Keep your staff at the forefront of knowledge
PEPconnections1, an optional, seamless extension of PEPconnect, is your one point of access for education management needs. Its smart management and administration features support you in your daily work:
 
Assign, track and manage group education
Easily create individual learning plans that meet your clinical institution's Standard Operating Procedures (SOPs)
Instantly access comprehensive reports
Record the completion of all learning activities in a single location, whether the education offering is from Siemens Healthineers or a third party