Broaden your knowledge of breast tomosynthesis and contrast-enhanced mammography by participating in reading sessions and symposia at international congresses or as part of comprehensive classroom-based courses. We also offer autodidactic online training. Or, if you prefer learning in a clinical environment, you can also attend a course at one of our proven fellowship sites.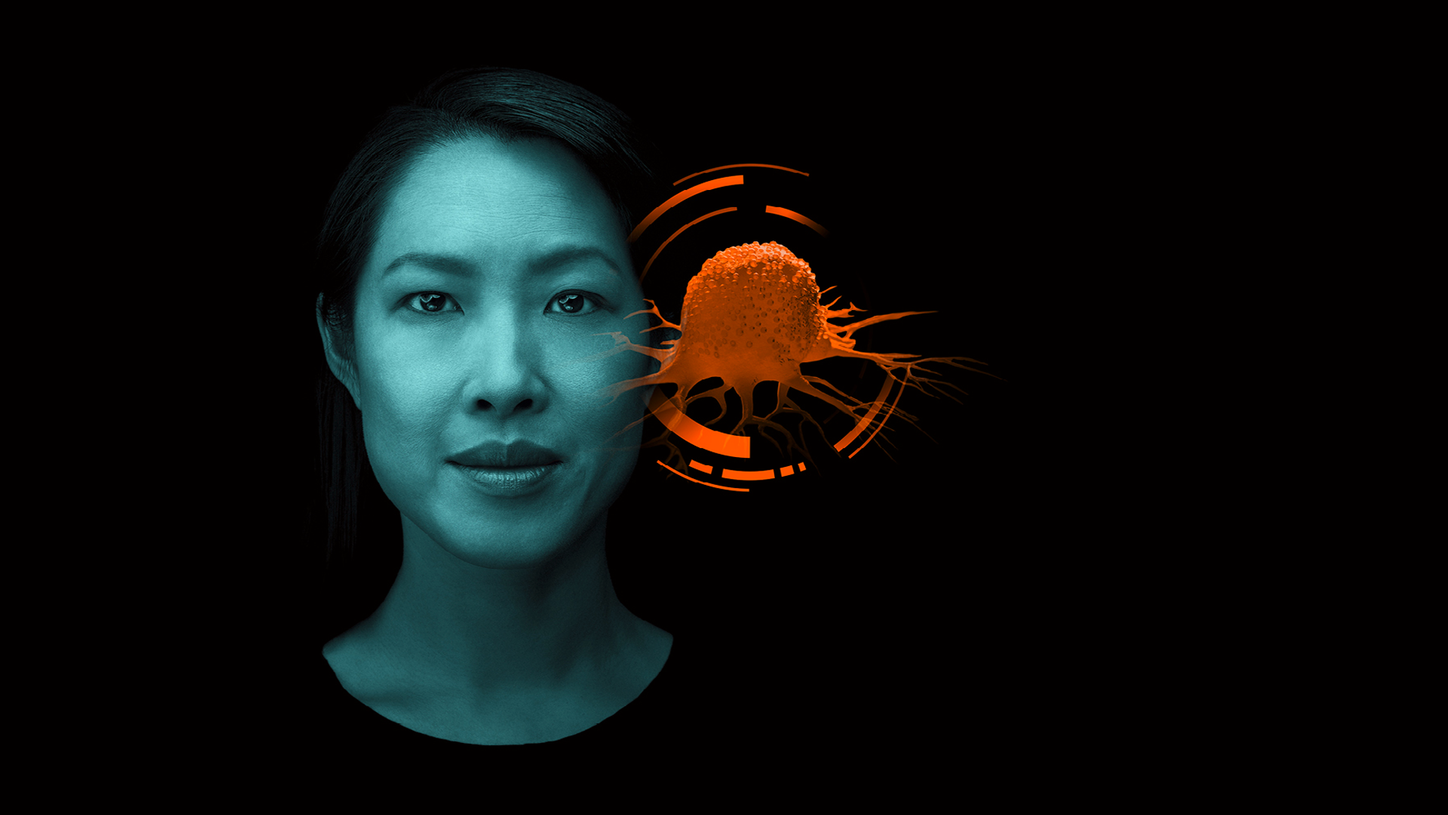 Visit the Cancer Care Day at ECR - March 1, 2023
Discover, discuss, and define the future of oncology
At this year's ECR Siemens Healthineers offers an entirely new and holistic Cancer Care Day. Participate in our sessions along the entire cancer care continuum, from screening and early detection to therapy and survivorship. Learn from experts and discuss together on latest topics in cancer care.