INNOVANCE D-Dimer assay
Innovation in D-dimer testing that goes beyond the expected
The INNOVANCE® D-Dimer assay is an automated, particle-enhanced, immunoturbidimetric assay for the quantitative determination of cross-linked fibrin degradation products (D-dimers). The INNOVANCE D-Dimer assay is indicated for use in conjunction with a clinical pretest probability (PTP) assessment model to exclude deep vein thrombosis (DVT) and pulmonary embolism (PE) in outpatients suspected of DVT or PE. In addition, the INNOVANCE D‑Dimer assay can be used as an aid in diagnosis and monitoring of hypercoagulable states in patients at risk or with signs of disseminated intravascular coagulopathy (DIC) or other disorders associated with a hypercoagulability.1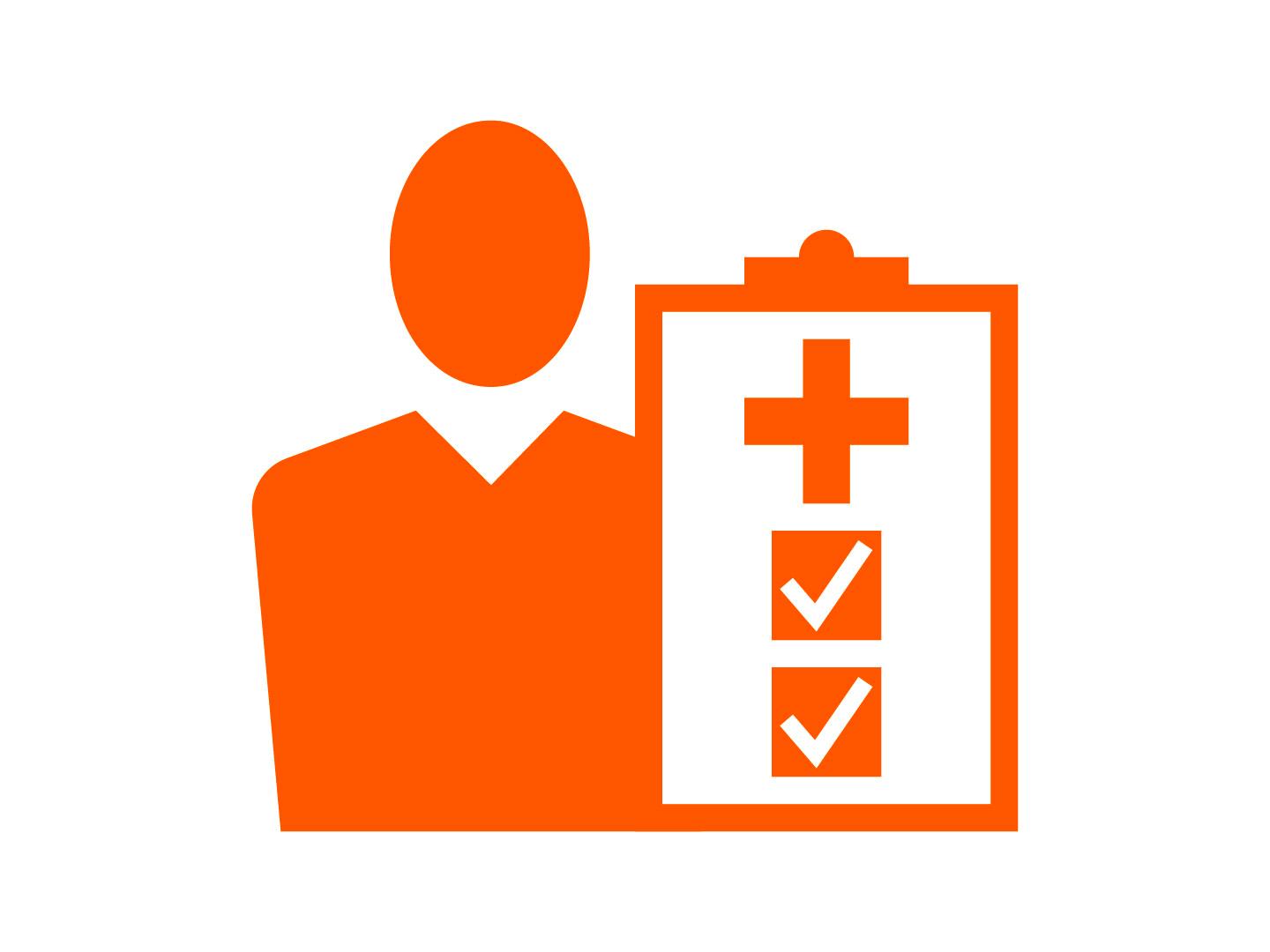 Excellent clinical performance
NEW! For use in DIC assessment. Cutoffs:1,2 Increased (2 points): 4.0 mg/L FEU, strongly increased (3 points): 13.0 mg/L FEU.
Validated negative predictive value of ≥99.5% allows exclusion of DVT and PE, using a cut-off of 0.5 mg/L FEU across Siemens Healthineers and Sysmex systems.3,4
Proven performance evaluated and verified across 24 sites and > 3300 samples (number of outpatients suspected of PE:1834 and DVT:1539), and under a set of inclusion/exclusion criteria reflecting real-life conditions.
Excellent clinical performance permits a broader spectrum of clinical diagnosis, monitoring, and follow-up.
Fast turnaround time
Fast turnaround time (11 minutes or less) improves daily throughput to enhance efficiency.
Efficient, fully automated processing for reduced manual preparation and sample dilution.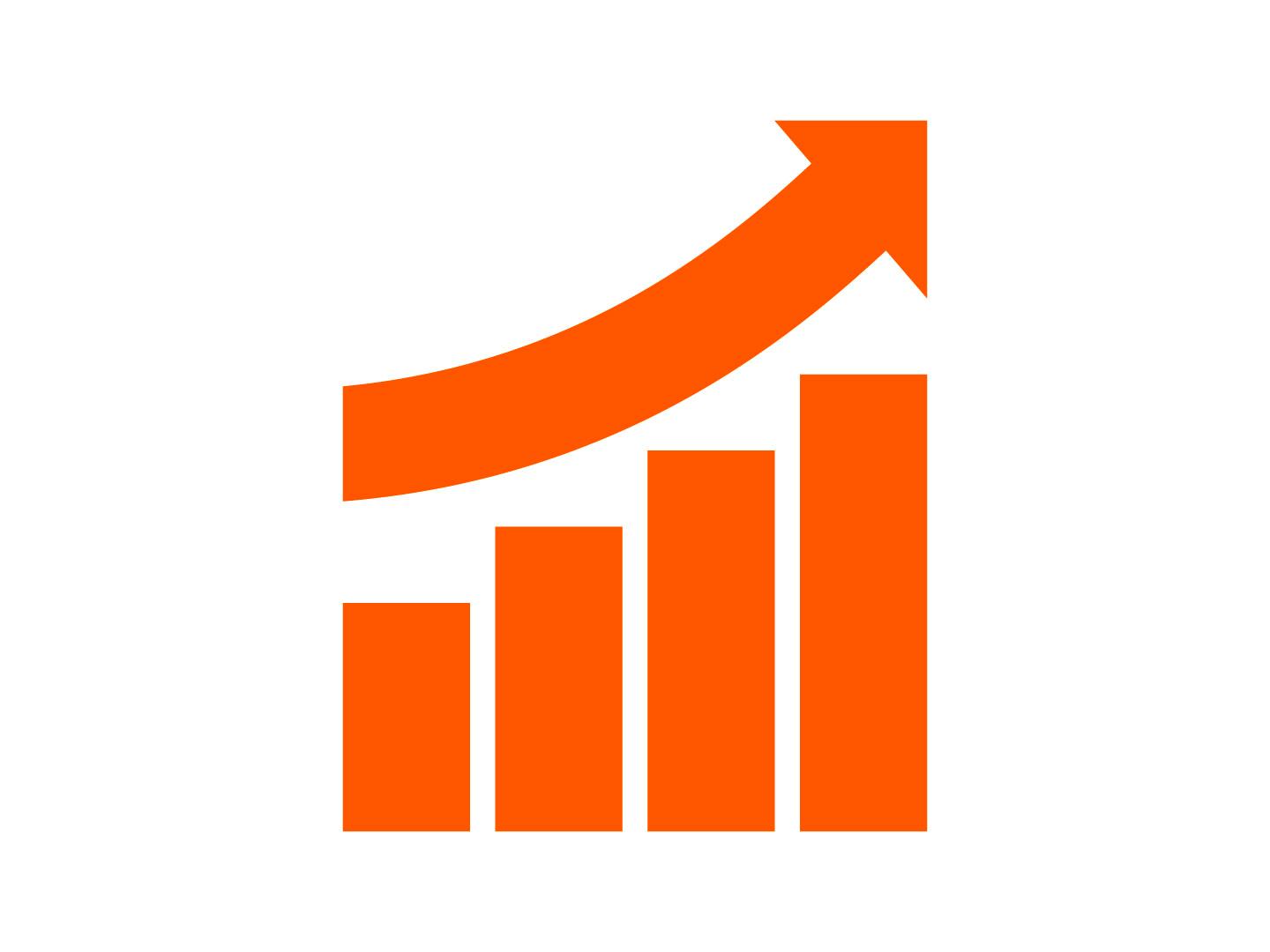 Stable reagents
Calibration curve stability of up to 12 months.
Assay robustness combined with clinical efficiency eliminates the need for a dedicated D-dimer testing system.
8–15 µL
Required sample volume, depending on system application

0.19-35.20 mg/L FEU

Total measuring range on Atellica® COAG 3601

or Sysmex® CS, CN1, and CA Systems

14 days
Onboard stability with Atellica COAG 360 System1, or 5 days with Sysmex CS-2500 System

4.3%
Within-device/lab CV (%) of INNOVANCE D-Dimer Control 1 on BCS® XP System

160/310 tests per kit5
Number of tests per kit for small/large kit configurations

4 weeks
Stability after reconstitution at 2–8°C
INNOVANCE D-Dimer assay kit components
The assay consists of several components and can be ordered as a test kit.
INNOVANCE D-Dimer Buffer

Description: Buffered solution with stabilizers (ready-to-use liquid)
Available on Siemens Healthineers and Sysmex Systems
INNOVANCE D-Dimer assay applications are available on Atellica COAG 3601 and BCS XP Systems from Siemens Healthineers and Sysmex CN-3000/60001, CS-2500/5100, and CA-660 Systems. For details on available assay applications or order information, download a copy of the hemostasis reagent portfolio catalog.

D-dimer testing—a cornerstone in your coagulation lab
D-dimer testing is a cornerstone of the coagulation lab. Besides its most important clinical use — the exclusion of venous thromboembolism (VTE) — and all the factors influencing specificity and sensitivity of D-dimer assays, elevated D-dimer levels play a pivotal role in many other diseases and conditions, such as severe infections (e.g., COVID-19), and in a wide variety of pro-thrombotic diseases. The INNOVANCE D-Dimer assay can be applied in different clinical settings, such as, but not limited to:

Exclusion of deep vein thrombosis (DVT) and pulmonary embolism (PE)
D-dimer testing has become a powerful tool in clinical practice for use in outpatients with suspected deep vein thrombosis (DVT) or pulmonary embolism (PE), in conjunction with clinical prediction rules (CPR) or clinical decision rules (CDR), e.g., the Wells score or YEARS algorithm.6,7,8,9

Diagnosis or monitoring of DIC
DIC describes a condition in which blood clots form throughout the body. Well-established scoring systems include the determination of D-dimer level, platelet count, fibrinogen level, and prothrombin time (PT) and are useful for the diagnosis of DIC and monitoring its progression.1,2,10

Ця інформація вам допомогла?
2
Suzuki K, Wada H, Imai H, et al. A re-evaluation of the D-dimer cut-off value for making a diagnosis according to the ISTH overt-DIC diagnostic criteria: communication from the SSC of the ISTH. J Thromb Haemost 2018;16:1442-4. https://doi.org/10.1111/jth.14134

3
Parry BA, Chang AM, Schellong SM, et al. International, multicenter evaluation of a new D-dimer assay for the exclusion of venous thromboembolism using standard and age-adjusted cut-offs. Thromb Res. 2018;166:63-70. https://doi.org/10.1016/j.thromres.2018.04.003
4
De Moerloose P, Palareti G, Aguilar C, et al. A multicenter evaluation of a new quantitative highly sensitive D-dimer assay for exclusion of venous thromboembolism. Thromb Haemost. 2008;100:505-12. https://doi.org/10.1160/TH08-04-0202
5
May vary depending on type of analyzer used and mode of operation.

6 
CLSI. Quantitative D-dimer for the Exclusion of Venous Thromboembolic Disease; Approved Guideline. CLSI document H59-A. Wayne, PA: Clinical and Laboratory Standards Institute; 2011.

7
Favresse J, Lippi G, Roy P-M, et al. D-dimer: Preanalytical, analytical, postanalytical variables, and clinical applications. Crit Rev Clin Lab Sci. 2018;55:8,548-77.

8
Wells PS. Integrated strategies for the diagnosis of venous thromboembolism. J Thromb Haemost 2007;5:41-50.

10
Tripodi A, D-dimer testing in laboratory practice. Clin Chem. 2011;57:9,1256-62.

Sysmex CN-3000 System refers to Automated Blood Coagulation Analyzer CN-3000. Sysmex CN-6000 System, CS-5100 System, CS-2500 System, and CA-660 System refer to Automated Blood Coagulation Analyzer CN-6000, -CS-5100, -CS-2500, and -CA-660 respectively.
Product availability varies from country to country and is subject to varying regulatory requirements. Please contact your local Siemens Healthineers organization for further details.

Atellica, BCS, INNOVANCE, PSI, and all associated marks are trademarks of Siemens Healthcare Diagnostics Inc., or its affiliates. Sysmex is a trademark of Sysmex Corporation. All other trademarks and brands are the property of their respective owners.