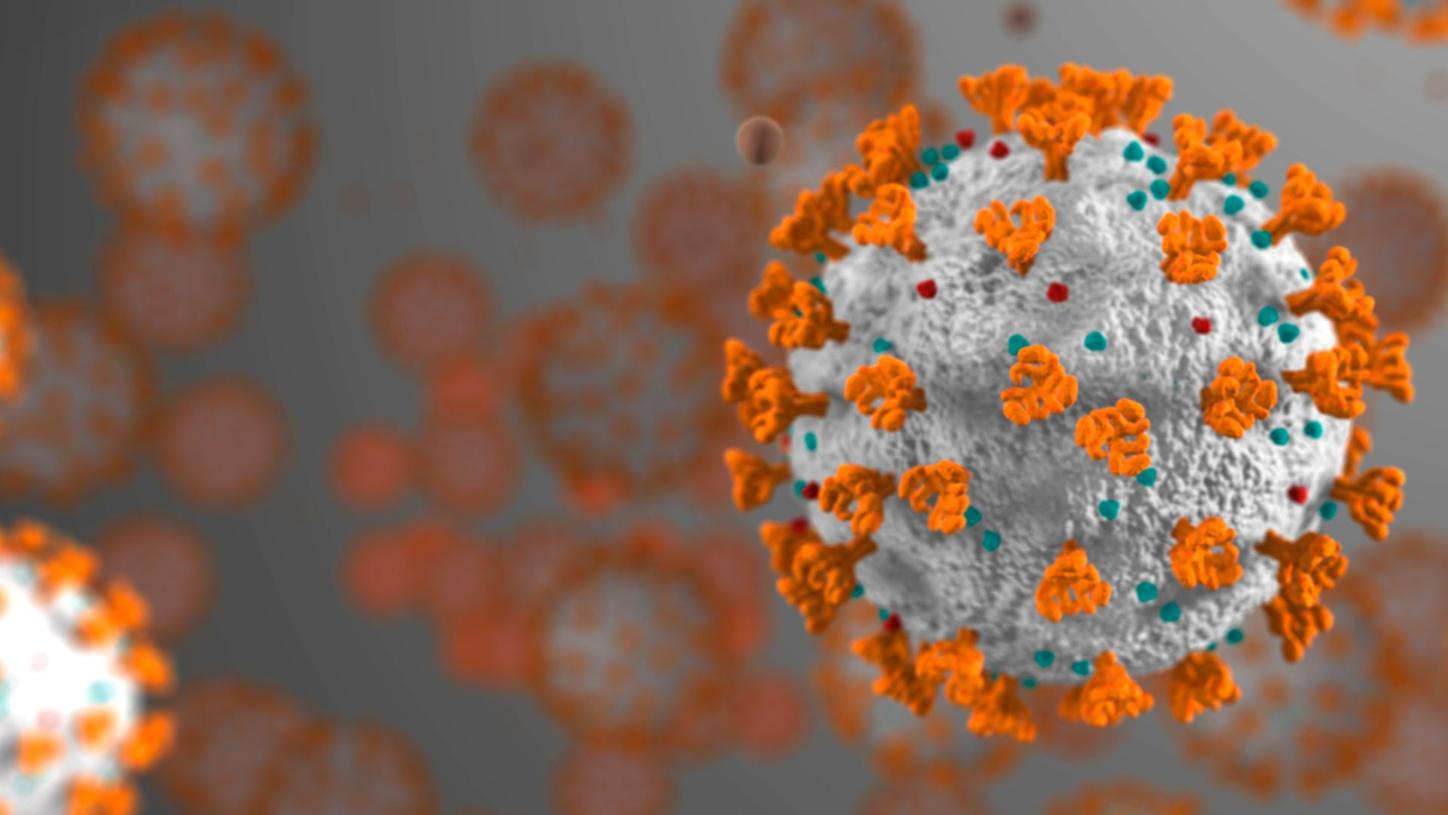 Hemostasis and COVID-19
Managing coagulation abnormalities in COVID-19 patients
COVID-19 patients are experiencing serious—and sometimes fatal—clotting abnormalities.
While it's not unusual for infections to raise the risk of clotting, the COVID-19 virus is associated with an unprecedented range of clotting-related disorders in affected patients. From benign skin lesions on the feet to life-threatening thrombotic events, the coronavirus has demonstrated a strikingly high prevalence of deadly blood clots.
Studies show that about 25%1—or even up to 70%2— of critically ill patients have confirmed venous thromboembolism (VTE) or pulmonary embolism (PE). Another study found that approximately 70% of COVID-19 patients who died had disseminated intravascular coagulation (DIC).3
Siemens Healthineers is supporting labs in the diagnosis, treatment, and management of coagulation abnormalities in COVID-19 patients.
For more than 40 years, Siemens Healthineers has been recognized as the global leader in hemostasis testing. We offer the broadest range of scalable hemostasis systems for low-, mid- and high-volume laboratories. Our comprehensive portfolio of coagulation assays supports physicians in making sound diagnostic and therapeutic decisions.
We've increased production of vital coagulation assays for quick, accurate identification and treatment of clotting abnormalities.
Our coagulation tests are playing an important role in the diagnosis, treatment, and management of coagulation abnormalities in COVID-19 patients. We've been working diligently to produce these assays at a higher volume than ever before.
We've changed our production model to ensure an increased output of reagents, while also putting appropriate safety measures in place which are intended to help protect our workers from exposure to COVID-19. We will continue these efforts so that we remain positioned to provide high-quality assays to meet the increased testing demand.
Early detection and treatment of coagulation abnormalities can save lives.
As part of our commitment to labs and clinicians in the fight against the pandemic, we aim to keep you informed on current coagulation testing and monitoring recommendations in COVID-19 patients. Read our eBook for an overview on:
Thrombosis risk factors
ISTH-recommended coagulation testing algorithm
Leading recommendations for anticoagulation treatment
Relevant parameters for patient monitoring
Insights on long-COVID research
Siemens Healthineers is dedicated to supporting its customers in the fight against COVID-19.
Register to receive more information on coagulation testing for COVID-19 patients.
Ця інформація вам допомогла?
2
Llitjos et al_High incidence of venous thromboembolic events in anticoagulated severe COVID-19. J Thromb Haemost. 2020.

3
Tang N, et al. Abnormal coagulation parameters are associated with poor prognosis in patients with novel coronavirus pneumonia. J Thromb Haemost. 2020.