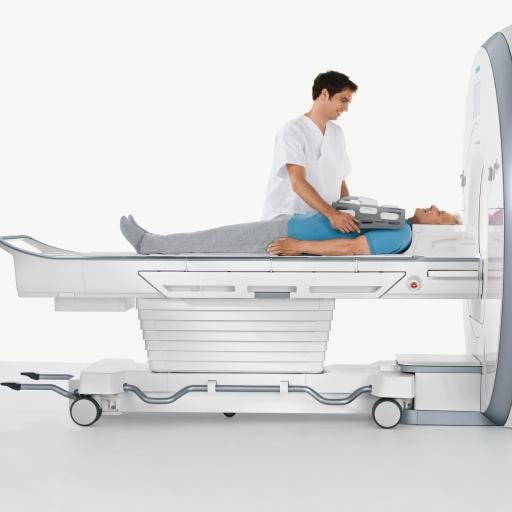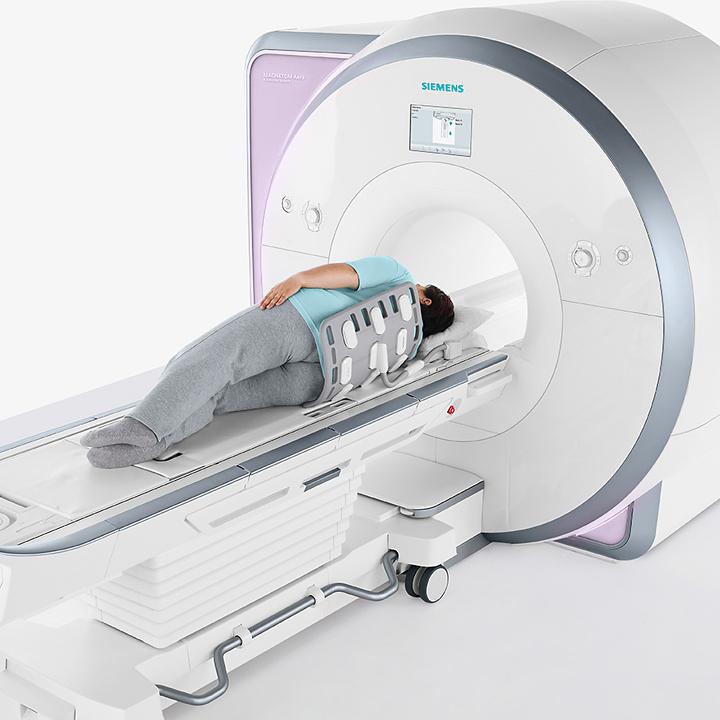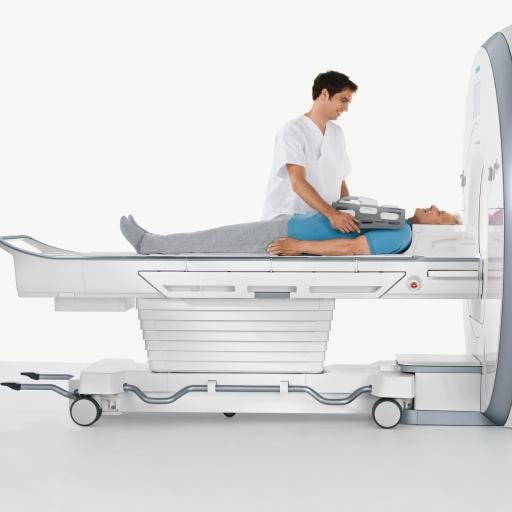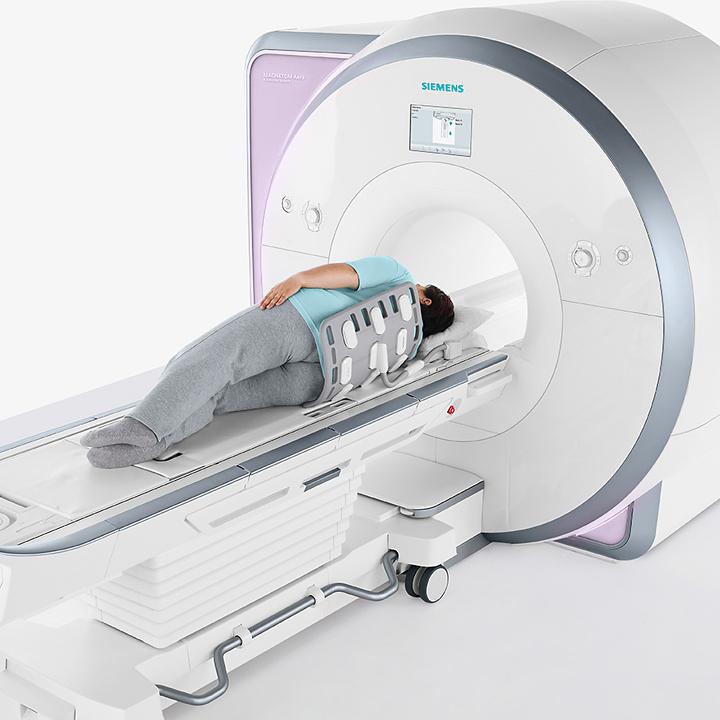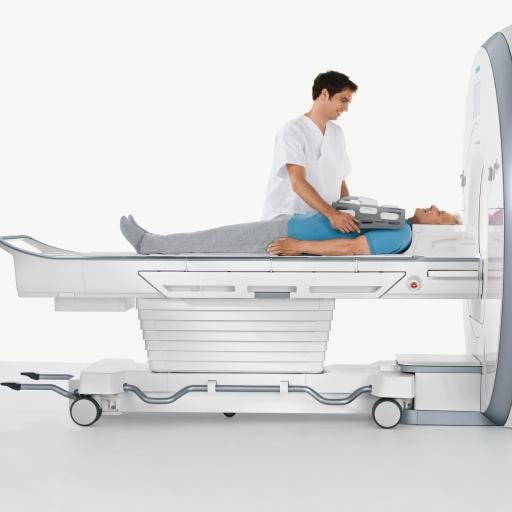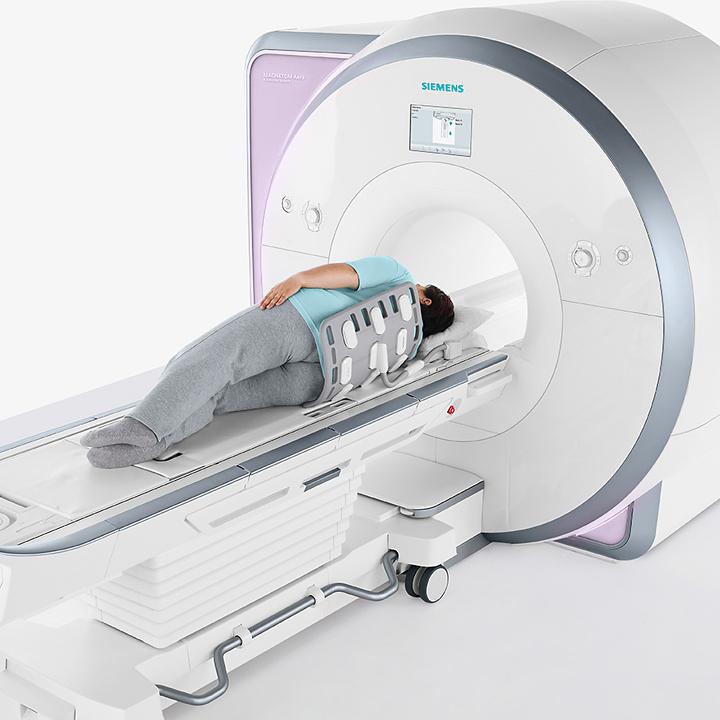 Light-weight coil with SlideConnect® technology for easy coil set up and excellent patient comfort. The Body 18 is typically used in combination with the Spine 32 for examinations of the thorax, abdomen, pelvis or hip and is also well suited for cardiac or vascular applications.
Características y Beneficios
General
18-channel design with 18 integrated preamplifiers, with 3 rows of 6 elements each
Operates in an integrated fashion with the Spine 32
iPAT-compatible in all directions
Dual-Density Signal Transfer enables ultra-high density coil design by integrating key RF components into the local coil.
SlideConnect® technology for easy coil set up

Applications
Thorax
Heart
Abdomen
Pelvis
Hip
Vascular
Typically combined with
Head / Neck 20
Spine 32
Additional Body 18 coils
Peripheral Angio 36
Flex Large 4
Flex Small 4
Technical Data
Dimensions: 385 mm × 590 mm × 65 mm (L × W × H)
System
MAGNETOM Vida
MAGNETOM Skyra eco
MAGNETOM Aera
MAGNETOM Prisma
MAGNETOM Skyra
Other
Please Note: Additional technical pre-requisites may apply. Upon receiving your request, your local Siemens representative will clarify whether your system meets the requirements.
¿Fue útil esta información?
Gracias por su respuesta.
¿Desea proporcionar una retroalimentación detallada?