Toby Cosgrove, MD, discusses what quality in healthcare means. He also provides insights into the Cleveland Clinic's transformation to become a modern, patient-centric healthcare institution, and explores what else the future of healthcare holds.
Restructuring a healthcare organization
The Cleveland Clinic underwent a remarkable transformation to become a modern, patient-centric institution with new approaches to achieving highvalue care. Cosgrove explains how a cultural shift led to the care delivery group becoming care givers.
"I spent all my time in the operating room […] I'm thinking: I became a technician and not a physician. And so I had to go back and say: Okay, now we've got to do something different. […] first off all, we started to think about what quality in healthcare is."
Sharing a vision
The steps to establish a new care culture at the Cleveland Clinic were taken with the help of a shared vision to "put the patient first." Increased transparency of patient-satisfaction data and the newly introduced ranking systems were useful ways of motivating the care delivery group.
"When I started, most people thought: It's gonna be the flavor of the day. We just ignore him a little and it will go away."
Decentralizing tasks
To further improve the patient experience, the Cleveland Clinic introduced a new concept of dividing tasks between the central campus and the community center. This decentralization not only resulted in higher patient satisfaction, but also higher satisfaction among the physicians themselves.
"So, we have a system now that has a central hospital, which is very high-tech, community hospitals, outpatient facilities, and obviously a big push in virtual visits."
 
Looking to the future of healthcare delivery
The increasing quantity of healthcare data presents both problems and opportunities. One opportunity is the potential to discover new things. Managing the vast amounts of data creates scope for involving companies to help make healthcare delivery more efficient.
"I think that […] the amount of data that is being developed right now in healthcare is amazing. By 2020 the top amount of knowledge in healthcare is going to double every 73 days."
Watch the full interview with Toby Cosgrove at the 2018 Executive Summit.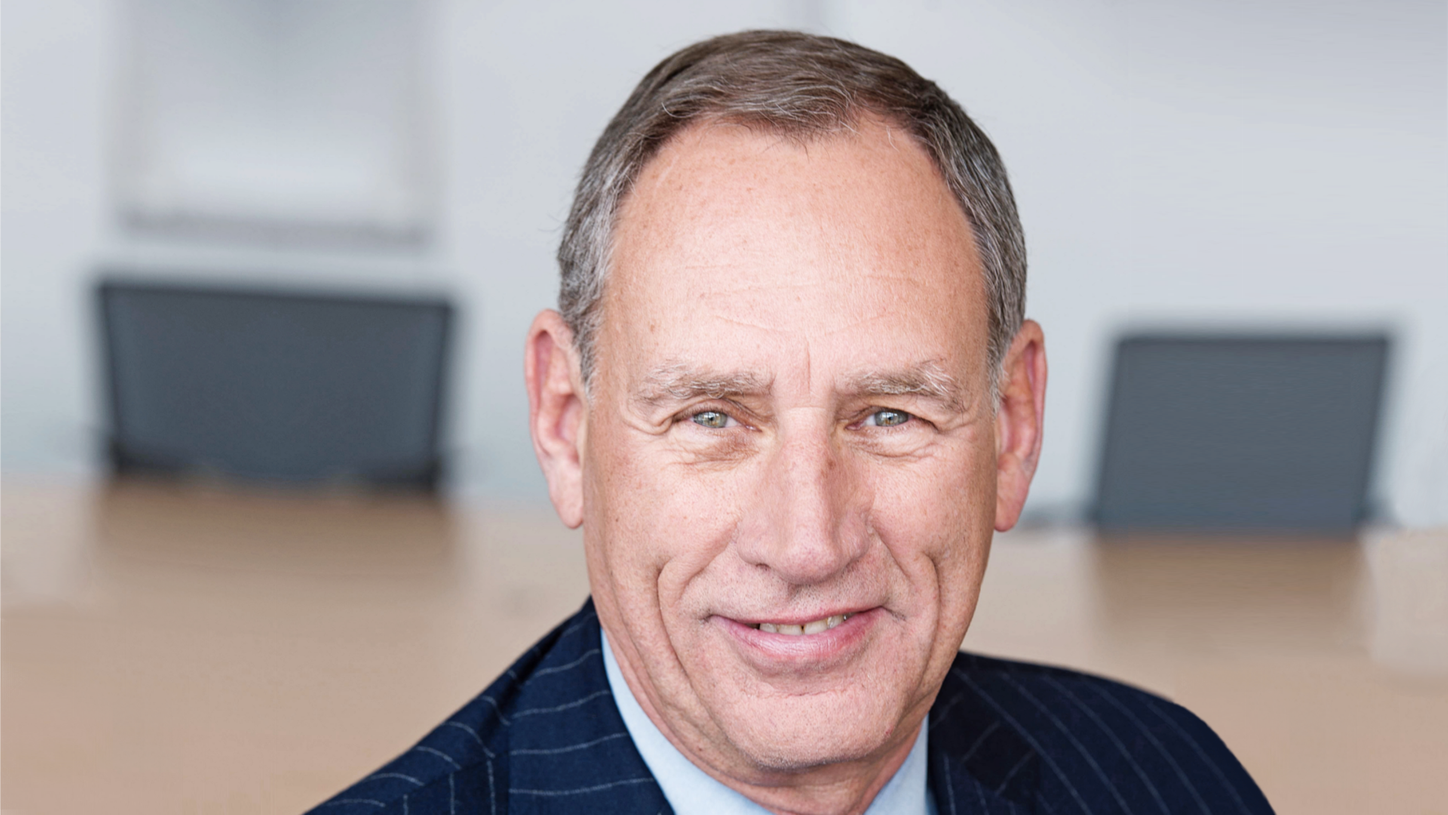 About the speaker
Toby Cosgrove, MD, Executive Advisor and former CEO and President of the Cleveland Clinic.